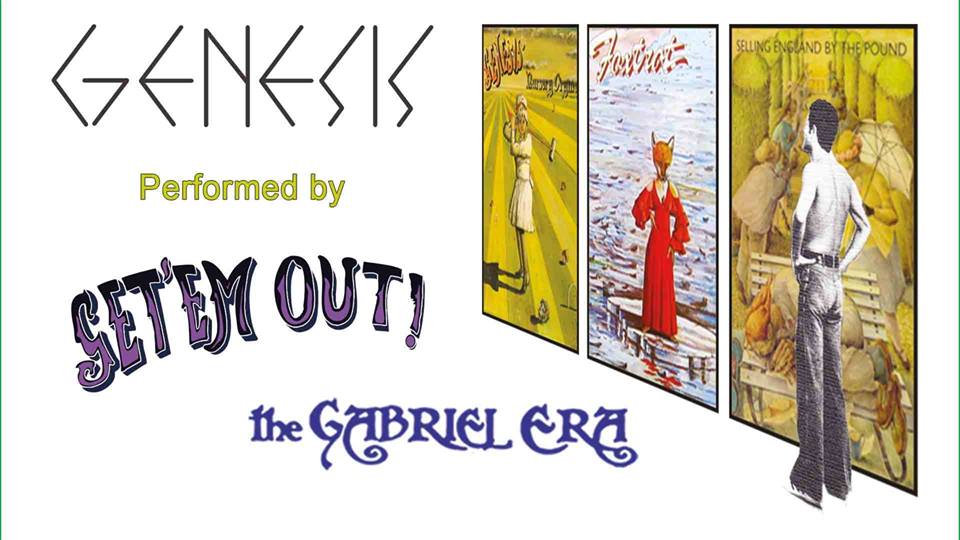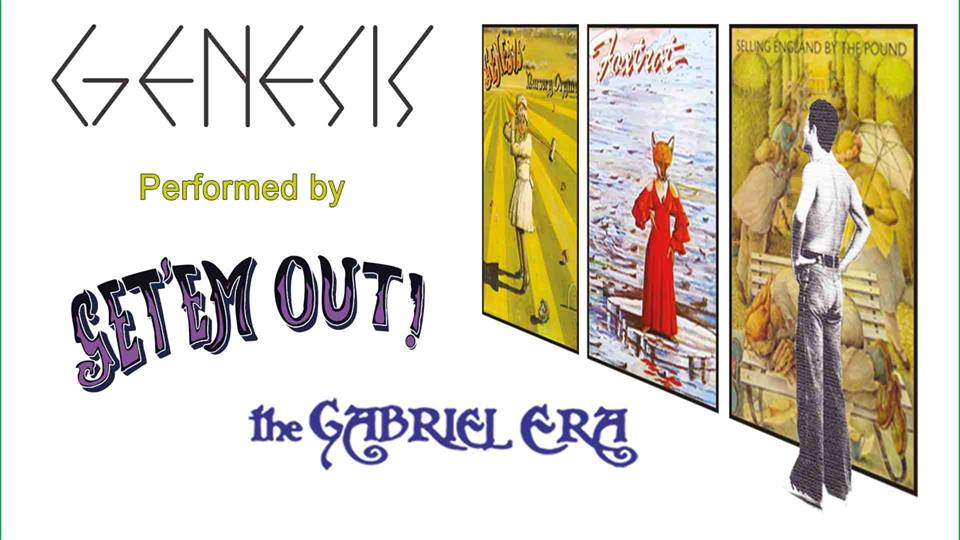 The Gabriel Era at Spazio Teatro 89 Milano - 
Sabato 24 marzo 2018 -
Ore 21:00 -
Spazio Teatro 89 -
Via Fratelli Zoia 89,  Milano -
Biglietti disponibili:
www.spazioteatro89.org -

Franco Giaffreda Voce, flauto, cymbals
Dario D'Amore tastiere, chitarra 12 corde, voce
Renato Giacomelli batteria, percussioni, voce
Gianfranco Oliveri basso, chitarre 6 e 12 corde, basso a pedale, voce
Gianluca Oliveri chitarre 6 e 12 corde, sitar elettrico
GENESIS
The Gabriel Era
performed by Get'em Out
"Lo spettacolo The Gabriel Era proposto dai Get'em Out si propone di far rivivere tutta la magia dei concerti dei GENESIS del periodo Rock-Progressive (1970-1975) - periodo in cui Peter Gabriel era il loro cantante - riproponendo tutte le più importanti composizioni che hanno consacrato la musica dei GENESIS come un classico del rock.
La meticolosa ricerca dei suoni e delle dinamiche presenti nelle storiche incisioni in studio della band, l'utilizzo di strumenti vintage, un'enorme mole di lavoro di trascrizione delle parti originali e la ricostruzione dei trucchi di scena usati da Peter Gabriel, hanno portato i Get'em Out a diventare oggi una delle Tribute band Genesis più apprezzate in Europa."
Clicca qui per informazioni sull'evento.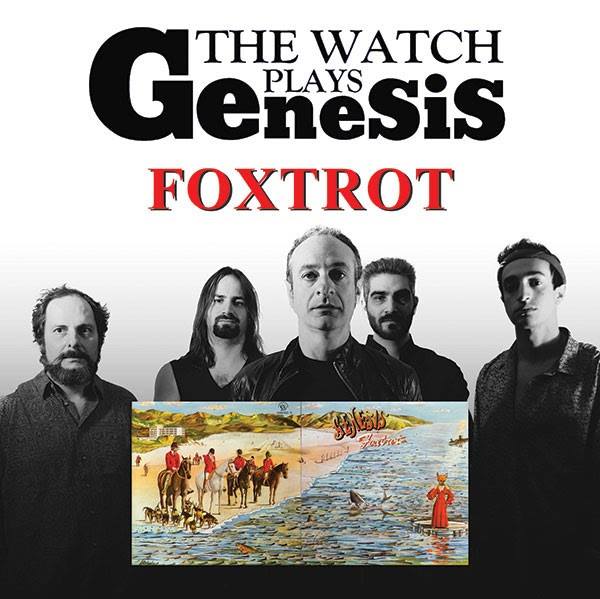 Cinema Teatro Astra -
via Roma 3b -
San Giovanni Lupatoto (VR),
 Italy
Clicca qui per le informazioni su The Watch.
San Giovanni In Persiceto, Italy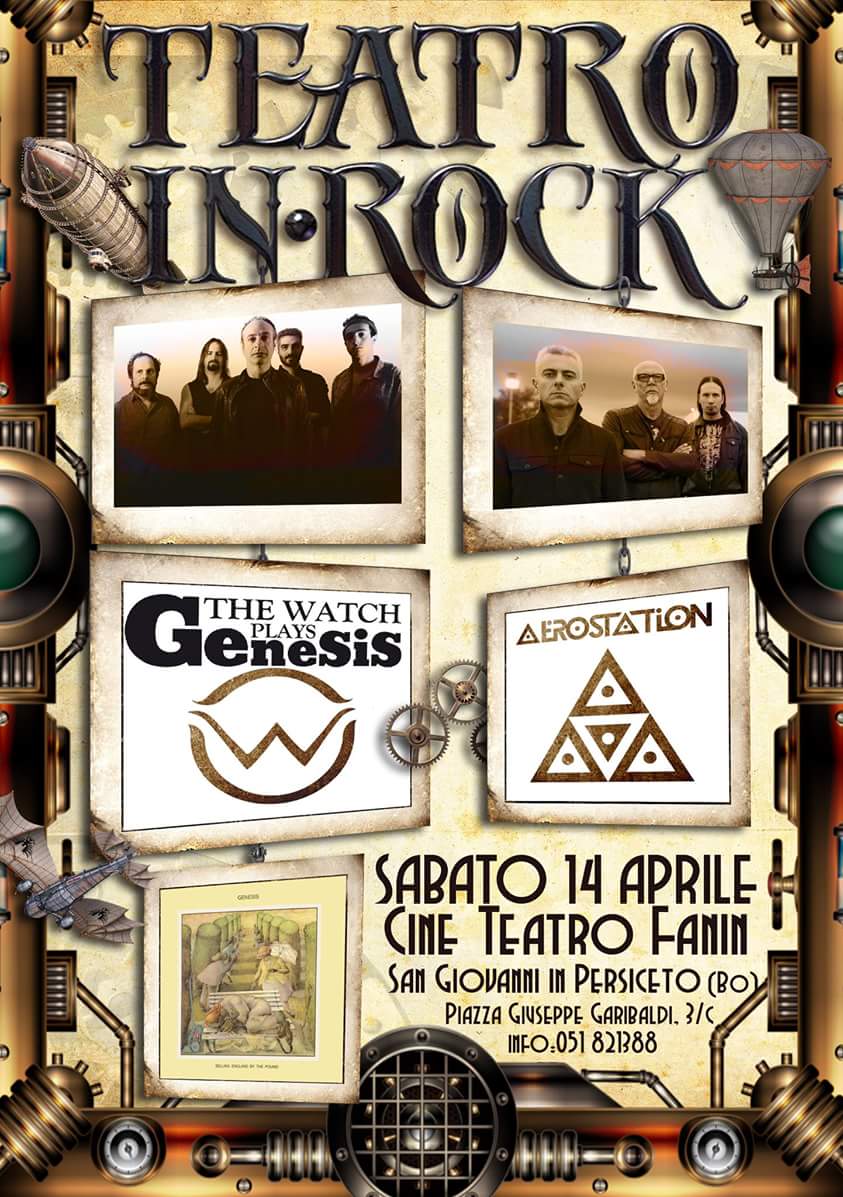 Manchester, United Kingdom
Aldershot, United Kingdom
Leicester, United Kingdom
Wolverhampton, United Kingdom
Louvain-La-Neuve, Belgium
Ludwigshafen Am Rhein, Germany
Non perdere i nuovi contenuti.
Ascolta Genesis & Co. anche su: