Regala Genesis & Co.
Merchandising, biglietti del tour di Steve Hackett, cd, vinili, libri e dvd.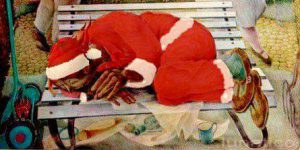 Il Merchandising di Horizons Radio: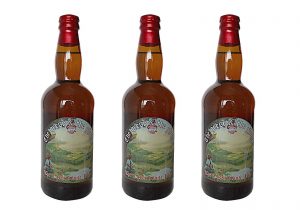 Per il 40° della pubblicazione di The Gees And The Ghost di Anthony Phillips, è stata realizzata una birra speciale.
Scopri di più
Le Tazze Prog, selezionate per te da Horizons Radio.
Scopri di più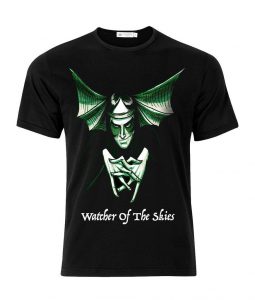 Le T-Shirt Prog, selezionate per te da Horizons Radio.
Scopri di più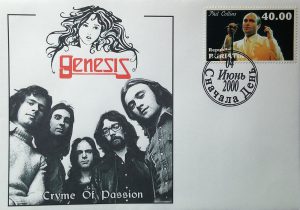 Salva
Salva
I Biglietti del Tour 2007 di Steve Hackett:
I nuovi Libri: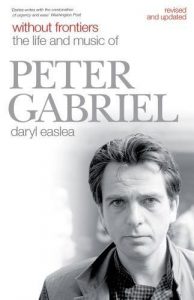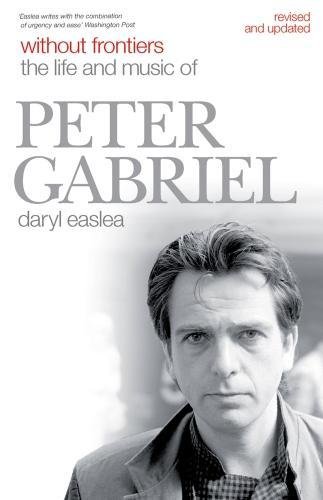 La biografia di Peter Gabriel, firmata da Daryl Easlea, è stata rivista e aggiornata ed è di nuovo in vendita.   ...
Continua...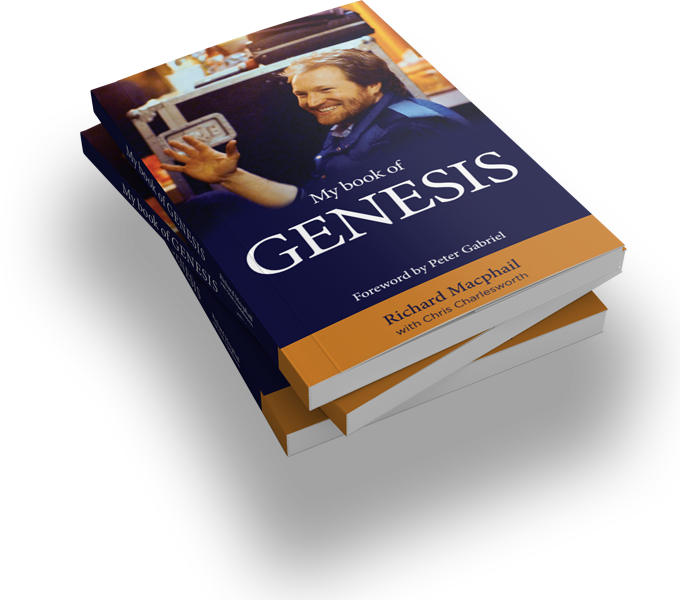 Uscito il libro dell'ex tour manager della band con la prefazione di Peter Gabriel. Select LanguageEnglishItalianSpanishChinese (Simplified)Chinese (Traditional)PortugueseRussianFrenchGermanAfrikaansAlbanianAmharicArabicArmenianAzerbaijaniBasqueBelarusianBengaliBosnianBulgarianCatalanCebuanoChichewaCorsicanCroatianCzechDanishDutchEsperantoEstonianFilipinoFinnishFrisianGalicianGeorgianGreekGujaratiHaitian CreoleHausaHawaiianHebrewHindiHmongHungarianIcelandicIgboIndonesianIrishJapaneseJavaneseKannadaKazakhKhmerKoreanKurdish (Kurmanji)KyrgyzLaoLatinLatvianLithuanianLuxembourgishMacedonianMalagasyMalayMalayalamMalteseMaoriMarathiMongolianMyanmar ...
Continua...