In un anno, il 2017, pieno di anniversari, dai 50 anni dei Genesis ai 45 della loro prima tournée in Italia, sono subito attivissime le Tribute Band della penisola.
Ci sono le date italiane dell'European Tour dei The Watch, e un'accoppiata in Sicilia con Oberon & Mad Men Moon. Insieme anche Anyway & D.I.Y. per un'interessante proposta: "Peter Gabriel, From fox to monkey: mille volti, un'anima sola".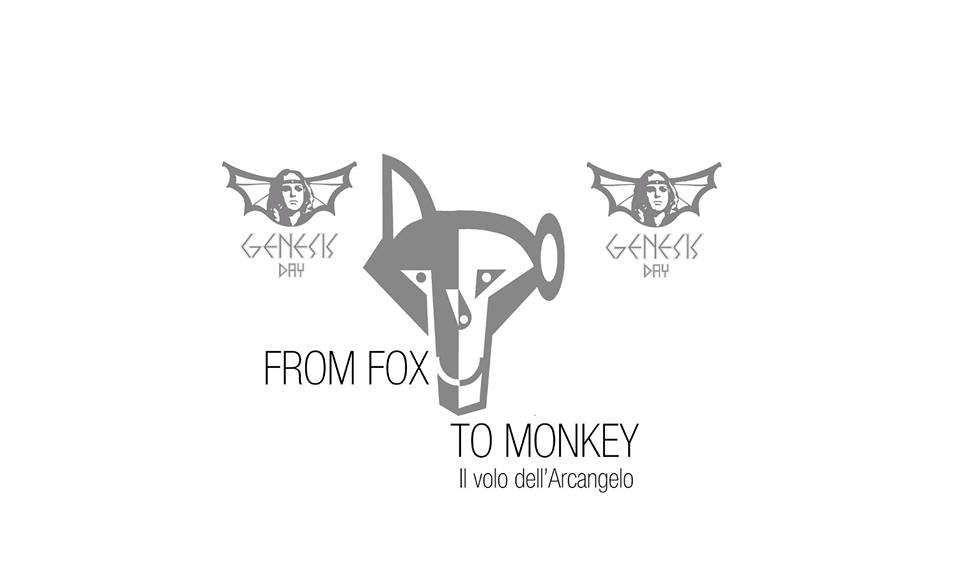 E poi i ritorni di Dancing Knights, What I Like, The Coastliners, Supper's Ready.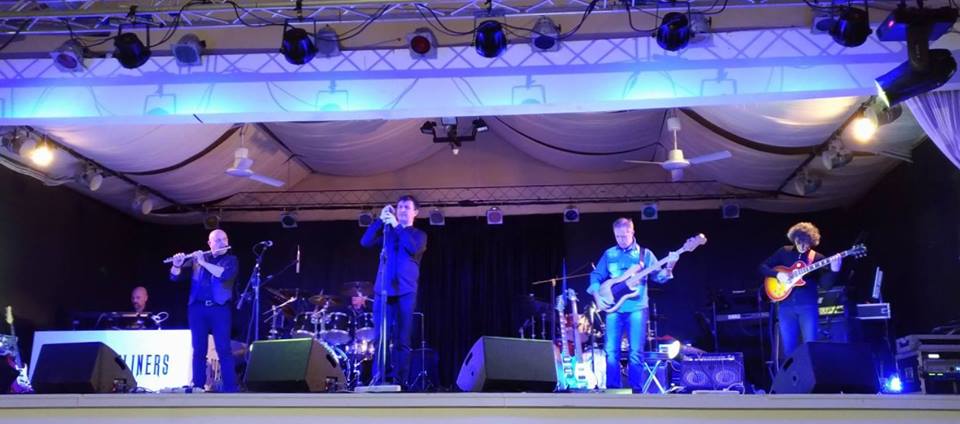 Con un grande giugno in USA, per chi può e vuole, al Genesis Fan Festival 2017 di Duluth.

Ecco quindi gli appuntamenti: