[glt language="English" label="English"]
[glt language="Spanish" label="Español"]

[glt language="Chinese (Simplified)" label="中国"]

[glt language="Russian" label="Россия"]
[glt language="Portuguese" label="Português"]
Il 6 febbraio 1974 i Genesis sono in Italia con il Selling England By The Pound Tour. Dopo Torino, Reggio Emilia e Roma è la volta di Napoli. Ecco la registrazione audio del concerto:
00:00 - Watcher Of The Skies;
12:11 - Dancing With The Moonlight Knight;
21:19 - The Cinema Show;
35:59 - I Know What I Like;
40:10 - Firth Of Fifth;
51:59 - The Musical Box;
01:04:09 - More Fool Me;
01:08:55 - The Battle Of Epping Forest;
01:23:03 - Supper's Ready;
01:46:50 - The Knife.
Questa la locandina del tour che si chiude a Napoli: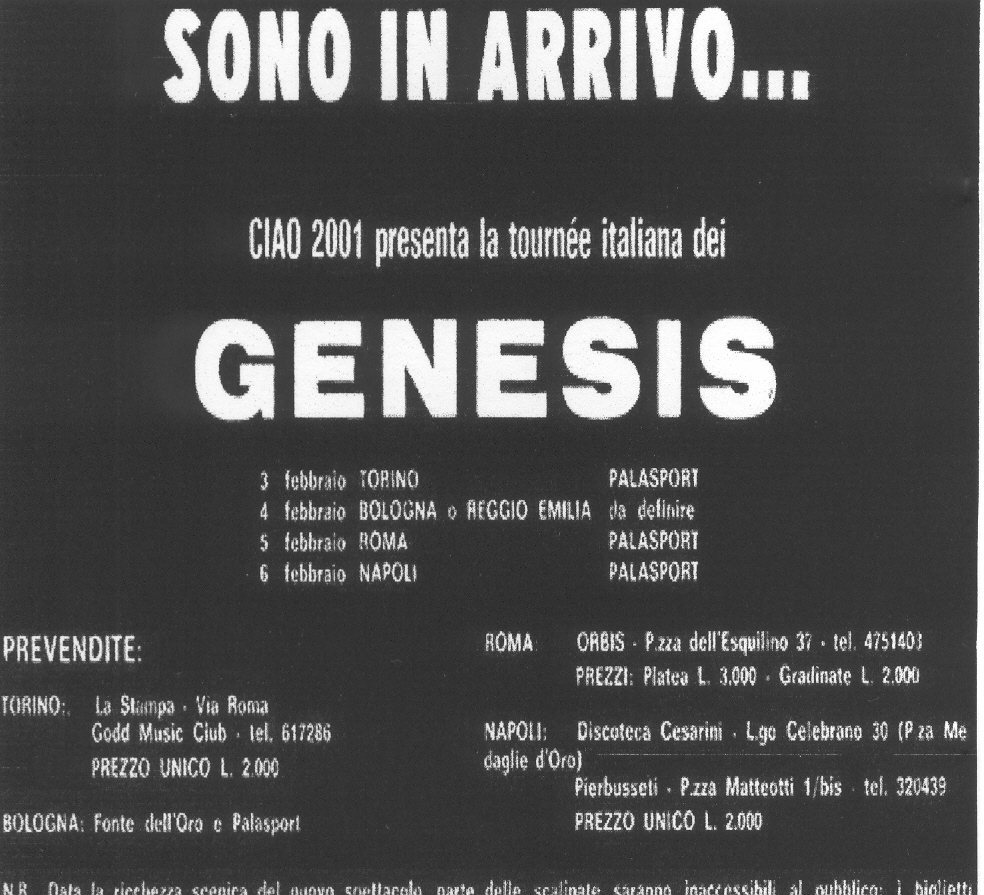 Ed ecco un biglietto: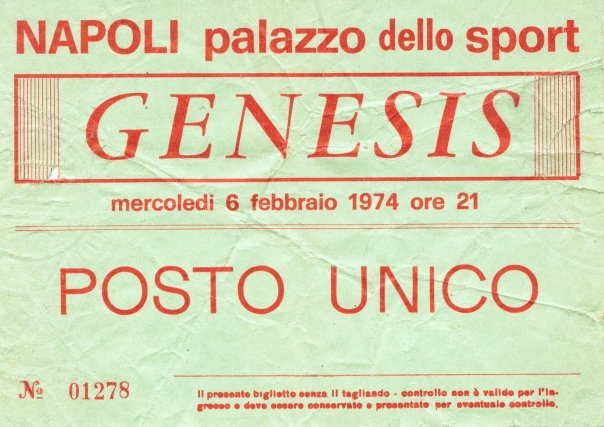 A Napoli, a differenza di Reggio Emilia e Roma, non ci sono problemi con coloro che cercano di entrare senza pagare. Ma, come si può leggere in Genesis in Italia. I concerti 1972-1975 di Mino Profumo "il pubblico ha la sgradita sorpresa di un violento temporale che rende meno agevole il ritorno a casa."

Ed ecco le copertine dei bootleg tratti da questo show: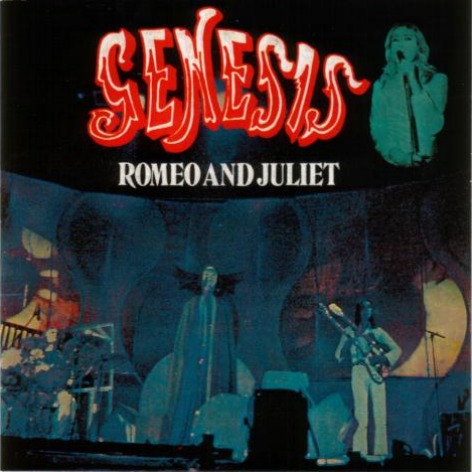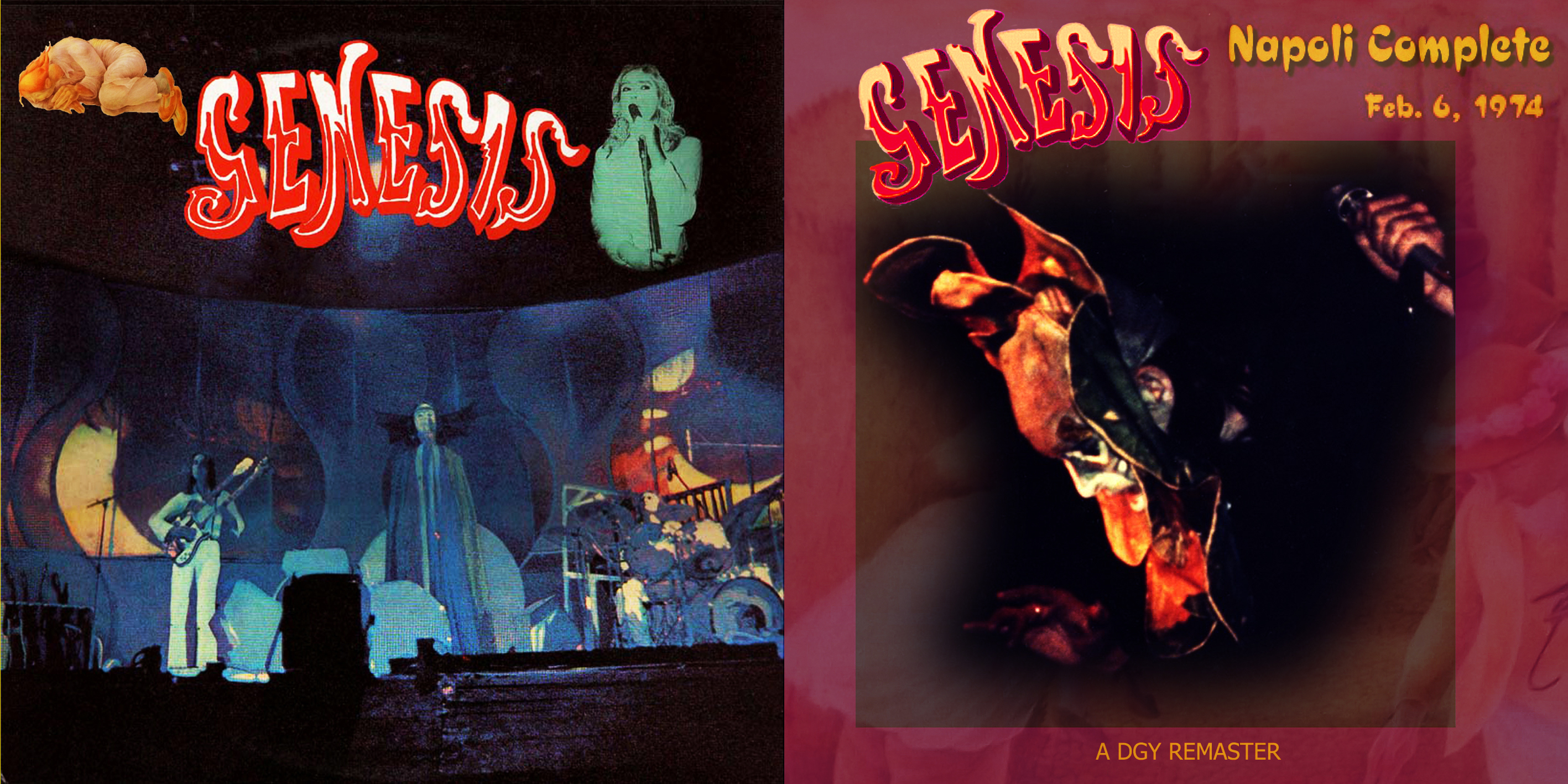 Se hai ricordi di questo concerto da condividere in forma scritta o audio/video inviali a info@horizonsradio.it e saranno pubblicati con la tua firma.