Iniziato il primo settembre il Let Me Fly Tour 2017 di Mike + The Mechanics. Ecco le date e i video: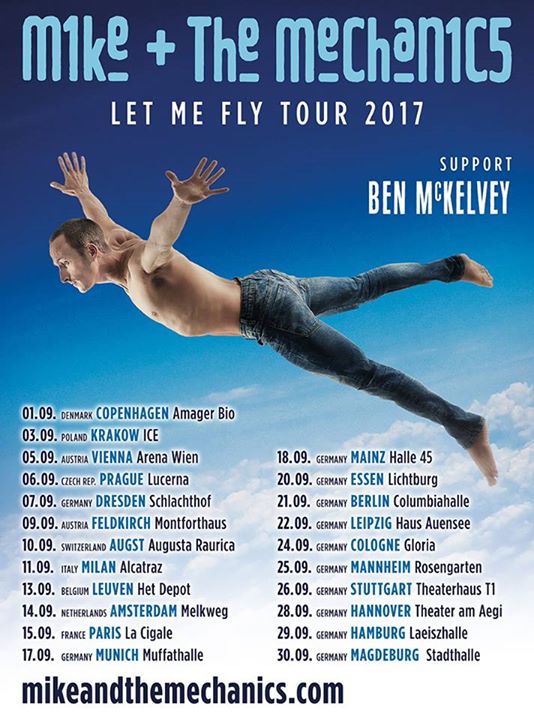 [glt language="English" label="English"]
[glt language="Spanish" label="Español"]

[glt language="Chinese (Simplified)" label="中国"]

[glt language="Russian" label="Россия"]
[glt language="Portuguese" label="Português"]
La band in concerto presenta il nuovo album: MIKE + THE MECHANICS il nuovo album "Let Me Fly" (COMPRALO SU AMAZON).
Ascolta l'album:
Tracklist: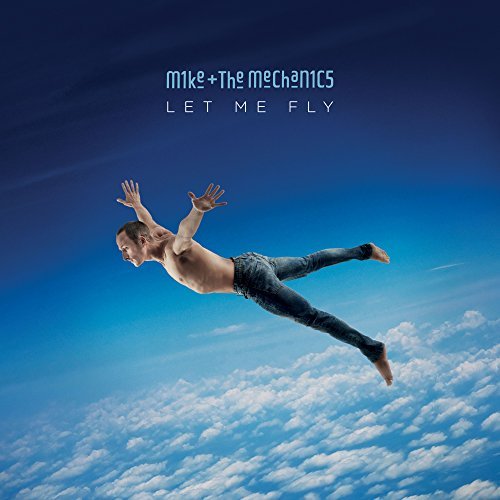 Let Me Fly
Are You Ready
Wonder
The Best Is Yet To Come
Save The World
Don't Know What Came Over Me
High Life
The Letter
Not Out Of Love
Love Left Over
I'll Be There For You
Save My Soul
Links:
Official Website
Tourdates 2017: Word of Mouth Tour
Mike + The Mechanics arrivano anche in Italia, saranno live a Milano lunedì 11 settembre 2017, ore 21.00 all'Alcatraz.
Acquista QUI il tuo biglietto.
Non perdere i nuovi contenuti.
Scegli la tua Newsletter