Il 29 ottobre 1974, con un'anteprima per il fan club locale alla City Hall di Newcastle in UK, è previsto l'inizio del The Lamb Lies Down On Broadway Tour. Ma viene rimandato. Ecco perché.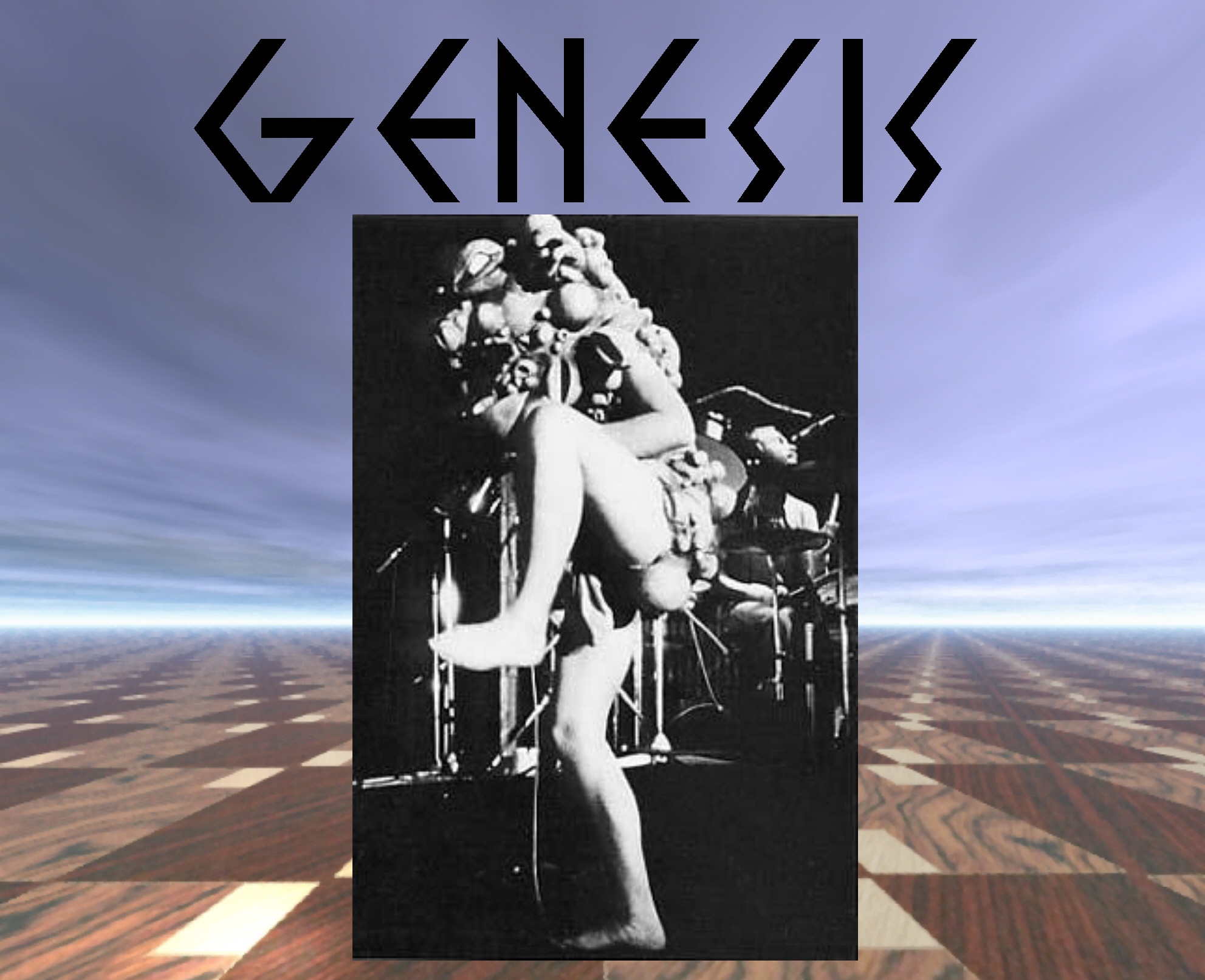 Il ruolo compositivo di Steve Hackett nei Genesis, rispetto al precedente Selling England by the Pound viene ridimensionato durante la composizione e la registrazione di The Lamb Lies Down on Broadway.
Da una parte c'è la scarsa sintonia con il materiale che ogni elemento della band propone, dall'altra un momento privato poco felice, con la crisi matrimoniale in corso.
Fattori che rendono il chitarrista nervoso. E un episodio è significativo di questo stato d'animo.
Hackett, durante una cena, si ferisce la mano sinistra con i cocci di un bicchiere di vino. Un nervo e un tendine  risultano recisi. Uno sfortunato incidente?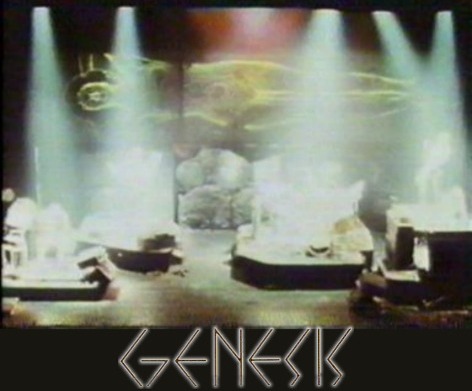 Lo stesso Steve ha raccontato in varie interviste che, a una festa, qualcuno ha fatto riferimento alla Sensational Alex Harvey Band, che stava suonando, ritenendo che non sarebbe stata la stessa senza Alex. Subito il suo pensiero è andato ai Genesis e alla possibilità che senza Peter Gabriel potessero essere finiti. E così l'adrenalina, causata dallo stress del momento ha fatto il resto. La mano ha stretto con troppa forza il bicchiere, che si è rotto.
Un episodio che la dice lunga anche sulla tensione all'interno dei Genesis in questo periodo, con Peter Gabriel che, alla fine del tour lascerà il gruppo.
La mano di Steve è quindi fuori uso. Inizia una terapia. Steve ci scherza su, dicendo che l'incidente gli ha fatto assumere una posizione più classica.  Ma è addirittura dovuto ricorrere all'elettro-shock per poter tornare a suonare. Una lezione che gli ha dato, racconta lui, la determinazione che ha ancora oggi.
Il tour viene posticipato e sette date cancellate. Saltano gli show di Newcastle (l'anteprima per il fan club e la sera successiva), Manchester, Wembley a Londra, Edimburgo, Bristol e le due date di Birmingham l'11 e 12 novembre.
Praticamente la prima parte inglese viene annullata. Si parte, finalmente, il 20 novembre dagli Stati Uniti, all'Auditorium Theatre di Chicago .
Pochi giorni dopo, però, il 25 novembre 1974 all'Hotel Swingos di Cleveland, poco prima del live della sera, Peter comunica ai compagni la sua decisione di lasciare il gruppo. ASCOLTA QUEL CONCERTO STORICO:
Decisione che verrà resa pubblica il 16 agosto 1975, quando Gabriel consegna alla stampa una dichiarazione, e formalizzata il 26 agosto, quando i Genesis fanno uscire una dichiarazione ufficiale, per integrare quella di Peter.  In questa scrivono che la band è in cerca di un nuovo cantante, che sta componendo un nuovo album e a breve inizierà a inciderlo. Il disco uscirà a Natale e il tour partirà all'inizio dell'anno nuovo.
Ma anche la permanenza di Steve Hackett nei Genesis ha ormai i mesi contati. 
 Per approfondire:
Non perdere i nuovi contenuti.