Steve Hackett ospite di Chains Fall To Gravity, il singolo della band progressive folk metaller israeliana Orphaned Land, tratto dal nuovo album Unsung Prophets & Dead Messiahs. ASCOLTA:
Compra l'album o i singoli brani - CLICCA QUI
Press Review:

ORPHANED LAND vocalist Kobi Farhi explains: "'Chains Fall To Gravity' is a very important song on our new album and its concept. It is the point where the hero is being unchained and starts his way out of the cave, and for the first time he has to leave anything he thought to be the truth.
"I remember telling Steve Hackett about this song and the concept and he was definitely put all these emotions into the guitar solo he performed here, which is in my opinion, one of the best guitar solos ever on an ORPHANED LAND song. We are just too lucky and honored to have a rock legend playing with us in this one!"
Hackett comments: "I was thrilled to have Kobi Farhi sing on one of my album tracks. His voice sounds beautiful and mystical on the track. It was equally a pleasure to do a guitar solo for this exciting track on ORPHANED LAND's album, which has a great vibe!" - MORE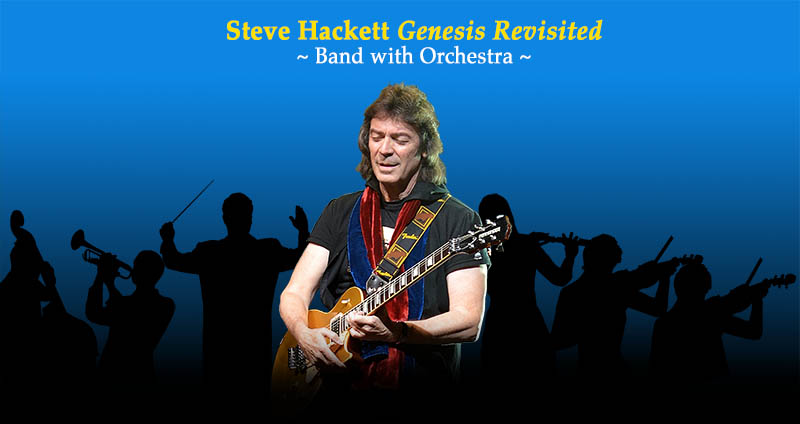 "I always hoped that the Genesis music would one day involve an orchestra and I'm proud to say I'll now be able to make that dream a reality on my next British tour, involving my own extraordinary rock band alongside a full-sized orchestra." Steve Hackett (from hackettsongs.com)
Date:
Monday, October 1st - Nottingham Royal Concert Hall
Wednesday, October 3rd - Manchester Bridgewater Hall
Thursday, October 4th - London Royal Festival Hall
Friday, October 5th - Birmingham Symphony Hall
Sunday, October 7th - Gateshead The Sage 1
Monday, October 8th - Glasgow Royal Concert Hall
TICKETS ON GENERAL SALE: Friday 26th January
Tickets available from http://myticket.co.uk/ and venue box offices.
Band:
Roger King (keyboards), Gary O'Toole (drums/percussion), Rob Townsend (saxes/flutes) with Nad Sylvan on vocals, Jonas Reingold on bass + 41-piece orchestra conducted by Bradley Thachuk.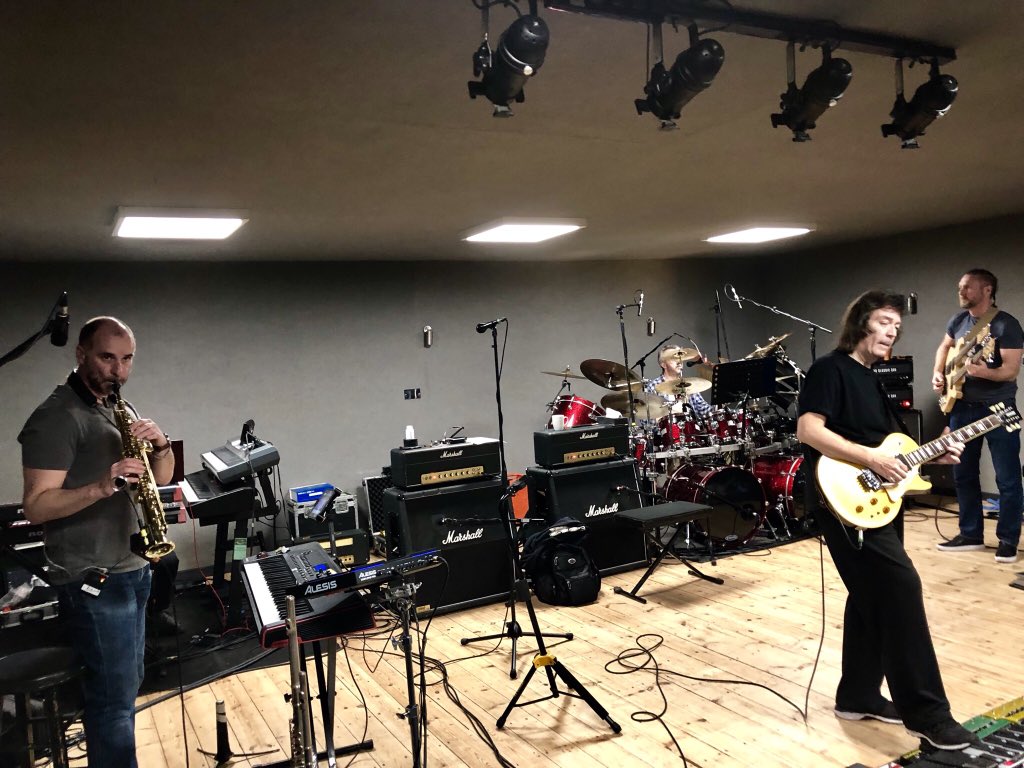 Steve Hackett ha iniziato a raccontare attraverso i suoi profili social le prove per il nuovo tour. Con un nuovo bassista: Jonas Reingold.  
"Band rehearsals have taken off to a great start with new bassist Jonas Reingold..." (foto e testo dalla pagina Twitter di Steve Hackett)
Guarda tutte le date del Tour - CLICCA QUI.
Sono in arrivo anche un album solista e il cofanetto live Wuthering Nights: Live in Birmingham.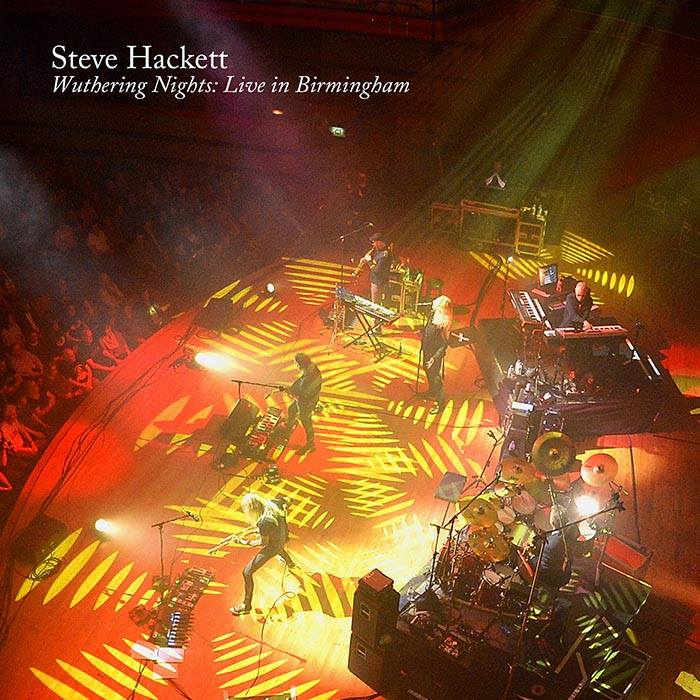 Ascolta Genesis & Co.anche su: