Il 2 febbraio 1976 esce A Trick Of The Tail, il primo album dei Genesis dopo l'uscita di Peter Gabriel. Ecco un racconto multimediale di Storie e Memorie di Horizons Radio.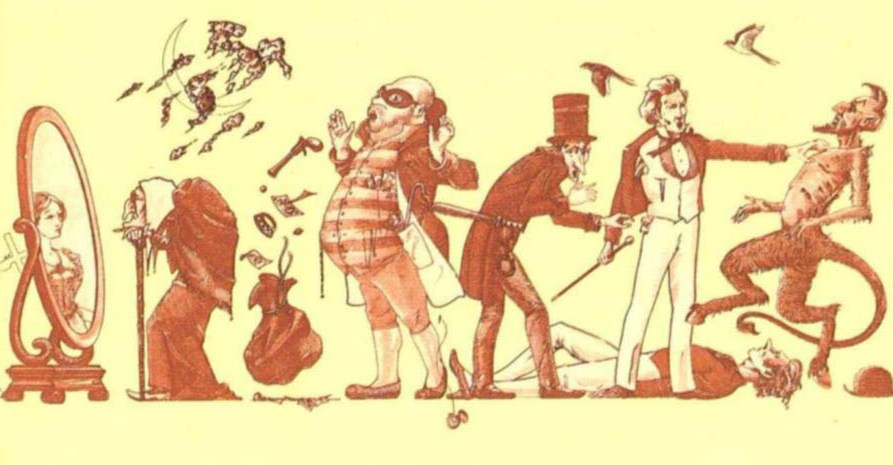 Ecco come i Genesis raccontano l'album:
Ascolta l'album: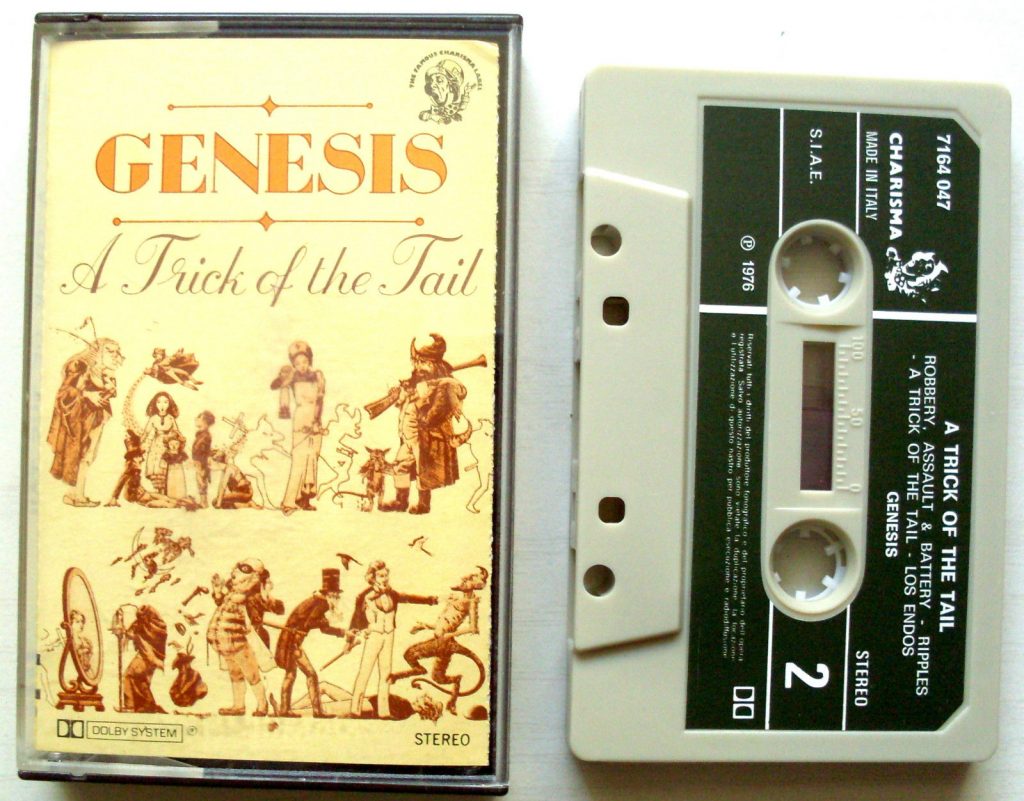 Il primo concerto dei Genesis con Phil Collins come cantante si è svolto alla London Arena di London nell'Ontario, in Canada, il 26 marzo 1976.
C'erano 2.200 fan alla vecchia arena di Bathurst Street per il  debutto di Collins come front-man.
La maggior parte del setlist di quel 26 marzo era tratta da A Trick Of The Tail
.
Il sito Genesisfan riporta i ricordi di coloro che erano nella vecchia arena canadese.
"I membri della band sembravano molto nervosi", dice uno di loro, Brad Ashton-Haiste.  "Ma dopo un paio di brani, tutti avevano enormi sorrisi. Forse pensavano, 'Phil funzionerà'".
Un altro fan, Jim Fisk, ha fatto fotografie del concerto, che ha poi venduto alla stampa.
"I duetti Phil e Bill (Bruford) sono incredibili. Velocità, eccellenza tecnica e musicale", ricorda Fisk.
E dire che quando la data d'esordio era andata in prevendita i Genesis non avevano ancora un cantante.
Ma il 26 marzo Collins si è rivelato un vero frontman. E i presenti hanno assistito a un evento "storico".

Salva
Eugenio Delmale racconta A Trick of the Outtakes, ovvero quando i Genesis non avevano ancora scelto il nuovo cantante, al posto di Peter Gabriel, nel 1975.
Guarda le versioni rimasterizzate di A Trick of the Tail. Clicca qui
Salva
La partenza di Peter Gabriel doveva significare la fine per i Genesis. Invece, sono sopravvissuti al punk, hanno influenzato il rock degli anni '80 e sono diventati uno dei gruppi più grandi e seguiti di tutti i tempi.
Lo racconta PROG, che analizza, anche attraverso interviste ai protagonisti, il delicato passaggio di testimone tra Peter Gabriel e Phil Collins.
Hai tutti i dischi dei Genesis? Controlla qui
Ed ecco una playlist di Horizons Radio da YouTube dedicata a A Trick Of The Tail:

Ascolta Genesis & Co.anche su: