The Concerts that made History.
By D.B.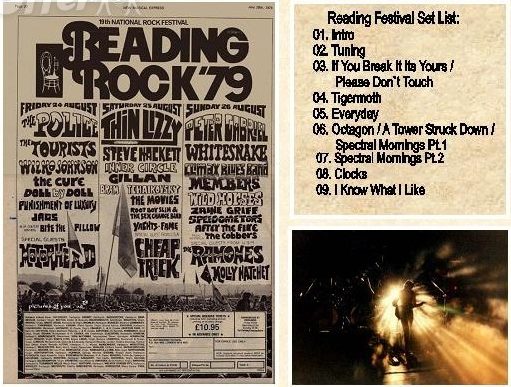 Steve Hackett at the Reading Festival, U.K. August 25, 1979 - AUDIO:
The 19th Reading Rock Festival .Richfield Avenue.  Reading  August 24-26th 1979 - READ MORE...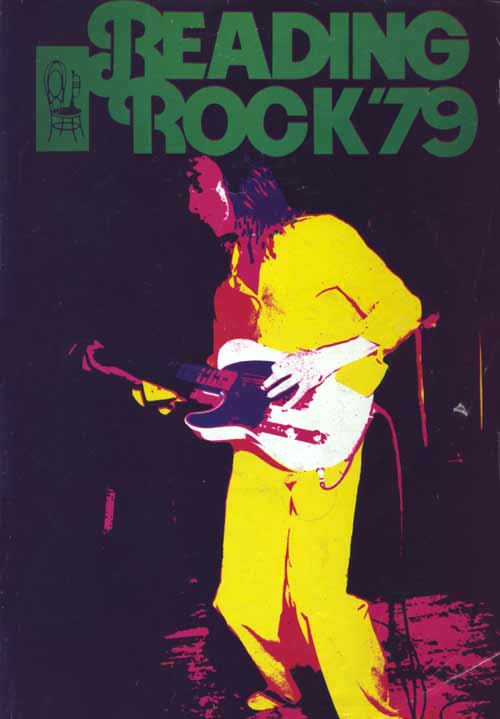 SPECIAL STEVE HACKETT @ READING FESTIVAL H. 20 GMT on Horizons Radio ON THE AIR 24/7 - WEBRADIO 100% Genesis, Phil Collins, Peter Gabriel, Steve Hackett, Mike Rutherford, Tony Banks, Ray Wilson - LISTEN: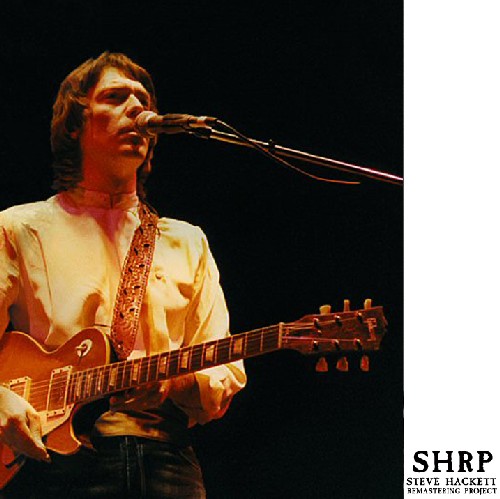 Non perdere i nuovi contenuti.