By Antonio Filippi - 
Francesco Gazzara: The follow-up to "Play Me My Song" will be officially released on January the 9th, 2020, on IRMA Records.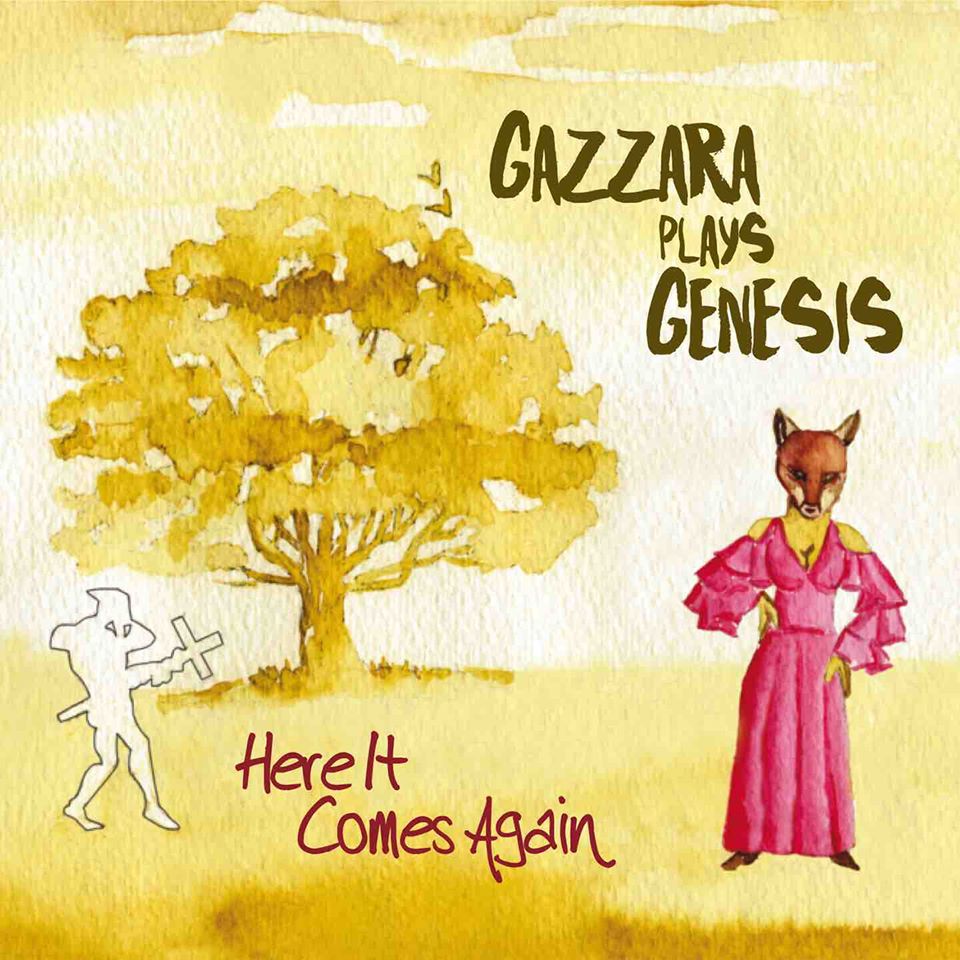 Ordina e ricevi signed digipack CD copy direttamente dal seguente link link: http://www.gazzaraplaysgenesis.com/shop_eng.htm
Compra la versione MP3:
Trailer:
Dal titolo "Here It Comes Again", questo nuovissimo album di Francesco Gazzara comprende arrangiamenti per pianoforte e orchestra di alcune preziose gemme dei Genesis dal '71 agli anni 80 e presenta gli stessi musicisti del lavoro precedente più altri ospiti.
Ancora una volta l'artista Ugo Micheli ha fornito un acquerello per la copertina apribile (la parte anteriore è visibile qui).
Compra l'album precedente su Amazon:
Updates via Facebook
Iscriviti alla nostra Newsletter
Iscriviti alla nostra Newsletter