Ri-viviamo i grandi concerti del passato di Genesis & Co. in attesa del ritorno dei live dopo la quarantena del Covid-19 e di The Last Domino? Tour. 
By Old King Cole
1975 Rhein am Main Halle, Wiesbaden Germany - AUDIO:
Il 12 maggio 2007, i Genesis ricevono il VH1 Rock Honors, al Mandalay Bay Resort di Las Vegas negli USA. Ricordiamo quel giorno.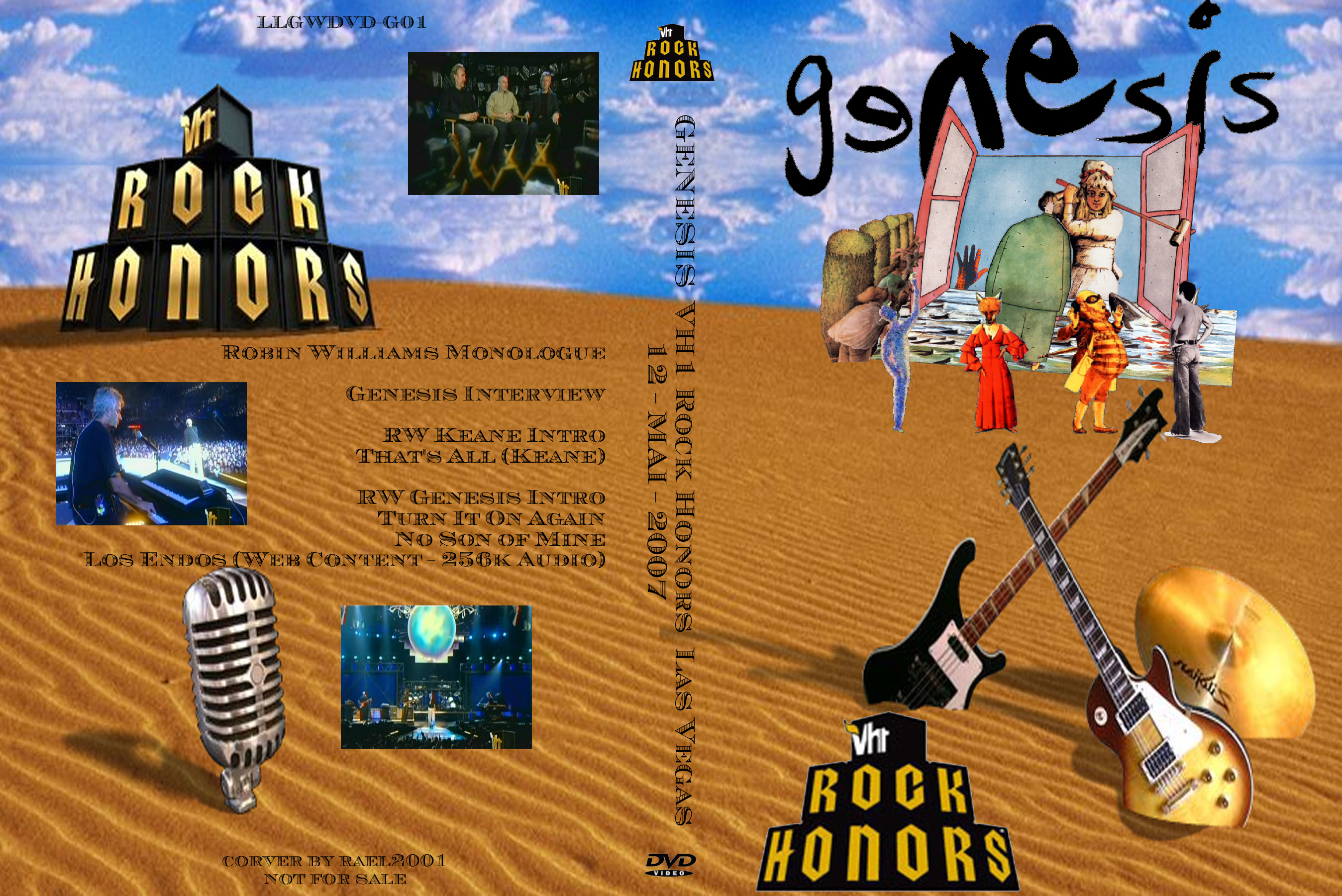 Ri-viviamo insieme l'evento in questo video, con l'indimenticabile introduzione di Robin Williams:
Tre anni prima di essere introdotti nella Rock N Roll Hall Of Fame, i Genesis ricevono i VH1 Rock Honors.
Ecco i Keane che per l'occasione rendono omaggio ai Genesis interpretando That's All:
La loro sarà la prima apparizione pubblica elettrica con Collins da 14 anni. E' infatti dal Cowdray Concert del 18 settembre 1993, ultimo concerto con Phil, che non si mostrano insieme in questa formazione.
La reunion porterà al Turn It On Again Tour (vedi sotto), con cui è calato il sipario sulla gloriosa storia dei Genesis dal vivo.
Ed ecco l'esibizione dei Genesis: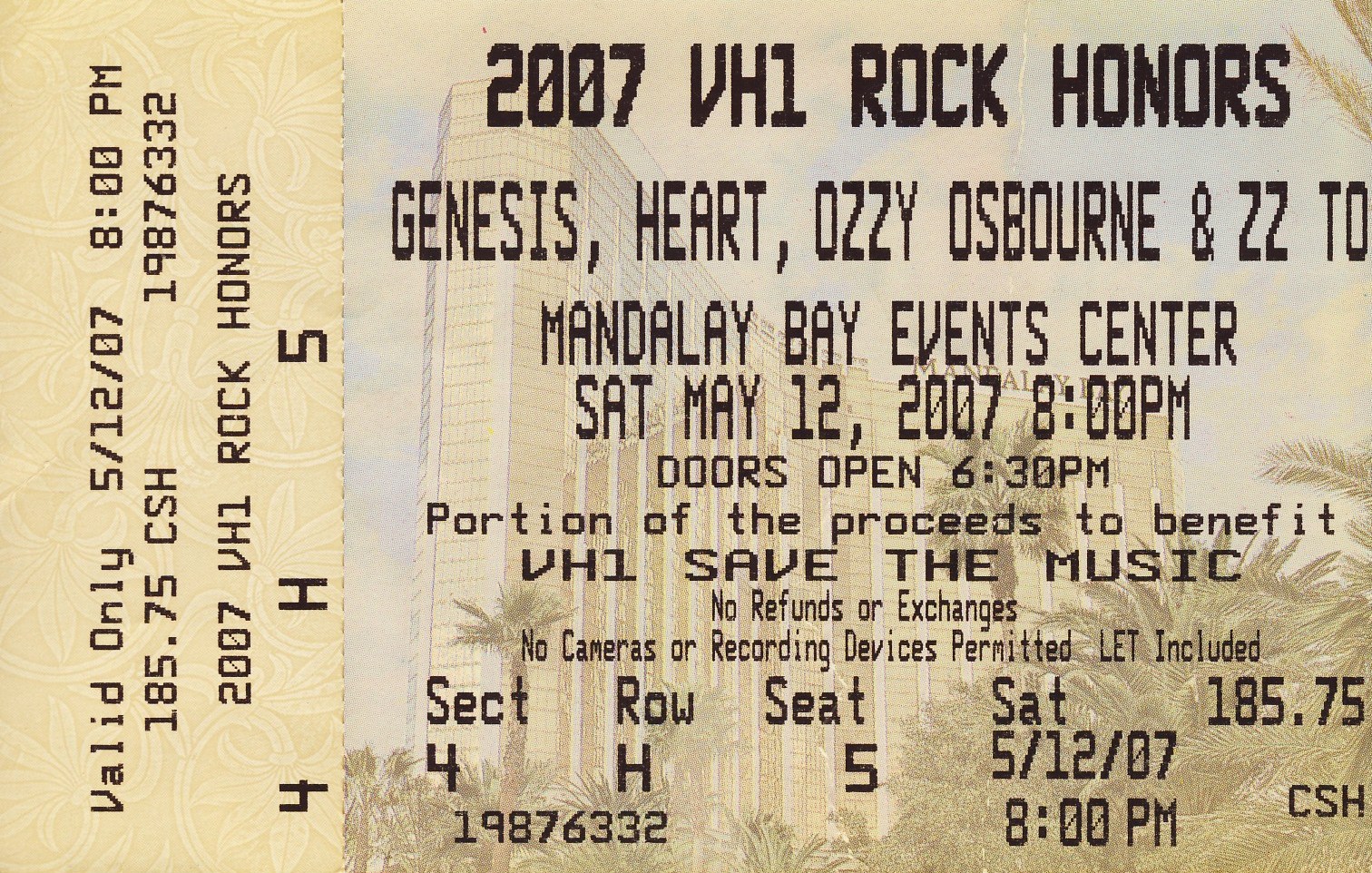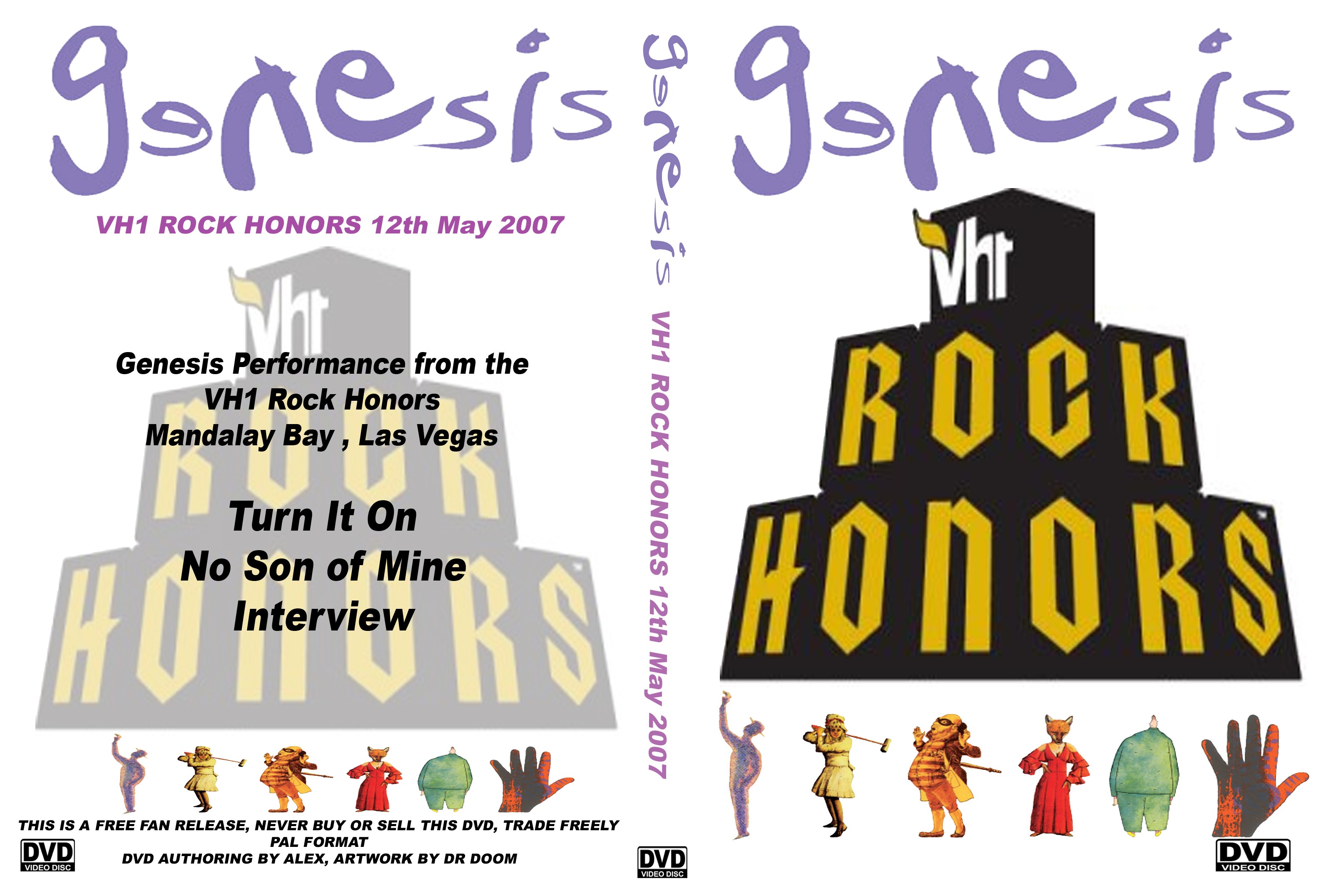 E a proposito del tour che sarebbe partito in seguito:
Genesis Production Rehearsal 2007 – VIDEO
Genesis, la data zero del Turn It On Again Tour – GUARDA I VIDEO
Genesis live in Helsinki – VIDEO
Storie d'estate: Genesis, il grande live a Roma, 2007 – VIDEO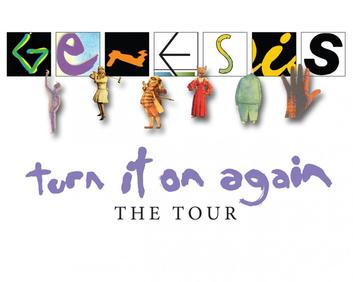 Iscriviti alla nostra Newsletter
Iscriviti alla nostra Newsletter
Ascolta Genesis & Co.anche su: