Genesis Tribute Bands: Epping Forest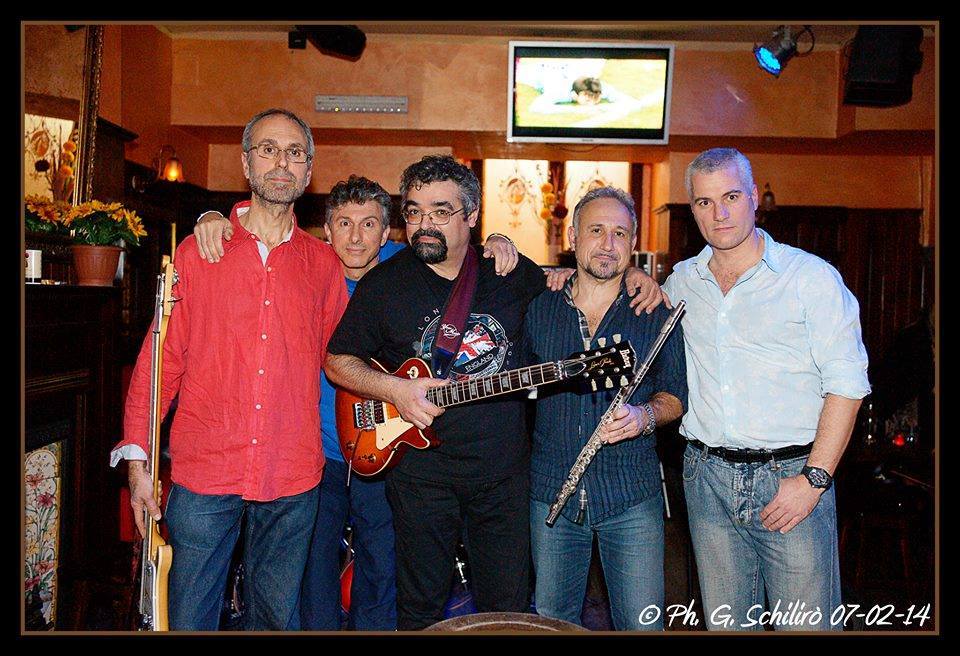 Multimedia pages of Horizons Radio on Tribute Bands dedicated to Genesis & Co. Here are the Epping Forest.

Self-presentation:
Epping Forest was born as a Genesis Tribute Band in 2006, on the initiative of a group of musicians passionate about music and progressive rock.
The band has numerous concerts in Rome and in
province, among which the one held in the Moat of the Abbey of Grottaferrata stands out, on August 2, 2009, as part of the event "Nights of August at the Castle", in front of a thousand enthusiastic enthusiasts.
In May 2013, Epping Forest performed at "Stazione Birra" in Rome.
The lineup proposed by Epping Forest completely retraces the musical experience of the Genesis of the so-called "Gabriel period", with songs taken from the first legendary works: Trespass, Nursery Cryme, Foxtrot, Selling England by The Pound and The Lamb Lies Down on Broadway.
Listen to the Horizons Radio Playlist:
Save
Save
Save
Save