Genesis Tribute Bands: What I Like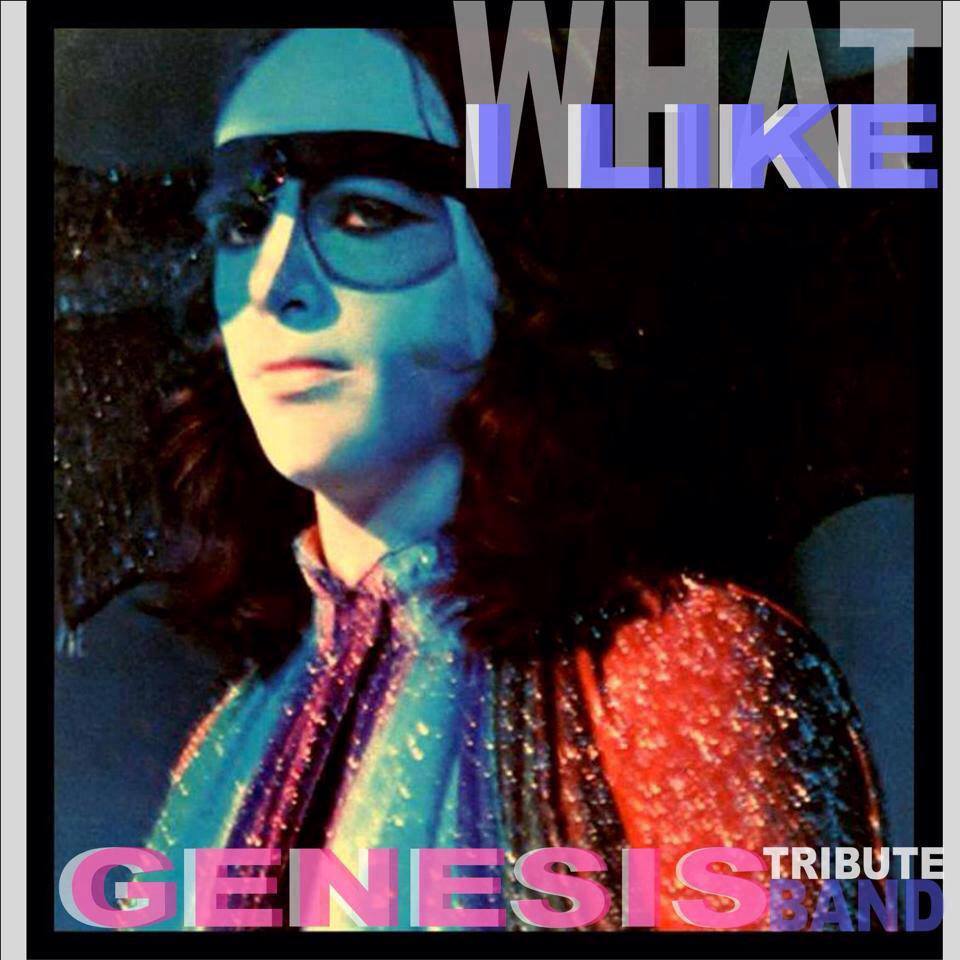 Multimedia pages of Horizons Radio on Tribute Bands dedicated to Genesis & Co. Here are the What i Like.

Self-presentation:

We love and play the fantastic GENESIS of the Peter Gabriel period.

What I Like - Genesis Tribute Band:
Giulio de Ruvo as Peter Gabriel;
Sergio di Molfetta as Tony Banks;
Sergio D'Addato as Steve Hackett;
Giuseppe Santoro as Mike Rutherford;
Tommaso Mastrorilli as Phil Collins.
Save
Save