[glt language = "English" label = "English"] [glt language = "Spanish" label = "Español"] [glt language = "Chinese (Simplified)" label = "中国"] [glt language = "Russian" label = "Россия"] [glt language = "Portuguese" label = "Português"]
On January 22, 1973 the second and last date at the Palazzo dello Sport of the EUR in Rome of the Italian part of the Foxtrot Tours of the Genesis. Here are notes and images of that evening.
The recording of the concert:
The concert is the second date of the Charisma Festival - on stage with Genesis other bands -. The set is the same as in Reggio Emilia, but due to a delay due to a lack of electricity, Get'em Out By Friday must be cut.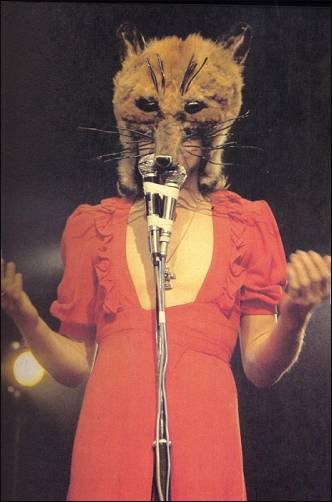 Peter Gabriel has not yet developed i disguises which will make the band famous, although not everyone agrees. But a first mask and a hint of costume are already there. See what it looks like on stage in the Horizons Radio article on the Reggio Emilia date.

No video recordings of these concerts are available. But the scenic effect can be seen in the twelve-day movie before Bataclan in Paris. There he is:
And here are various types of access to the evening: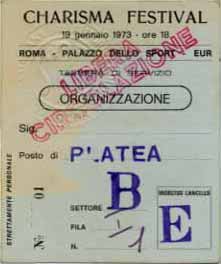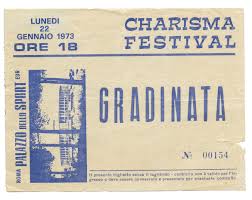 And here is the Tour Program: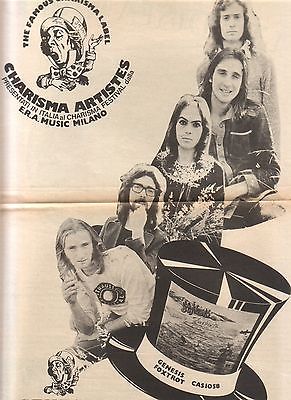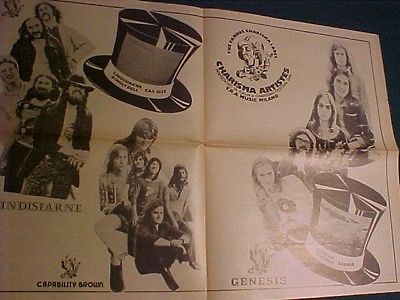 Concert admirably and in detail reconstructed by:
Genesis in Italy. The concerts 1972-1975 by Mino Profumo
"A torrential rain scourges Rome on that cold Monday in January, but inside the Eur Palasport the temperature is sky high: the large concrete basin is seething with the enthusiasm of over fifteen thousand people who pay the Genesis a still unimaginable triumph at home and in the rest of the world ".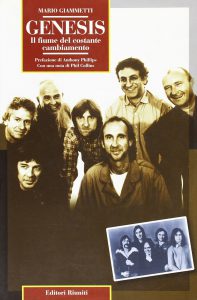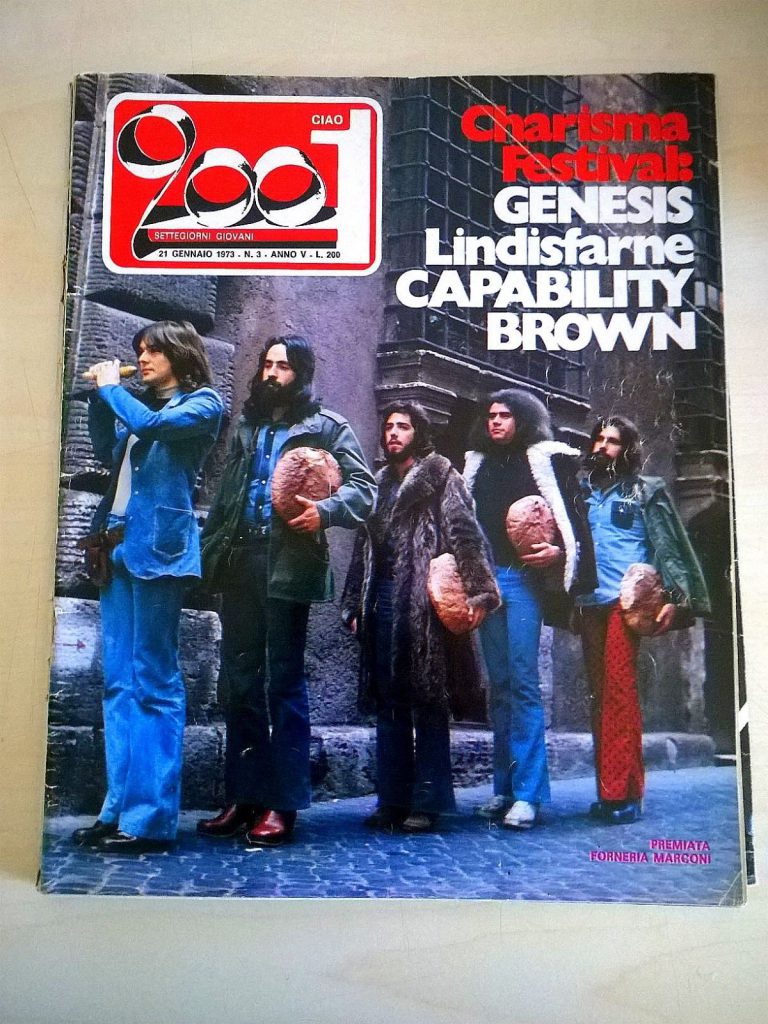 Collectible Covers - CLICK ON THE IMAGE AND SEE IF IT CAN BE PURCHASED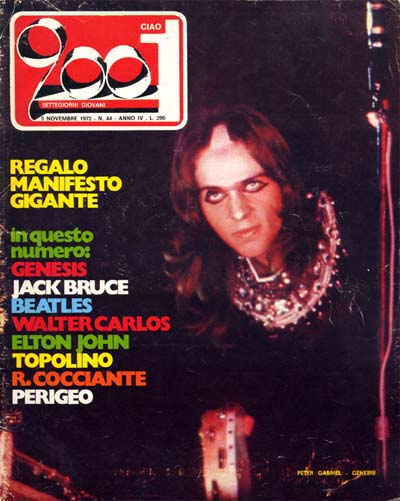 Save
Save
Save
Save
Save
Save
Save
Save
Save
If you have memories of this concert to share in writing or audio / video send them to info@horizonsradio.it and will be published with your signature.

Save
Save
Save
Save
Save
Save
Save
Save
Save
Save
Save
Save
Save
Save