[glt language="English" label="English"]
[glt language="Spanish" label="Español"]

[glt language="Chinese (Simplified)" label="中国"]

[glt language="Russian" label="Россия"]
[glt language="Portuguese" label="Português"]
A mini-reunion is about to take place in the Genesis home.
Mike Rutherford will indeed be on the same stage as Phil Collins at "British Summer Time Festival" in June.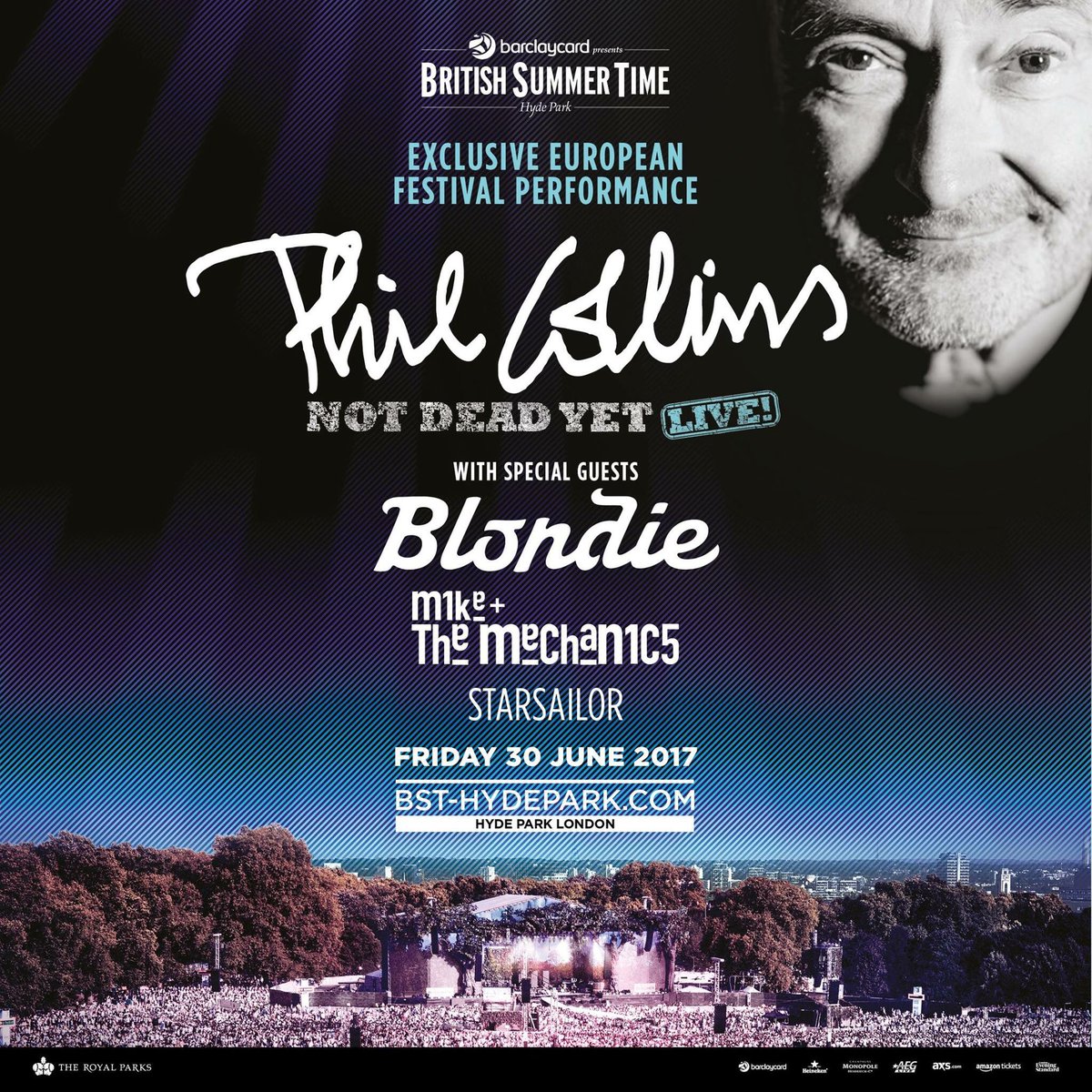 Mike & The Mechanics will join Phil at London's Hyde Park on Friday 30 June, the stage of the "Not Dead Yet Tour"that will also see him engaged in 5 Show to the Royal Albert Hall in early June, in addition to other dates in Europe.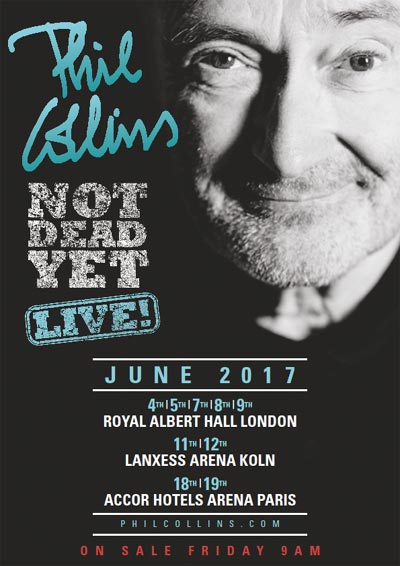 Collins said last November that he could not rule out working with his former teammates Mike Rutherford and Tony Banks again in the future.
So here is a first approach.

Save
Save
Save
Save
Save
Save
Save