On April 17, 1972 Genesis are live in Siena, at the Palazzetto dello Sport.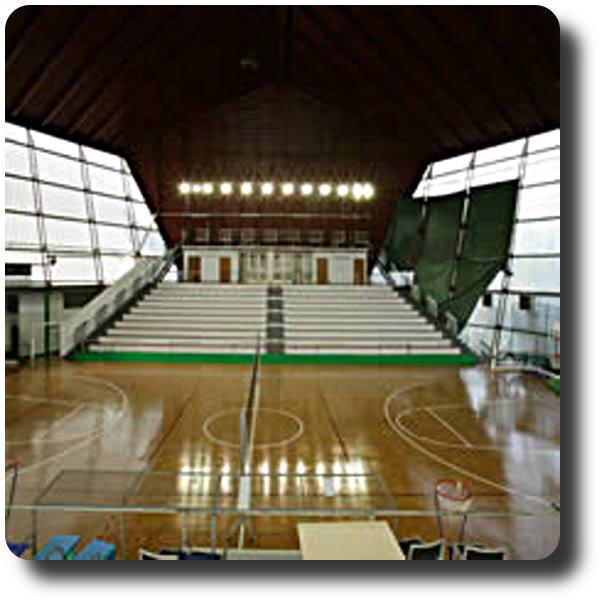 Here is a detailed account of

Mario Giammetti in Genesis. The years Prog reports a memory of Tony Banks, which concerns the execution of Watcher Of The Skies:
"In Siena at the Palasport ... even before having recorded it ... the introduction seemed really great in that location with a great echo ..."
On this occasion, the first cover of a Genesis song was made.
Here's how Mino Profumo reported in Genesis in Italy. The concerts 1972-1975:
"In rehearsals Odissea perform a Genesis song in the presence of the same English band in the audience that shows incredulity and lively satisfaction. It is perhaps the first live cover version of a Genesis song. Odissea however decide not to repeat this exploit during the their performance. "
If you also remember this concert, write to info@horizonsradio.it