In 1972, an important period began for the Genesis, which, by the way, would be landed for the first time in Italy, among the few countries to have understood their value.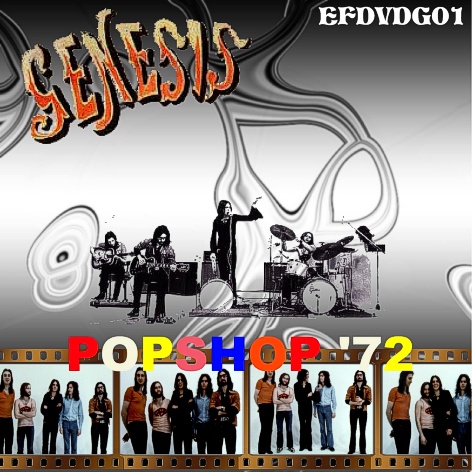 Here is another stage of that golden year.
Genesis play live in the Belgian TV show "Pop Shop" in March 1972. The half-hour film portrays the group just over a year after the arrival of Phil Collins and Steve Hackett and before Peter Gabriel's disguises.
Here is the complete scaletta:
"The Fountain of Salmacis"

"Twilight Alehouse"

"The Musical Box"

"The Return of the Giant Hogweed"
The songs are taken from the album Nursery cryme, except for "Twilight Alehouse", which the band has been playing live since 1970, but never entered on a disc until 1998, when the song was included in the Genesis Archive 1967-75.
Nursery cryme has been out for 4 months and Genesis are on tour nonstop. Many shows were recorded in audio, but this Belgian TV show is a rare chance to see them playing with Peter Gabriel still dressed in black tights and wearing only a medallion.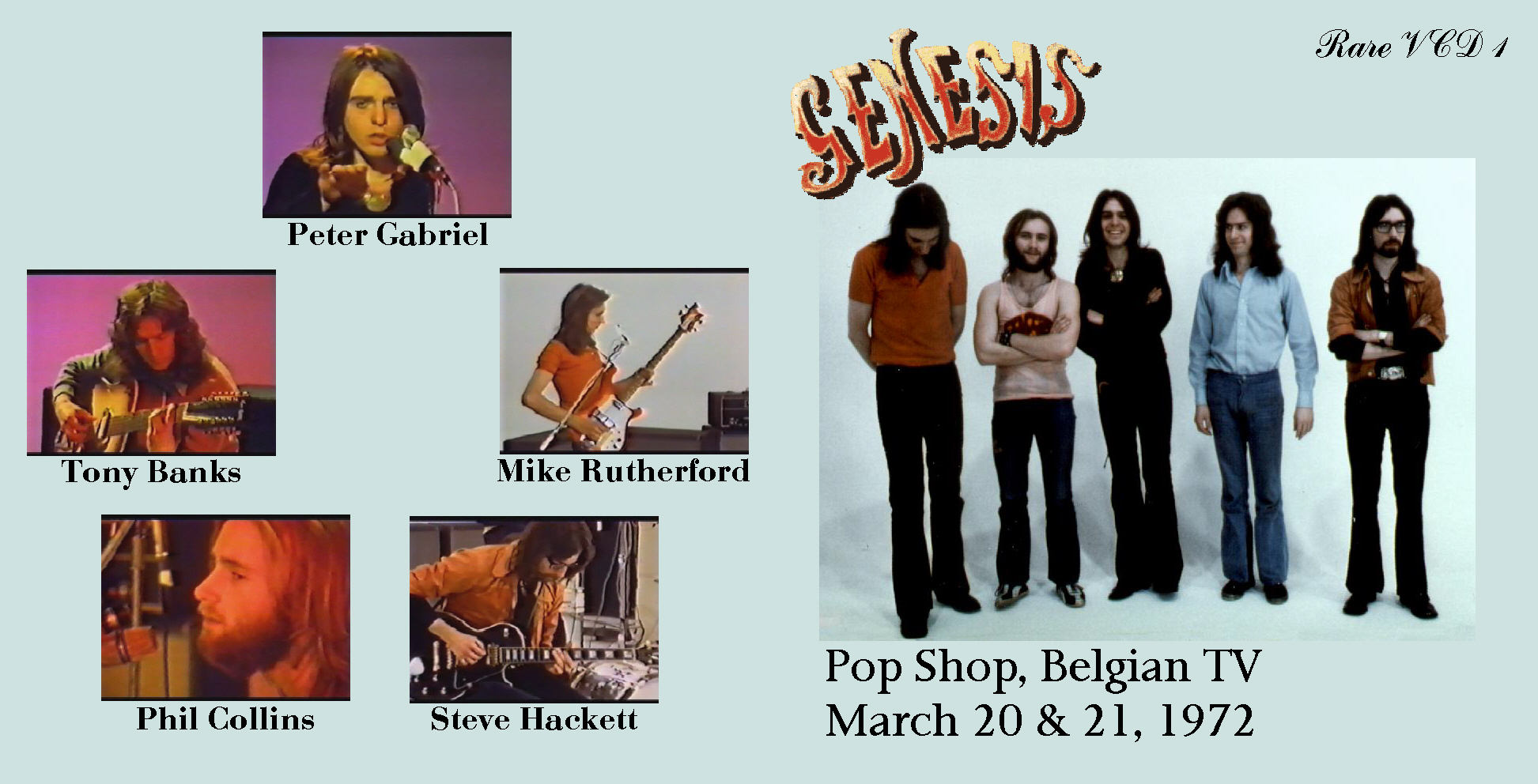 Save
Save
Save
Save
Save
Save
Save
Save
Listen to Genesis & Co. also on: