On 23 April 2002 the first Italian part of Steve Hackett's acoustic tour begins in Rosignano Solvay (Livorno). Here are memories, sounds and images of those days.
With Steve, on guitar and vocals, on stage there are John Hackett on flute and sax and Roger King on keyboards.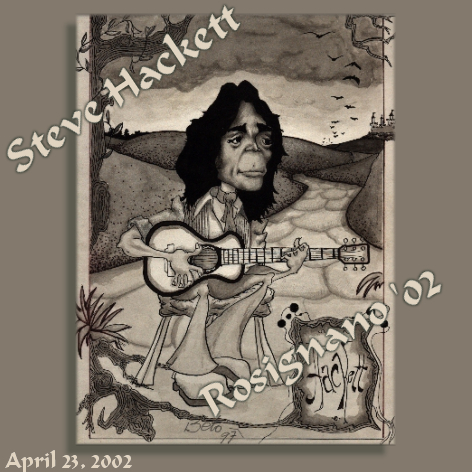 Here is the lineup:
Horizons / Gnossienne 1 / Bacchus / Firth of Fifth / Bay Of Kings / Syrinx / Imagining (intro) / Second Chance / Jacuzzi / Overnight Sleeper / The Barren Land / Kim / Time Lapse At Milton Keynes / Blood On The Rooftops / Improvisation / Concerto In D / Hairless Heart / Mustardseed / Gymnopedie 1 / Jazz On A Summer's Night / Cavalcanti / Walking Away From Rainbows / Tales Of The Riverbank / Concert For Munich / The Journey / Medley: Skye Boat Song-By Paved Fountain / Hands Of The Priestess / Ace Of Wamds / Three Humoresques: Idylle-Aubade-Meditation / Hairless Heart (reprise)
The following dates are:
On April 24 to Mediterranean Theater, historical audience of the Genesis since 1972.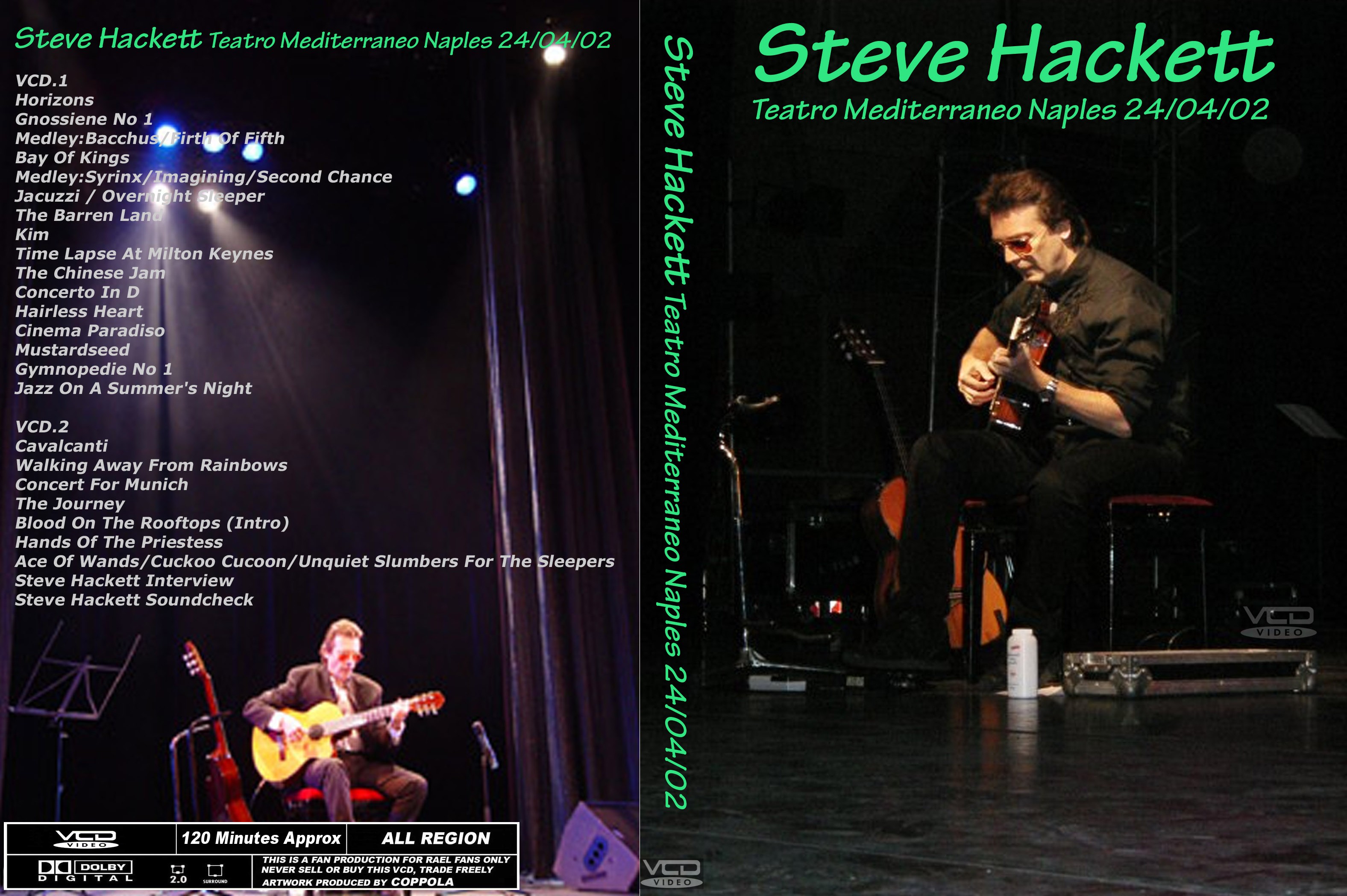 Here is Giovanni De Liso's review on Rotters Club:
Music for fine palates in Naples: after thirty years Hackett he returned to play at the "Mediterranean Theater". But if in 1972 Steve was the shy guitarist of a young progressive rock band (i genesis) looking for notoriety in Italy, today Sir Hackett is a mature and versatile musician, who casually switches from Vivaldi to his solo production, from Satie to the Genesisian reminiscences, without disdaining a pinch of Bach and a tribute to Italian cinema ("Cinema Paradiso "by Tornatore). Read everything...
On the 25th at the San Domenico Auditorium in Foligno (Perugia).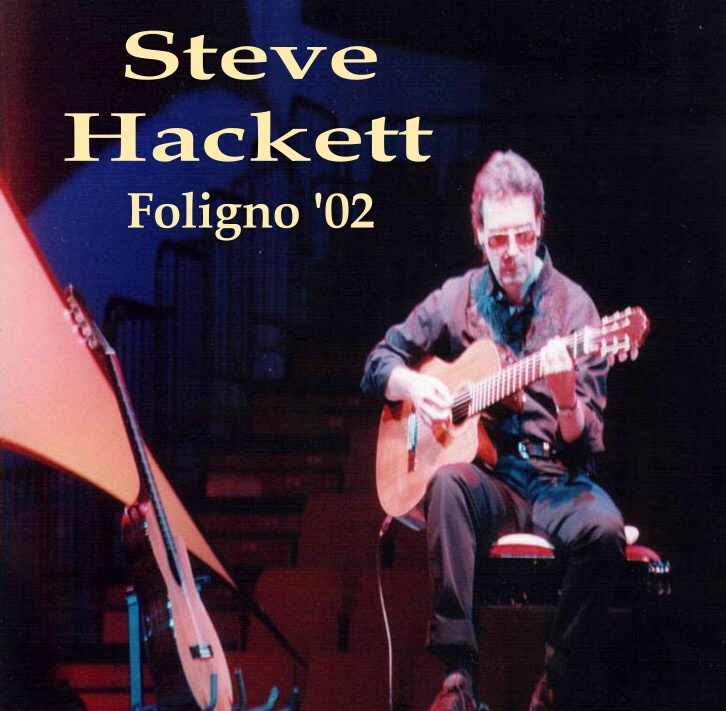 Videos from that tour, even if not recorded in Italy
April 27th at Barfly in Ancona.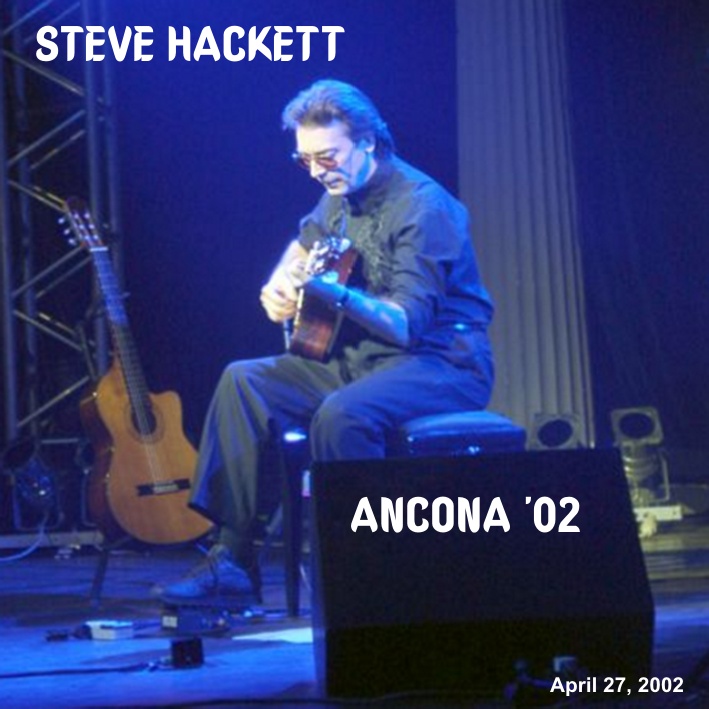 Videos from that tour, even if not recorded in Italy
The 28 is at the Social Theater of Trento.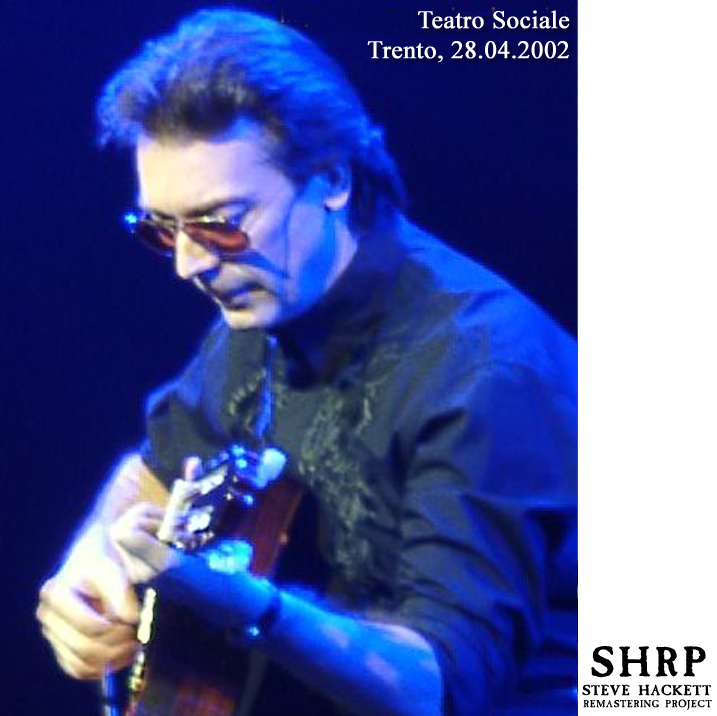 Videos from that tour, even if not recorded in Italy
Save
Save
Save
Save
Save
Save
Save
Sign up to our newsletter
Sign up to our newsletter
Listen to Genesis & Co. also on: