The Collector's Corner of Horizons Radio traveling in the Genesis discography. Second episode: Trespass.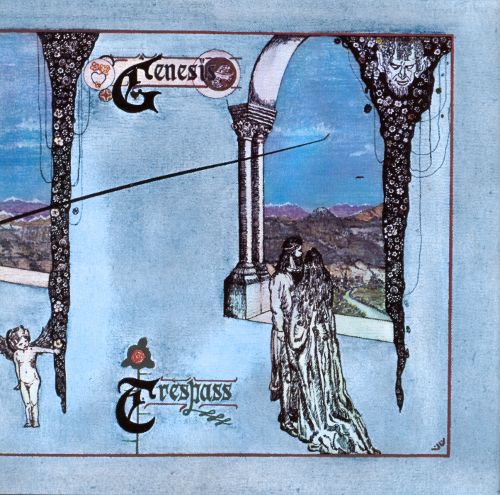 In England Trespass released October 23, 1970 in version Pink Scroll Label area of Charisma. Here she is. A roll of pink parchment with the inscription "The Famous Charisma Label". WATCH THE AVAILABLE COLLECTION VERSIONS ON EBAY.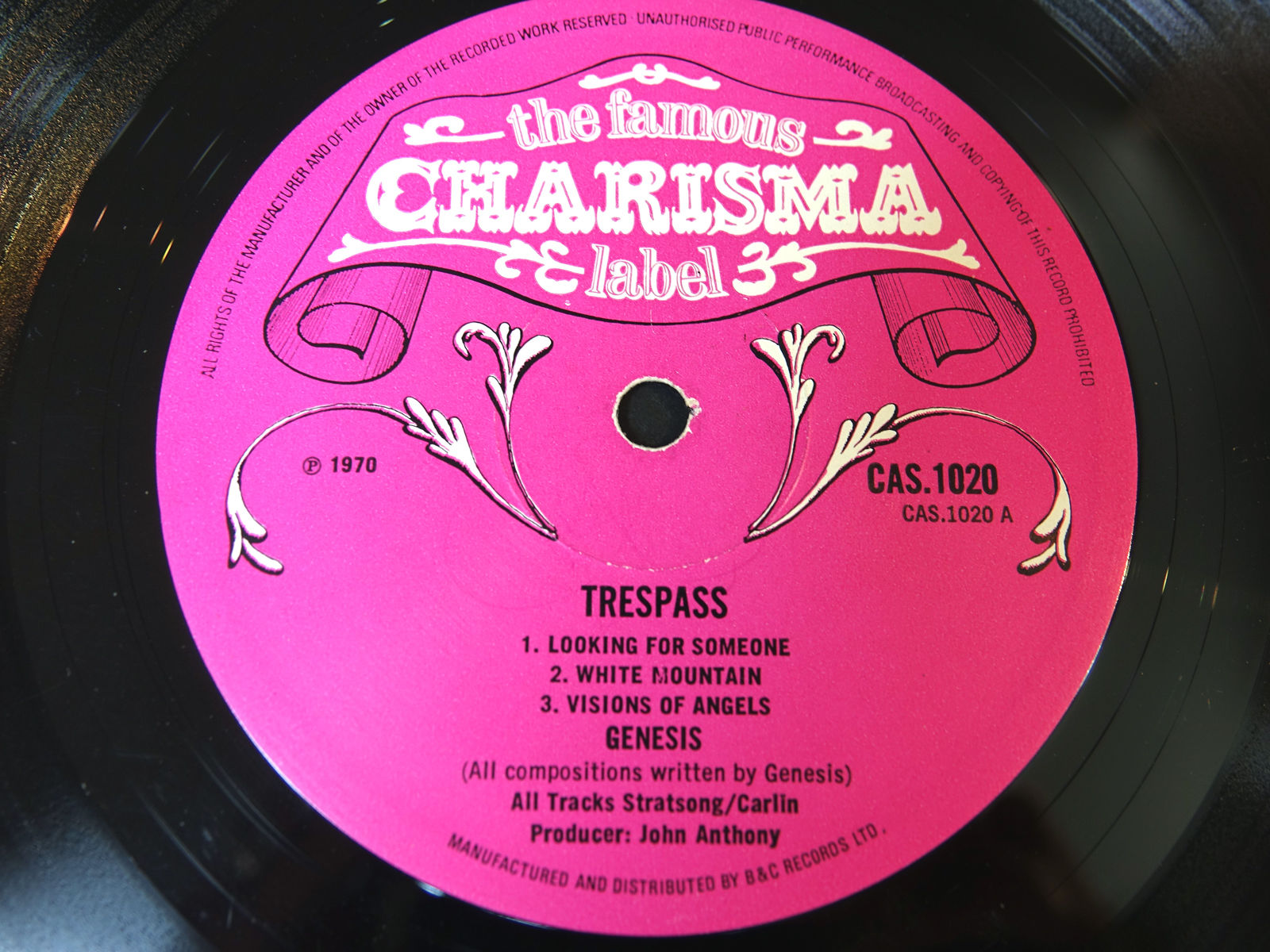 The gatefold cover contains the texts. There appear to be two versions of this pack, one rough inside and outside and the other smooth inside and slightly rough outside.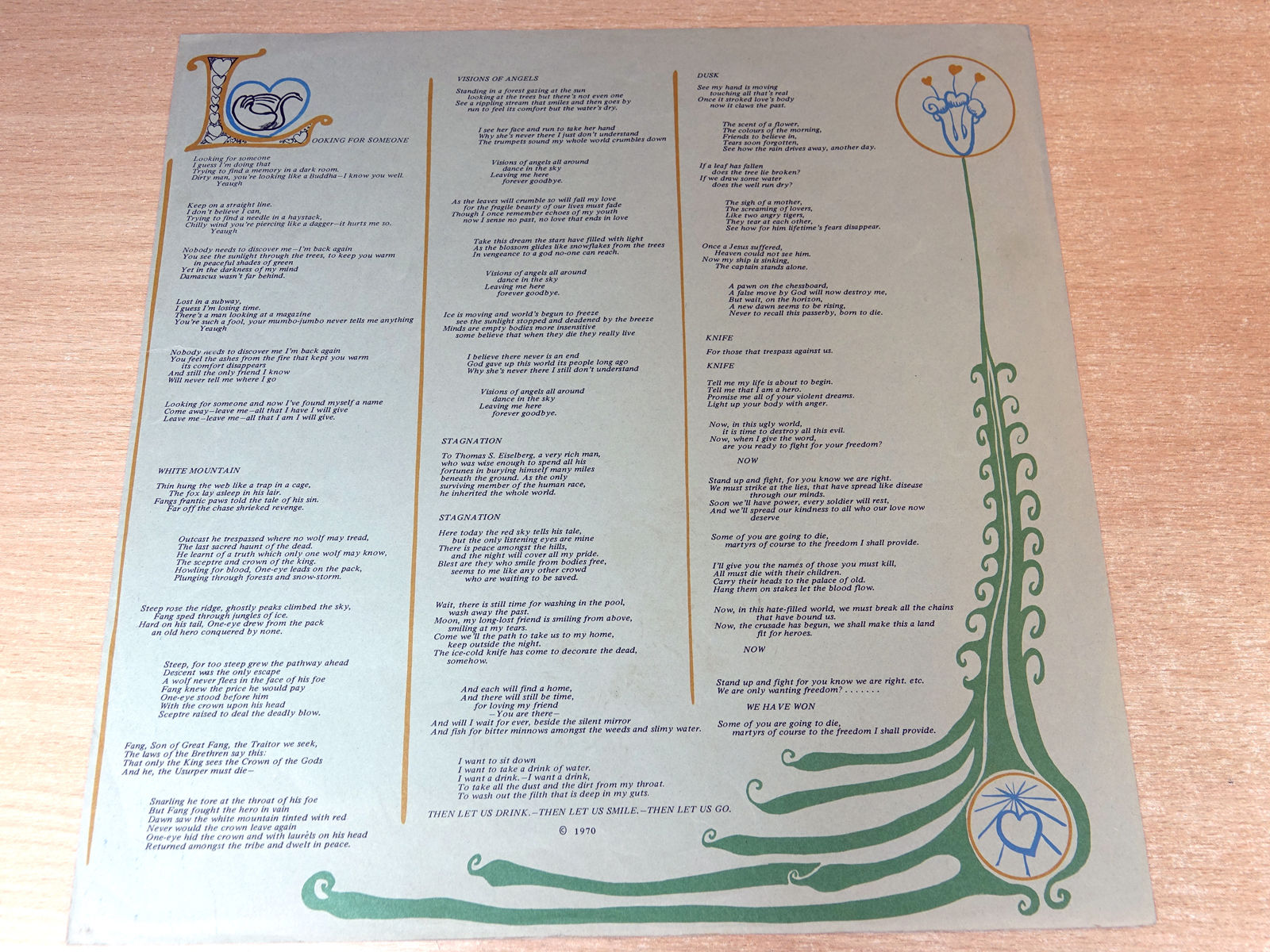 Double output instead in Italy. The first, very rare, is from 1971, the second, from the following year, is a reprint, always from Philips and distributed by Phonogram. The cover cannot be opened and is laminated. Afterwards, the reprints are on the label Charisma.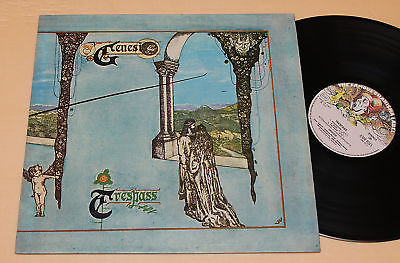 BUY A COLLECTION COPY ON EBAY.
Similar to the English version is the Japanese one, look:
Of uncertain date - on the cover there is a license agreement of 1996 -, as for the previous one From Genesis ..., L 'Russian edition, comes after the end of the Soviet era and already in the post-vinyl era.
90s also for theKorean exit, gatefold cover, Virgin distribution.
Listen to the album:
If you have information to add or to rectify and for any other communication WRITE HERE.
Sign up to our newsletter
Sign up to our newsletter