The Collector's Corner of Horizons Radio traveling in the Genesis discography: Nursery cryme.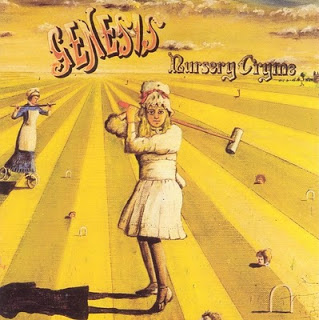 Nursery cryme it was released on 12 November 1971 and, in England, in version Pink Scroll Label area of Charisma. Here she is. A roll of pink parchment with the inscription "The Famous Charisma Label". WATCH THE AVAILABLE COLLECTION VERSIONS ON EBAY.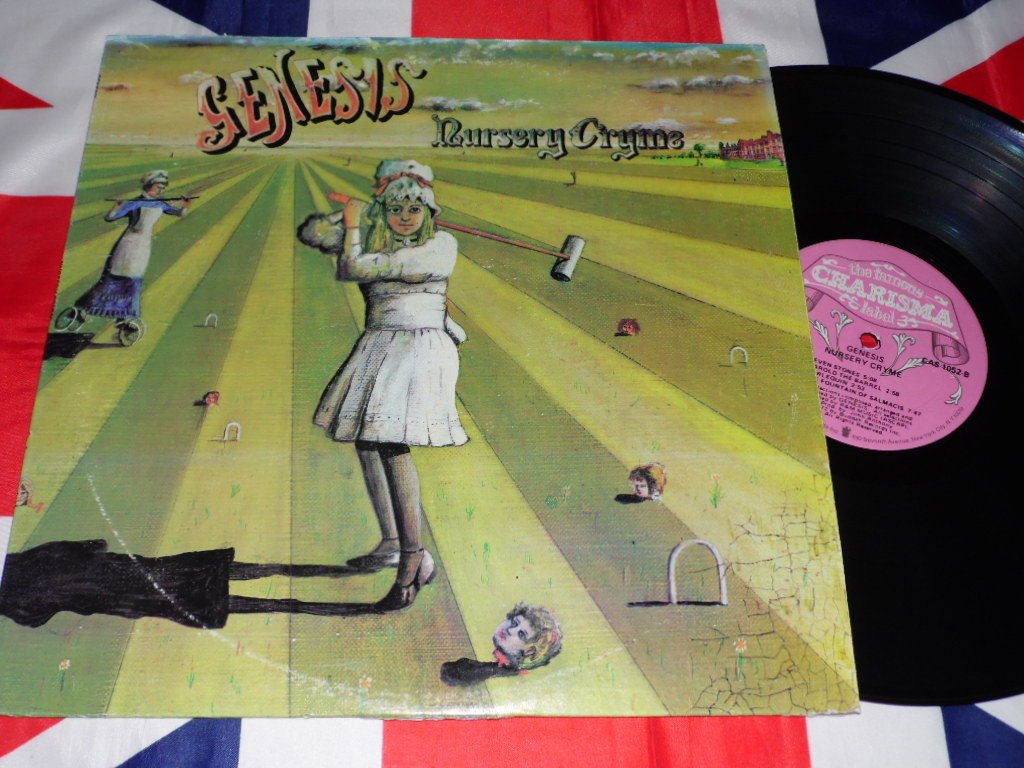 The cover can be opened and contains the texts. In Italy it is always the Philips, as for Trespass, to put the album on the market. The cover is not gatefold and is glossy. Inside the envelope contains the texts. Here she is: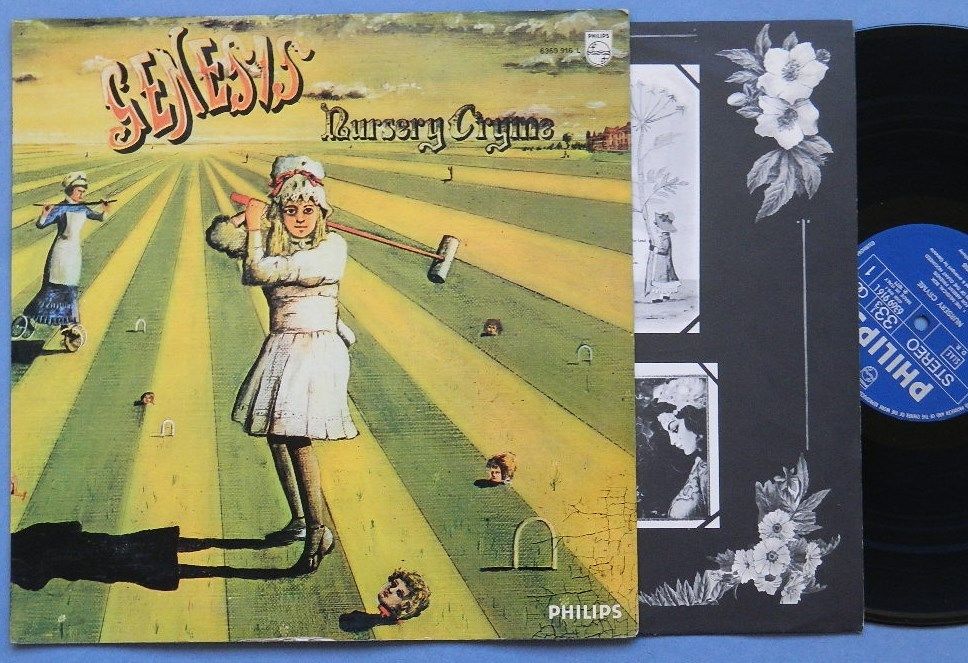 BUY A COLLECTION COPY ON EBAY.
In Italy the distribution takes place in January 1972 and in May comes out on first single: Happy The Man / Seven Stones.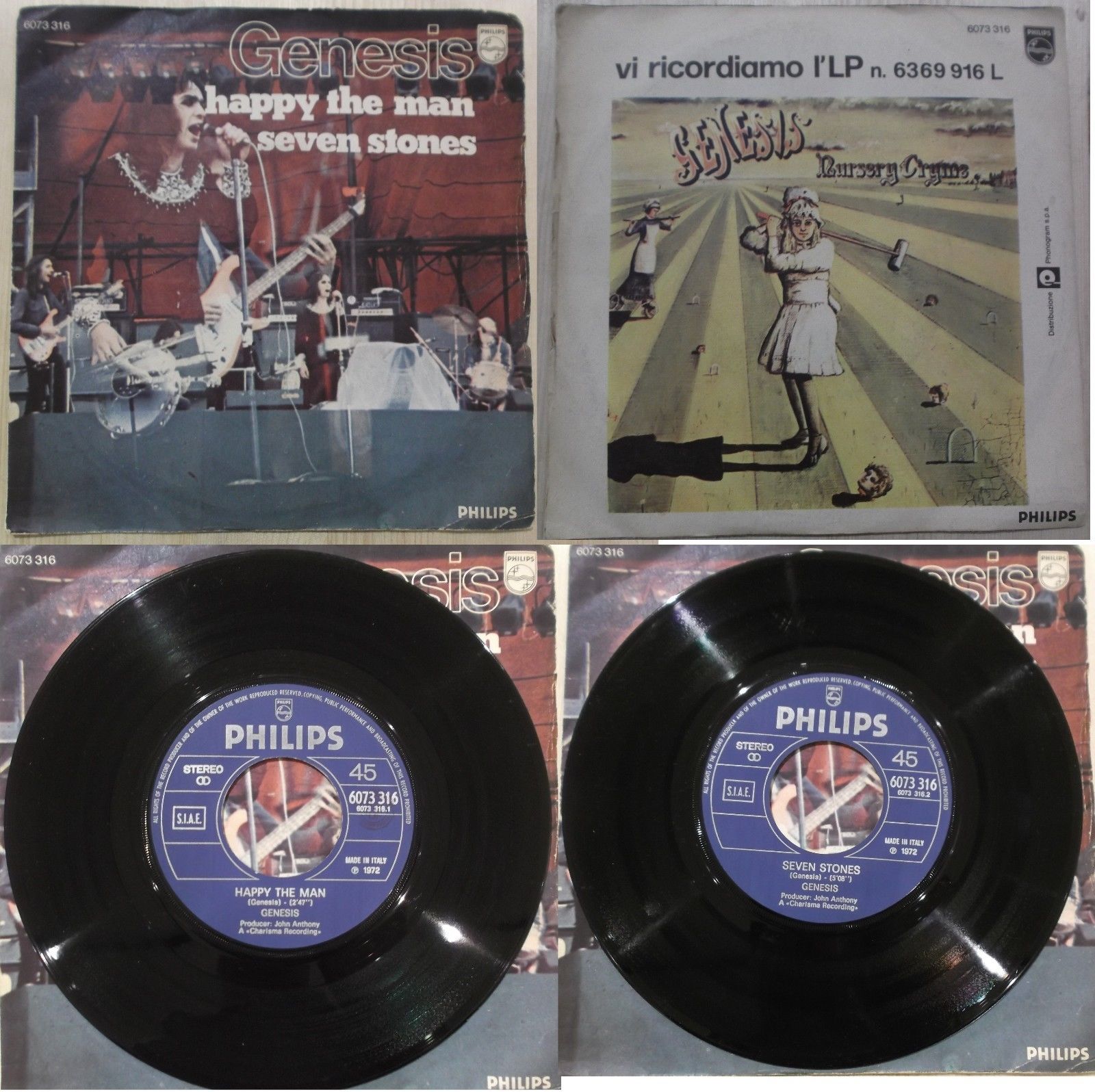 The versions with the Charisma label of the single are therefore very popular. The Italian one is practically nowhere to be found, others are more common, like this: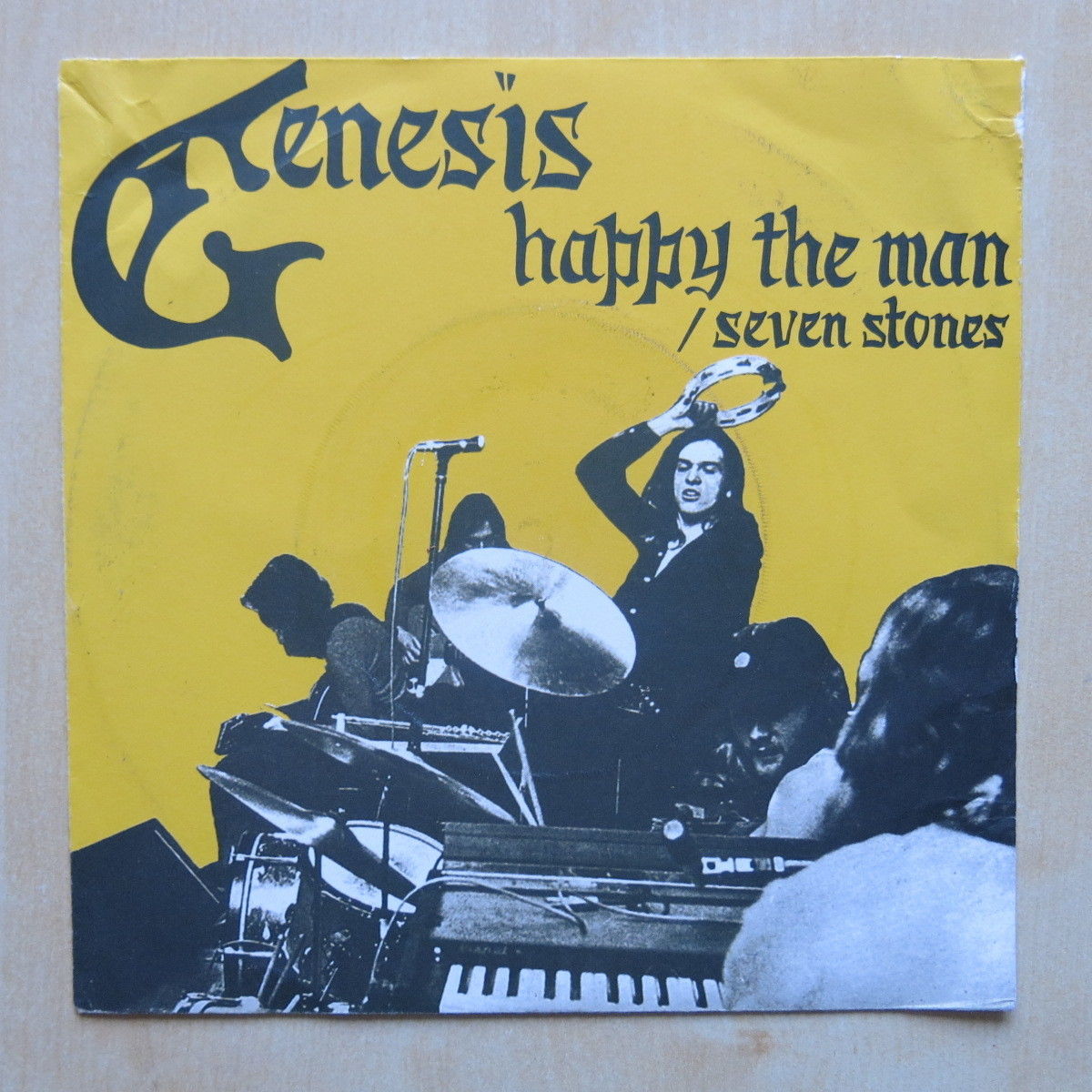 Click here to COLLECT IT ON EBAY.
As with previous albums, theRussian edition, comes after the end of the Soviet era and already in the post-vinyl era.
Listen to the album:
If you have information to add or to rectify and for any other communication WRITE HERE.
Sign up to our newsletter
Sign up to our newsletter