Steve Hackett talks about Italian days in his blog in the stages of the Genesis Revisited & Hackett Classics 2017 tour.

[glt language="English" label="English"]
[glt language="Spanish" label="Español"]

[glt language="Chinese (Simplified)" label="中国"]

[glt language="Russian" label="Россия"]
[glt language="Portuguese" label="Português"]
Read Steve's Blog - CLICK HERE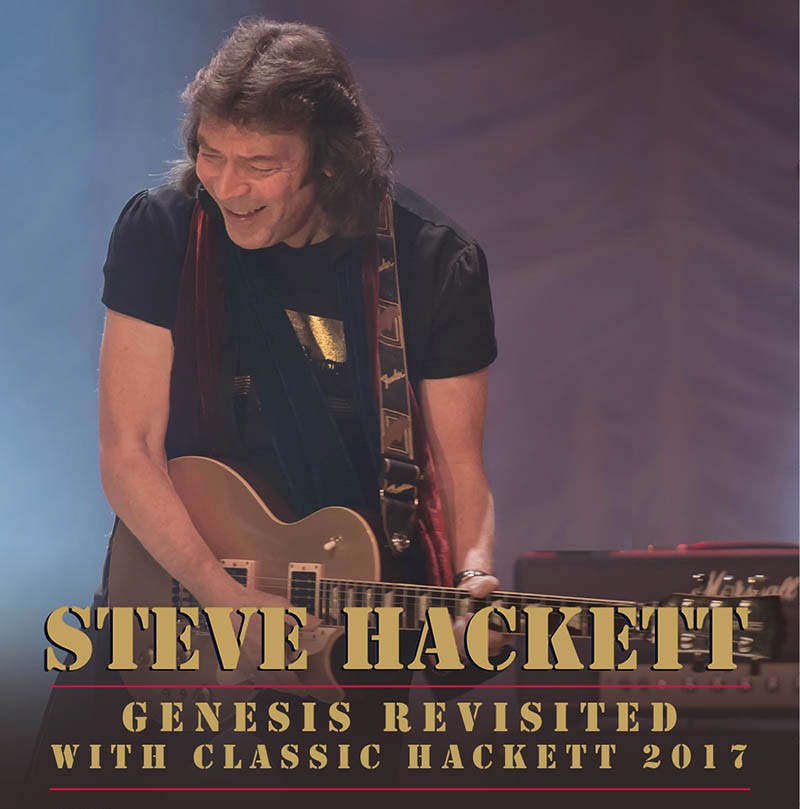 And here's a hot comment from Steve:
"The Italian tour has been a joy ... Wonderful weather, beautiful old towns, spectacular scenery, incredible beaches and amazing crowds ... Great to have Mum join us all in Pescara too! Thank you Vania, Sergio and all the team for a fabulous tour ... Warmest wishes to all, Steve"(from the Facebook page)
And here it is videos from concerts posted on social:
Le photo by Giorgio Bellocci at the Vigevano concert of July 4th: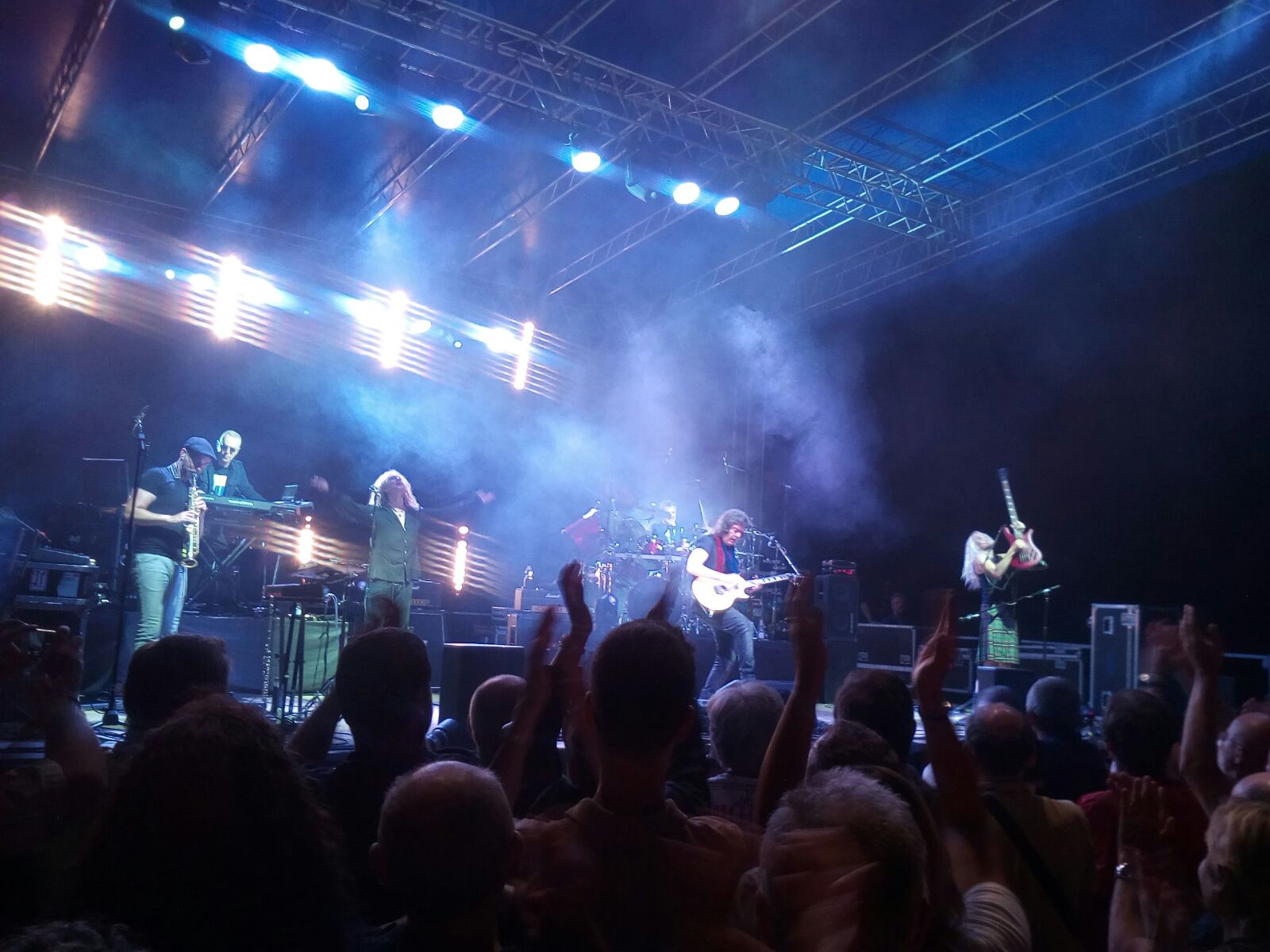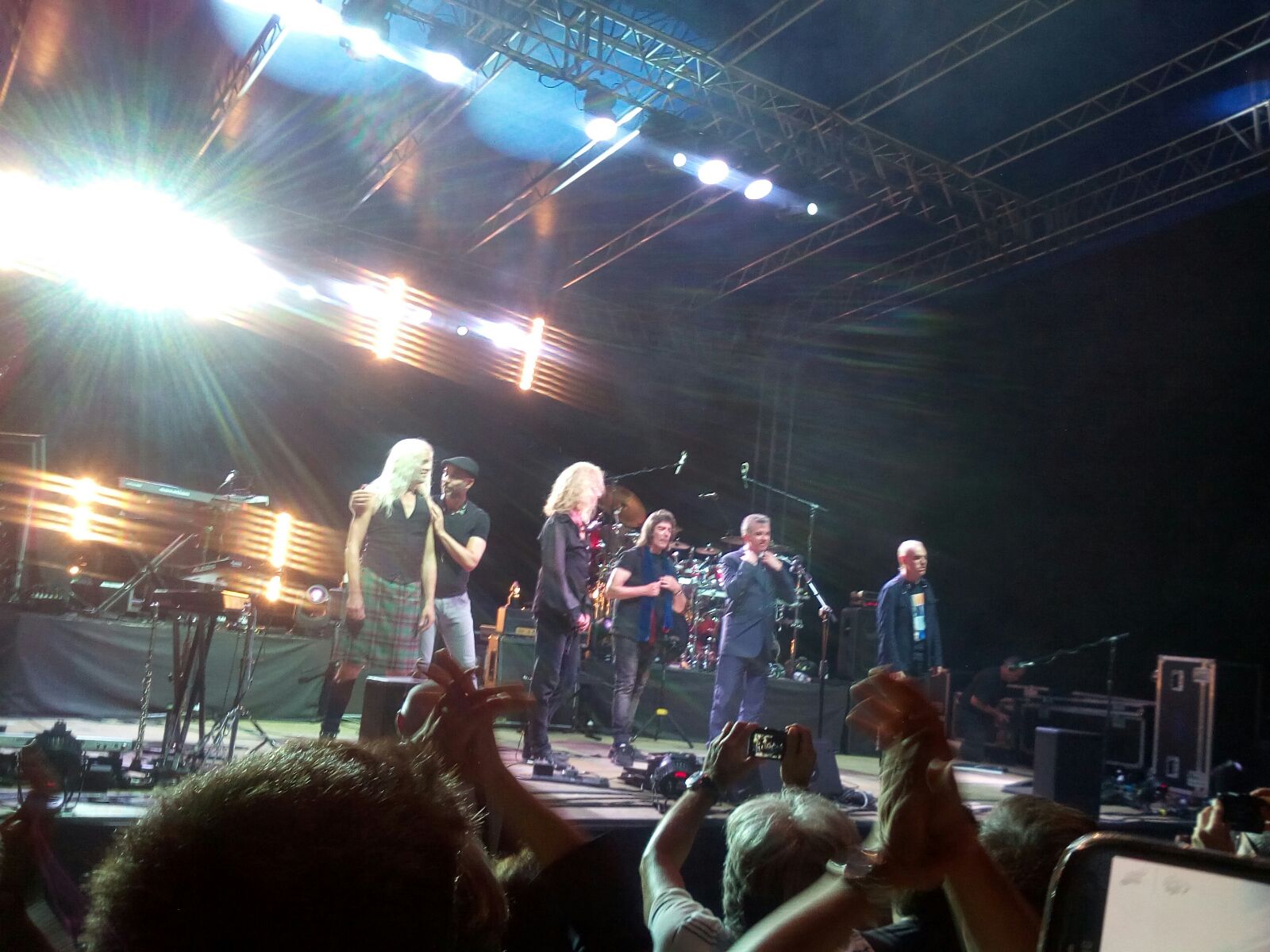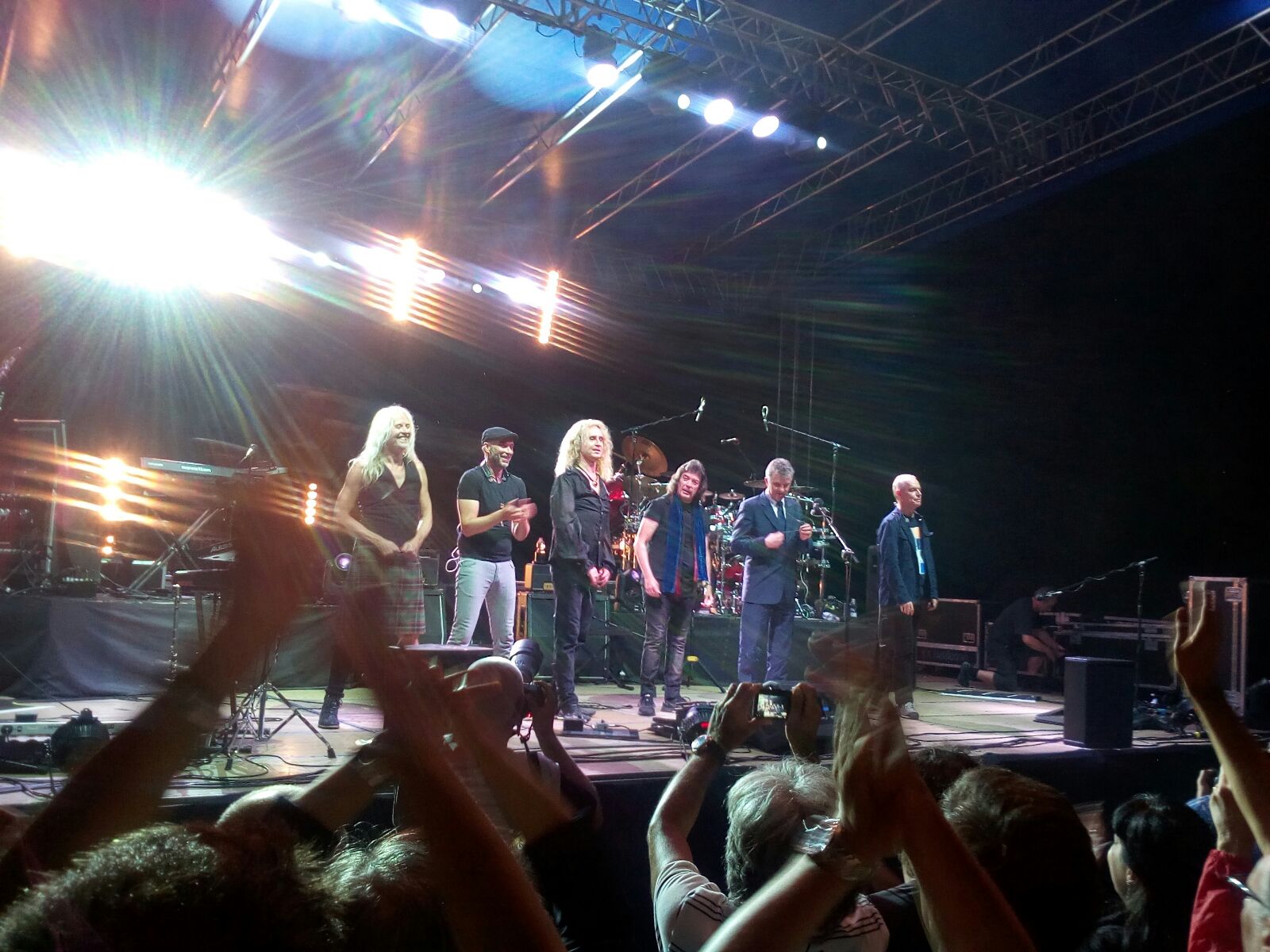 Linterview by Giorgio Bellocci to Steve Hackett before the highly applauded live in Legnano (Milan) on March 30, 2017. LOOK:
Read also theexclusive interview with Jo, the other half of Steve:
On the Tour Steve Hackett revisits the classics of Genesis in particular he celebrated the 40th anniversary of Wind & Wuthering, in addition to his immense solo repertoire. Also the protagonist is new album The Night Siren.

Save
Save
Save
Save
Save
Save
Save