Concerts:
On January 15, 1972, the Genesis began to "colonize" countries across the Channel. Here are the first steps of an international success. SPECIAL #NOWPLAYING BY HORIZONS RADIO

The following year, 1973, Genesis Live in Heidelberg, Germany. Here is an excerpt:

Here are the other dates with Genesis live:
1971 - Technical College, High Wycombe, UK
1974 - Drury Lane Theater Royal, London, UK
1975 - Music Hall, New Orleans LA, USA
1977 - Playhouse Theater, Edinburgh, Scotland
1984 - ASU Activity Center, Tempe AZ, USA
1987 - The Summit, Houston TX, USA
Television: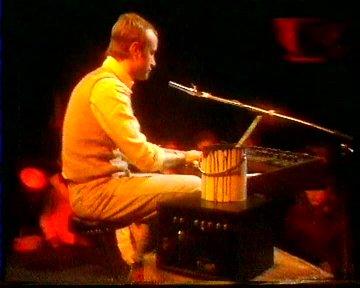 Phil Collins performed In The Air Tonight a Top Of The Pops on BBC on January 15, 1981.
Watch the video: