On February 12 he turns years Steve Hackett. We relive some multimedia stages of his career.
Il first disc: in 1970 he released an album entitled The Road as a member of Quiet World, a group in which his brother, John Hackett, also plays on the flute. Here is the audio:

The turning point: looking for a new band, Hackett publishes an announcement in Melody Maker magazine:
Hackett's first recording with Genesis is the album Nursery Cryme. Steve inherits the role of guitarist for Anthony Phillips. Listen to it Horizons Radio special "Anthony & Steve two guitars in the Genesis myth", by Paolo Tenerini - CLICK HERE.
In Foxtrot il first acoustic solo by Hackett, Horizons:
Hackett is the first Genesis member to publish a solo album, Voyage of the Acolyte, attended by Phil Collins and Mike Rutherford. Listen to the Horizons Radio special - CLICK HERE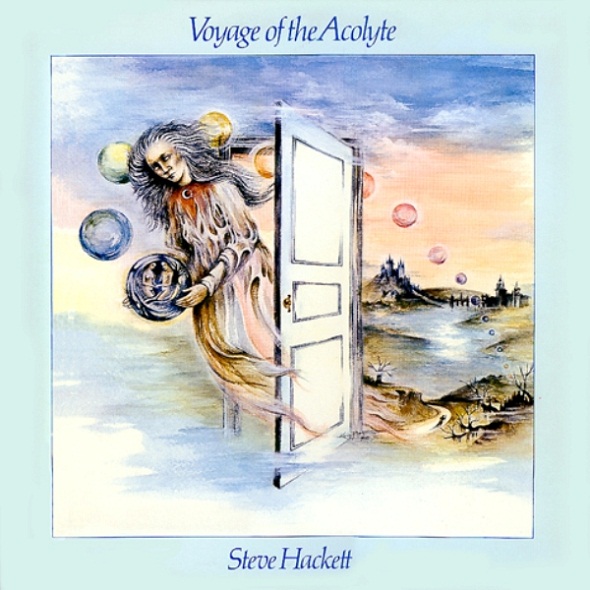 Steve announces its withdrawal from Genesis on October 8, 1977, a week before the release of the second album live of the group, Seconds Out.
On October 2, 1982 a return with Genesis, for a good purpose, on the occasion of Six of the Best, the "solidarity" reunion of Genesis - WATCH THE SPECIAL OF HORIZONS RADIO.
Il first album after leaving Genesis is from 1978, his second soloist, Please don't touch.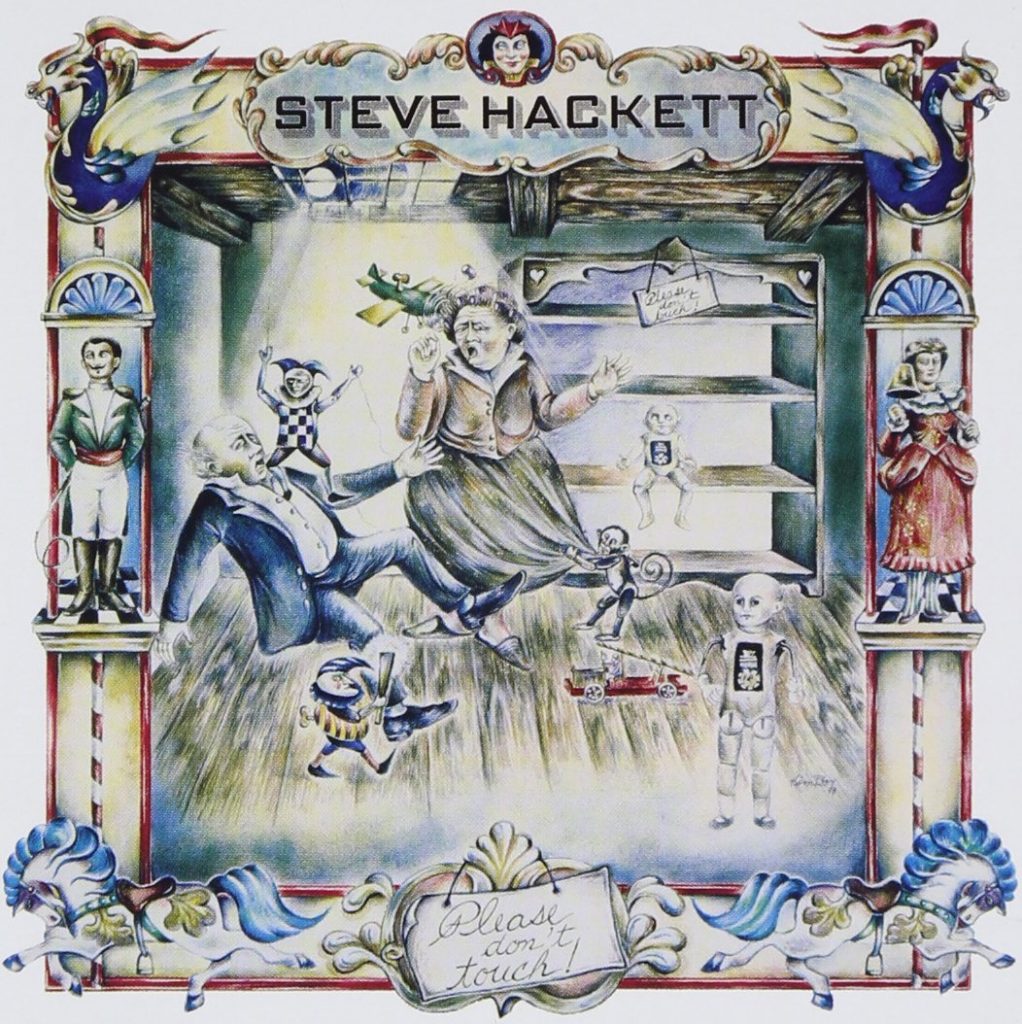 On October 4, 1978, his starts from Oslo first European tour, and in 1980 the first tour in the USA.
Here is the video of the entire concert recorded on the date of Bremen, Germany, two weeks later:
And here is the American concert at the Bottom Line Club, New York NY:
Cured it's Steve's album that yes placed better in the rankings (number 15 in the UK, number 169 in the USA)
He also played with icon i GTR, the supergroup founded together with Steve Howe. Here are the publications:
With Squackett (Chris Squire & Steve Hackett):
Coming soon a new album and tour - CLICK FOR INFO
Report an event or work you love about Steve Hackett's life to the email info@horizonsradio.it or below in the comments.
Listen to Genesis & Co. also on: