March 5, 1977, Peter Gabriel back on stage, but in solo version. Here are memories, sounds and images of that historic day at the Capitol Theater in Passaic, New Jersey, USA.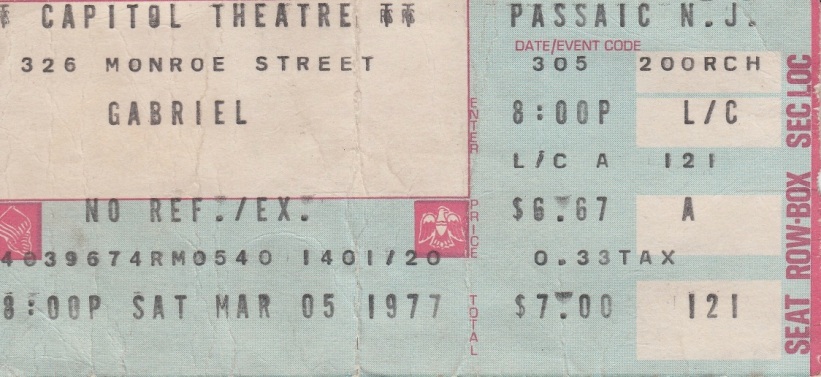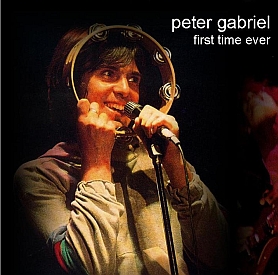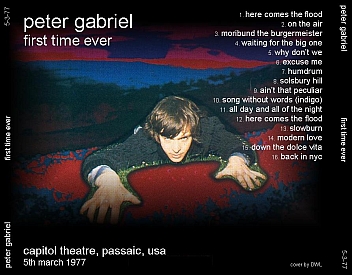 Here is the ladder (and audio recording of some songs):
Here Comes The Flood 02:00
On The Air 04:45
Moribund The Burgermeister 04:35
Waiting For The Big One 07:59 am
Why don't we? 06:59 (unreleased track with ideas that come back in Family Snapshot)

Excuse Me 03:59
Humdrum 03:31
Solsbury Hill 04:39
Ain't That Peculiar? 04:20 (cover)

Song Without Words 03:01 (unpublished, which will become Indigo)
All Day And All Night 03:37 (cover)

Here Comes The Flood 05:55
Slowburn 05:06
Modern Love 04:20
Down The Dolce Vita 07:55
Back In NYC 05:24 (bis)

Songs taken from Peter Gabriel's first two albums (Though those of PG2 are only in primitive or embryonic version, as we have seen):
And from Genesis by The Lamb Lies Down On Broadway: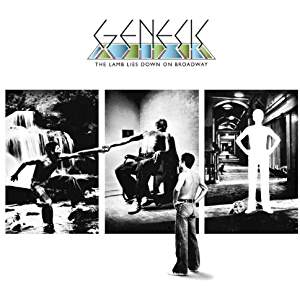 The band:
Tony Levin - bass, Allan Schwartzberg - drums, Jim Maelen - percussion, Steve Hunter and Robert Fripp (aka Dusty Rhodes) - guitars, Larry Fast - synthesizers, Phil Aaberg - keyboards.

Curiosity: Mike rutherford and Tony Banck are present at the concert.
Collector's Corner: PG1 RARE (Ebay) - CLICK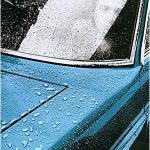 To learn more (click on the image to buy them):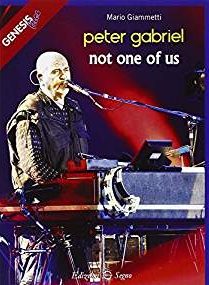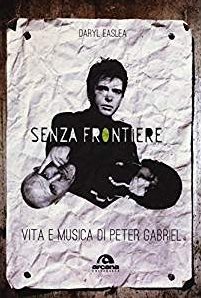 Save
Save
Save
Listen to Genesis & Co. also on: