Phil Collins, news on the front is coming live and a new compilation The Singles. This time only on vinyl.
With a post on his socialPhil Collins made his mouth water. Here is the Facebook post:
All that remains is to wait, to understand what Phil is referring to, hoping that this time Italy will also be involved. FOR ALL UPDATES CLICK HERE and sign up for ours Newsletter.
News also on the record front, for Phil.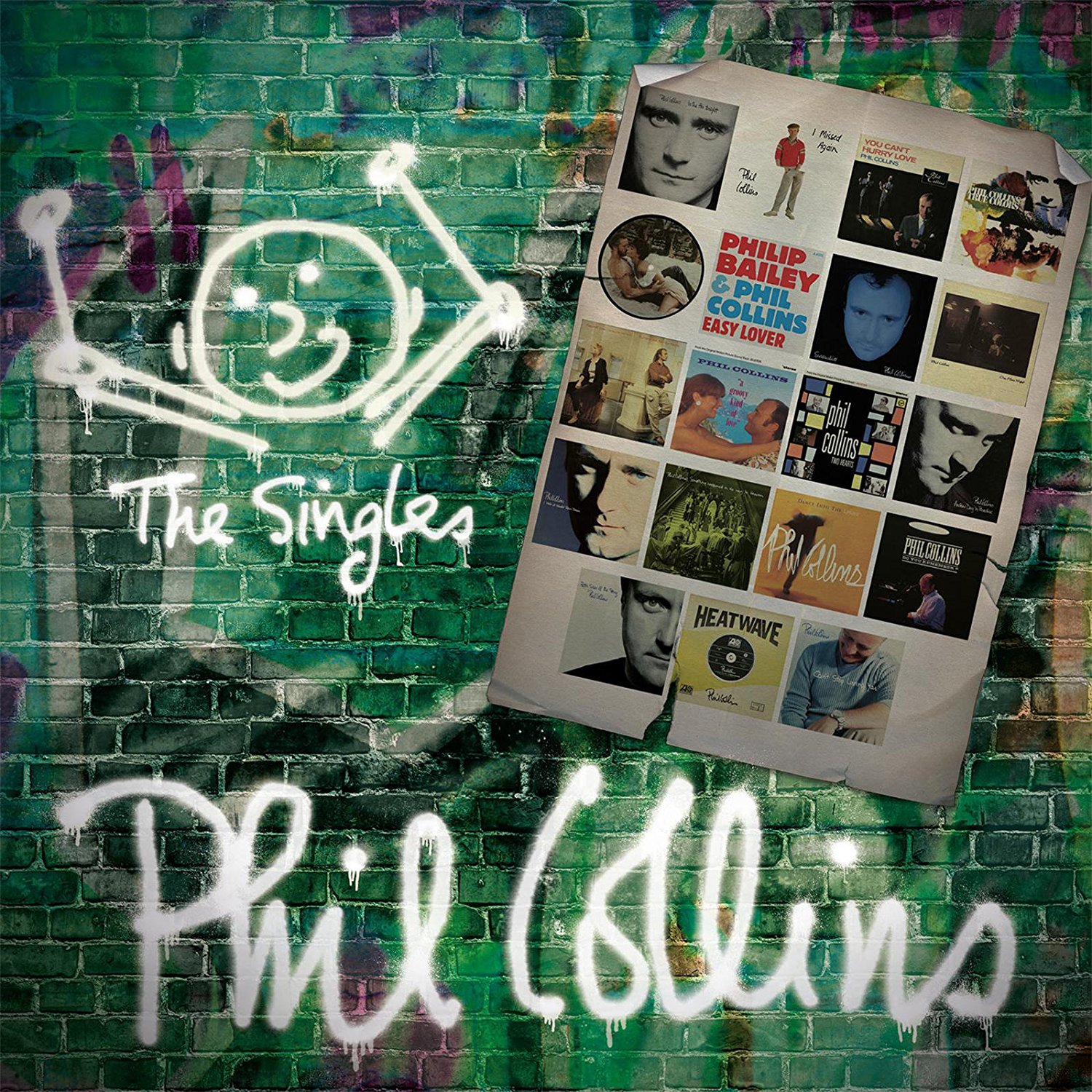 The new edition of The Singles comes out on June 8th. It is a double vinyl LP. The tracks are 19:
LP1, Side 1
In The Air Tonight
I Missed Again
You Can not Hurry Love
Against All Odds (Take A Look At Me Now)
Easy Lover
LP1, Side 2
Sussudio
One More Night
Separate Lives
A Groovy Kind Of Love
Two hearts
LP2, Side 1
Another Day In Paradise
I Wish It Would Rain Down
Something Happened On The Way To Heaven
Do You Remember?
LP2, Side 2
Both Sides Of The Story
Dance Into The Light
True Colors
Can't Stop Loving You
(Love Is Like A) Heatwave
Click here to buy The Singles on Amazon.
Here is the first edition:

Various possibilities: 2 CD, 3 CD and 4 LP boxes.
Listen to Genesis & Co. also on: