All forms of love for Genesis & Co .: paintings, drawings, photomontages, images, music, gifts of all kinds *.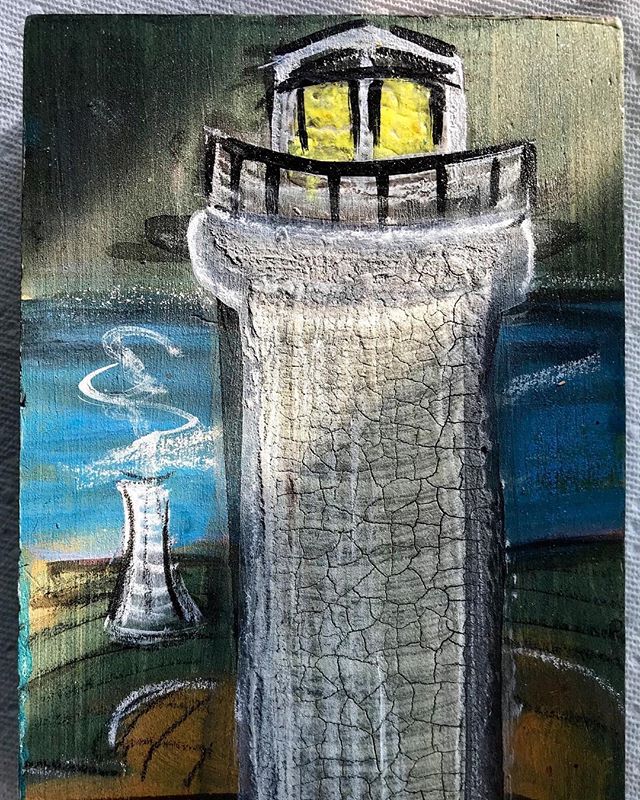 A Tower Struck Down, 6x9 inches.
By artbynyland via Instagram.
Steve Nyland, Artist in Residence & Curator, The Gallery at The Tech Garden 235 Harrison St. Syracuse NY. http://thetechgarden.com syracuseartfreak.blogspot.com
See all the colors of Harlequin's passion - CLICK HERE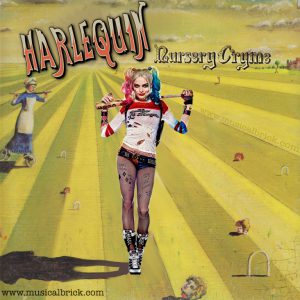 You can also report yours Harlequin to mail from Horizons Radio.
* Material published for the record and with the signature of the author. In case of different will of the author himself, please report it to mail from Horizons Radio. Thank you.