On October 21, 1977 he went out Seconds Out, second album live Genesis, fourth position in the UK Albums Chart. Let's relive it together through videos and curiosities.
Traces (click the title to download the song from AMAZON):
Disco 1
Disco 2
Supper's Ready - 24: 33
The Cinema Show (taken from the 1976 tour, with Bill Bruford on drums, because it was the last one in which this piece was performed in full) - 10:58
Dance on a Volcano (without the final instrumental section, replaced by drum duet that connects it to Los Endos) - 5: 09
Los Endos - 6: 20
The double album welcomes recordings from concerts to Palais des Sports of Paris from 11 to 14 June 1977, during the European tour of Wind & Wuthering. Here is the audio of the live of the first day:
Training:
Phil Collins - solo voice, drums, percussion

Steve Hackett - 12 string electric and acoustic guitars

Mike Rutherford - 4 and 8 string bass, 12 string guitar, bass pedals, backing vocals

Tony Banks - electric piano, organ Hammond, synthesizers, 12-string guitar, backing vocals
Chester Thompson - drums, percussion

Bill Bruford - drums in The Cinema Show
From Peter Gabriel praise comes to Genesis live in the new lineup, especially on the role of Collins as frontman, but also for the harmony with the rhythmic part, between Collins and Bruford first, with Thompson then. Mario Giammetti, in Genesis. The river of constant change, Editori Riuniti, reports his words:
"I went to see them at the Hammersmith Odeon on the tour after I left. I felt much more comfortable than I would have thought, except for a couple of jolts during Supper's Ready, where it seemed like someone else was wearing my clothes. Now I can watch Phil sing without being more emotionally attached to a song. "
Seconds Out it's also the latest Genesis album where Steve Hackett plays. Steve told AD Armando Gallo in Genesis: I Know What I Like
"I felt that Genesis was becoming repetitive and I knew that to better express myself I would have to get out of the role I had in the band. The problem was that economic security was leading to a spiritual impoverishment and it was killing me playing the same day after day. tracks".
Remember Mike rutherford in his autobiography The Living Years
"It makes me embarrassed to say that I hadn't really noticed how unhappy Steve had been most of the time he was a member of the group. We weren't exactly the most sensitive individuals in the world and Steve was a fairly reserved person, like everyone else. we, moreover, but I still thought he was having fun. (...) On my personal Richter scale, the loss of Steve did not register shocks comparable to those of Ant or Pete ".
It tells Phil Collins in his autobiography No, I'm not dead yet
"In this period, Steve's frustration also becomes evident. He released his solo album, but instead of decreasing the pressure, he increased it. He wants to have more songs of his on the Genesis albums. What is positive for me is revealed negative for him: the new Genesis configuration has unexpectedly opened new avenues for composing the pieces, and while I feel more and more confident as an author, Steve still does not receive the creative space he thinks he deserves. (...) But if we are surviving the loss of a singer, we are able to survive that of a guitarist. We continue, undeterred, with Mike giving us both bass and solo guitar ".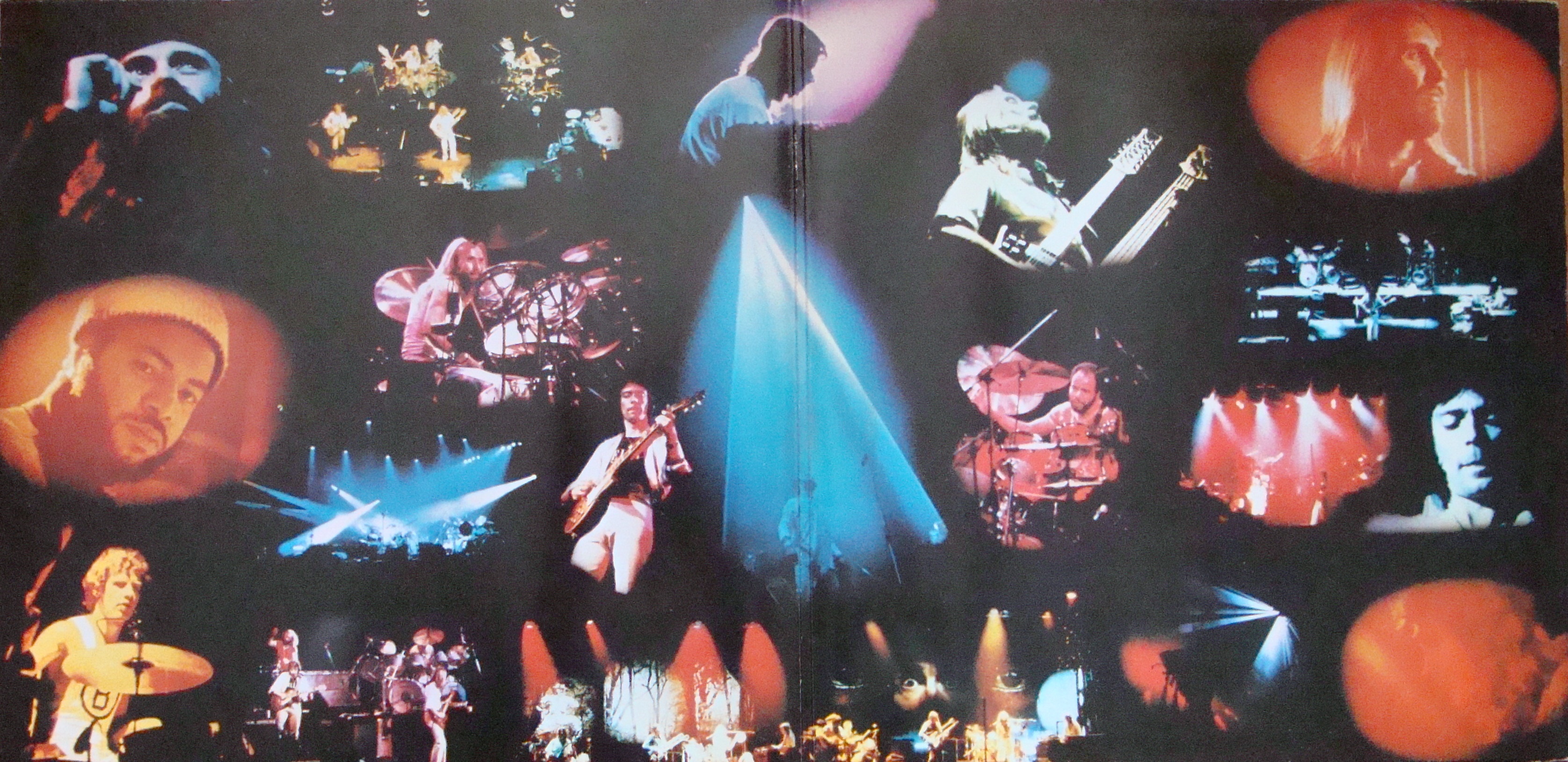 The cover photo of the album and most of those in the interior are by Armando Gallo - See his books on Genesis & CO. - CLICK HERE
Here is his website (click on the image to go to Armando Gallo's website):
The review by Rolling Stone (click on the image to read the article):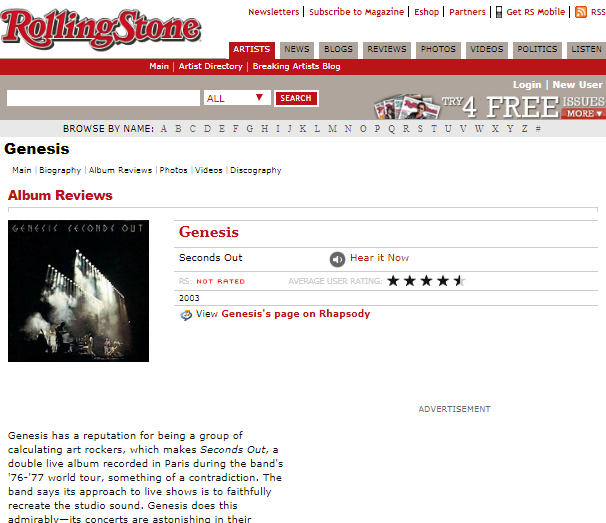 And that of The New Rolling Stone Album Guide - BUY IT HERE - (click on the image to read the article):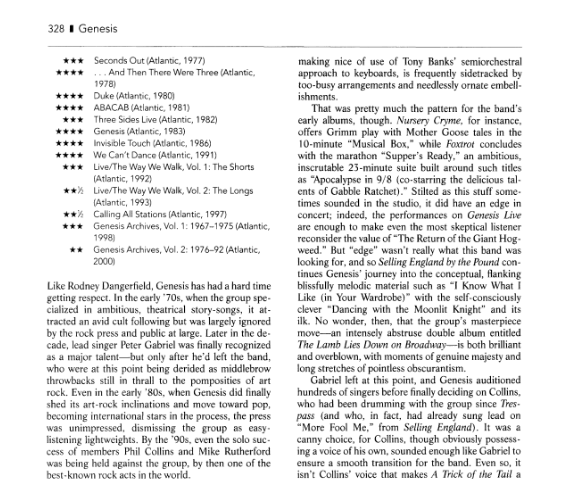 The review by AllMusic (click on the image to read the article):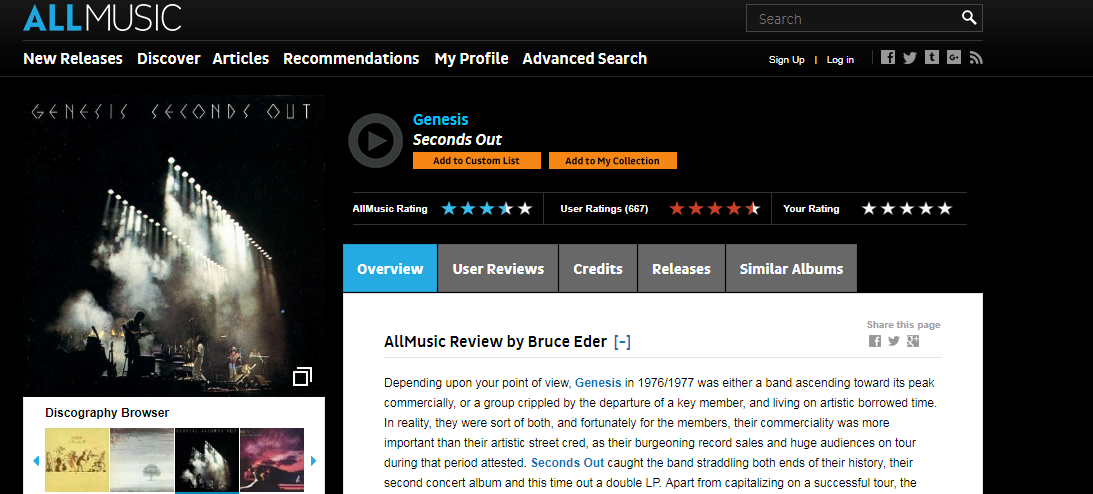 Here is the excellent technical analysis of Genesis-News.com (click on the image to read the article):
A big fan of the album: Taylor Hawkins, drummer of foo Fighters, who defined it like this (click on the image to read the article):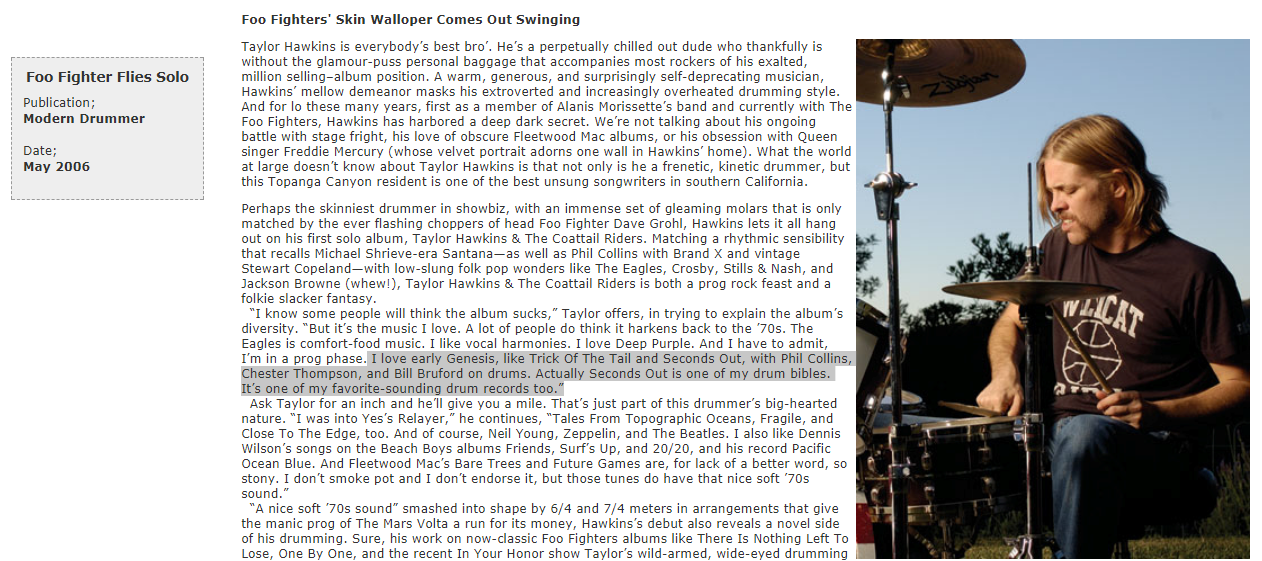 Collector's Corner: Seconds Out of: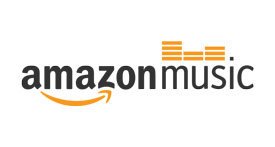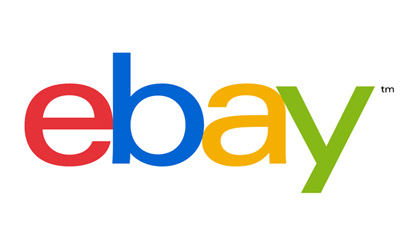 Read also: