Unforgettable stories and memories, through audio, video, documents and much more.
By D.B.
Peter Brian Gabriel, February 13, 1950, 70 YEARS !!!!!!!!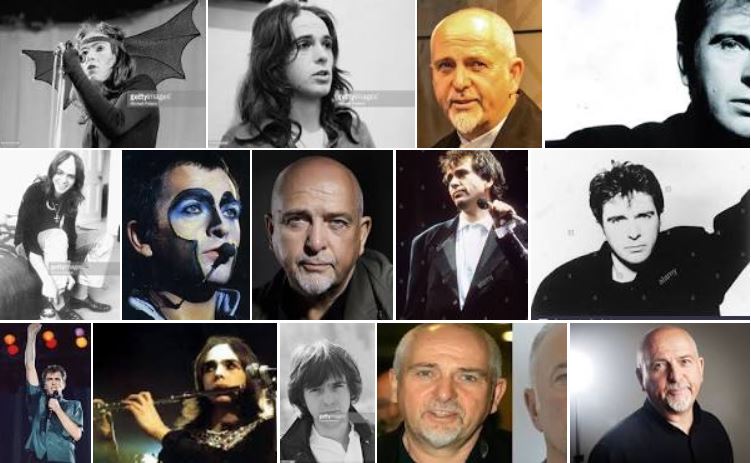 Here is Peter's musical, physical and artistic evolution through videos:
Press review:
Peter Gabriel's 70 years: "I will live or die naked and exposed"
From the most iconic group of the Seventies to a solo career: portrait of a pioneer in the construction of music without frontiers. The ex Genesis: «Expect the unexpected, everything is possible» - READ EVERYTHING
Collector's Corner:
[ebayfeedsforwordpress feed="http://rest.ebay.com/epn/v1/find/item.rss?keyword=peter+gabriel&categoryId1=1&categoryId2=175740&sortOrder=BestMatch&programid=15&campaignid=5337936211&toolid=10039&listingType1=All&feedType=rss&lgeo=1" items="18"]
What do Peter Gabriel and Steve Hackett have in common? Both were born under the sign of Aquarius. But they share much more.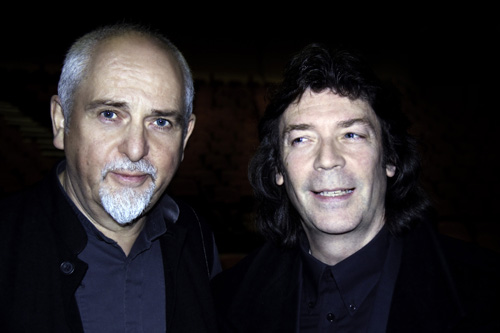 By Saimon P.
Both were part of one of the major bands on the world music scene and they came out at the height of success.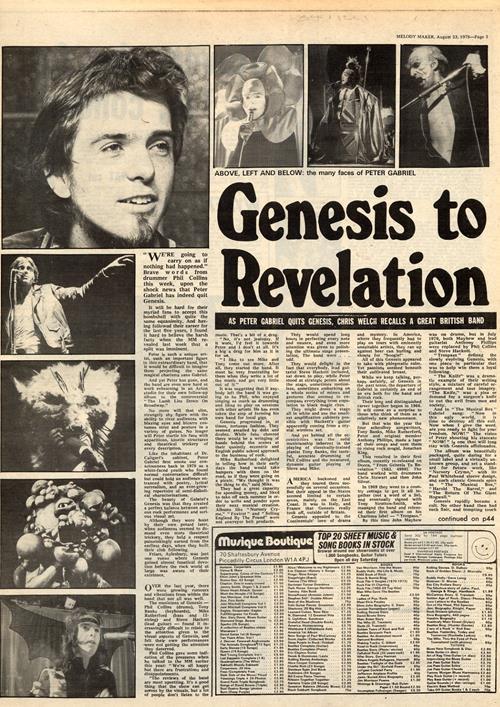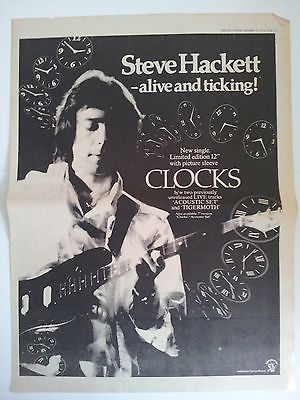 Both then made it post Genesis solo careers successful.
Both do tour - Steve incessantly - just for love of music.

Both entertain a relationship with the public that borders on sacredness. Each of their concerts is almost a mystical rite. Look:

Both pursue one obsessive search for sounds and introduce cultured references in their albums (from tarot cards to political and environmental themes, from the myths of ancient Greece toapartheid).

Both pursue the idea of ​​one music as an end in itself, unrelated to the logic of market and profit, continuing the research started with Genesis and developed over the years of a solo career.
Finally, both share the same torta, at midnight between 12 and 13 February. Yesterday Steve ....

Today, with the hope of new sound and artistic projects, happy birthday, Peter !!!!
Save
Save
Save
Save
Save
Save
Save
Save
Save
Save
Save
Save
Save
Sign up to our newsletter
Sign up to our newsletter
Listen to Genesis & Co. also on: