Mike + The Mechanics new album 'Out Of The Blue'.
'Out Of The Blue' feat. 3 brand new productions from Mike, Andrew and Tim as well as selected MATM classics from the past 4 decades.
The record will be released digitally, on CD and on vinyl on April 5. Both physical formats will also be available as Deluxe editions including 6 acoustic songs.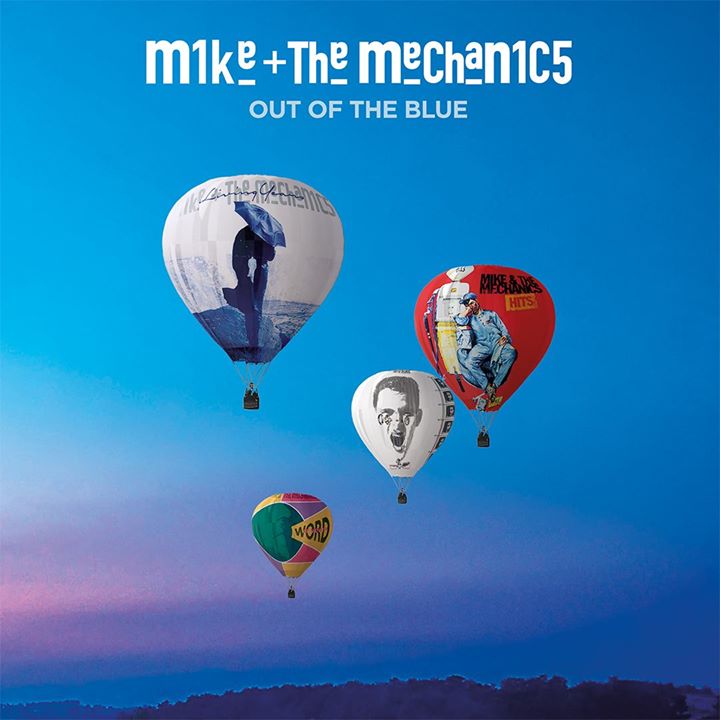 Tracklist:
1.One Way
2. Out Of The Blue
3. What Would You Do
4. 5. The Living Years Beggar On A Beach Of Gold
6.Get Up
7. Another cup of coffee
8. All I Need Is A Miracle
9. Silent Running
10. Over My Shoulder
11. Word Of Mouth
DELUXE CD / LP
12. Don't Know What Came Over Me
13. The Best Is Yet To Come
14. The Living Years
15. Beggar On A Beach Of Gold
16. Another cup of coffee
17. Over My Shoulder