The Concerts that made History.
On 3 July 1977 at the Olympiahalle in Munich the last concert of Steve Hackett with Genesis was staged. Here are memories, sounds and images of that day.
Here is the complete concert recording:
"Once again an excellent abandonment casts a shadow over their future - note Mario Giammetti in Genesis. The river of constant change -. But if they managed to survive without Gabriel, they can do it without Steve, but paying a heavy price in terms of creativity and imagination ".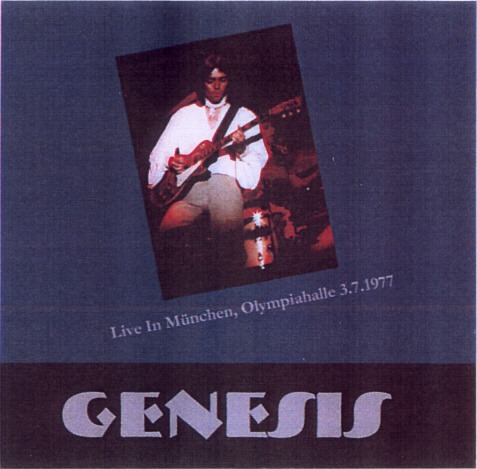 Ed here is the memory of the protagonists.
"I felt that Genesis was getting repetitive - Steve told Armando Gallo in Genesis: I Know What I Like - and I knew that to better express myself I would have to leave the role I had in the band. The problem was that economic security was leading to a spiritual impoverishment and it was killing me to play the same songs day after day. "
"It makes me embarrassed to say that I hadn't really noticed how unhappy Steve had been most of the time he was a member of the group - recalls Mike Rutherford in his autobiography The Living Years -. We weren't exactly the most sensitive individuals in the world and Steve was a fairly private person, like all of us, but I still thought he was enjoying himself. (...) On my personal Richter scale, the loss of Steve did not cause shocks comparable to those of Ant or Pete. "
"Steve's frustration also becomes evident during this time - Phil Collins tells in his autobiography No, I'm not dead yet -. He released his solo album, but instead of decreasing the pressure, he increased it. He wants to have more of his songs on Genesis albums. What is positive for me proves negative for him: the new Genesis configuration has unexpectedly opened new avenues for composing the pieces, and while I feel more and more confident as an author, Steve still does not receive the creative space he thinks he deserves. (...) But if we survived the loss of a singer, we are able to survive that of a guitarist. We continue, undeterred, with Mike giving us both bass and solo guitar ".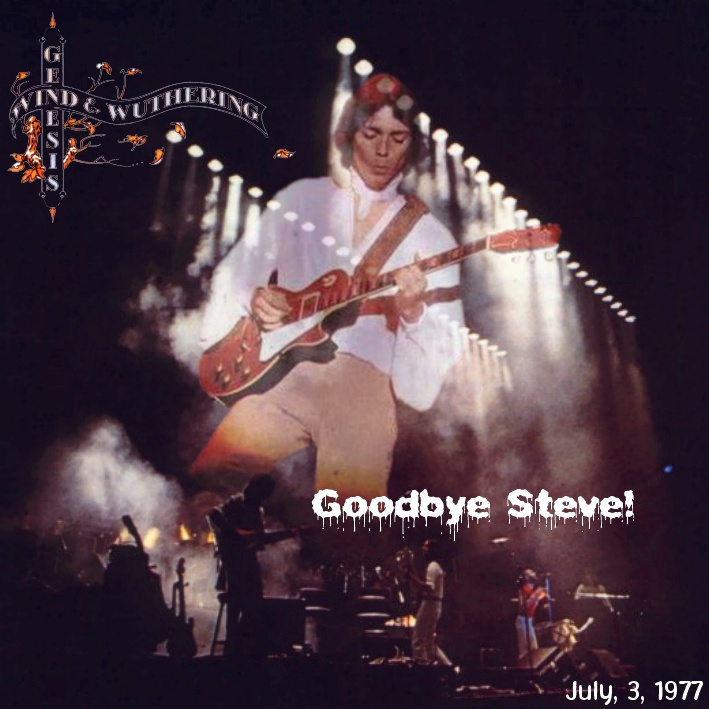 After leaving Genesis Steve Hackett embarked on a very important solo career. He has already published the first album.
Here is the Horizons Radio special:
And so the Genesis are left in three. Here's how they tell about that period and the album released after Steve's farewell: