Video Memories, Genesis & Co. History through videos.
By DB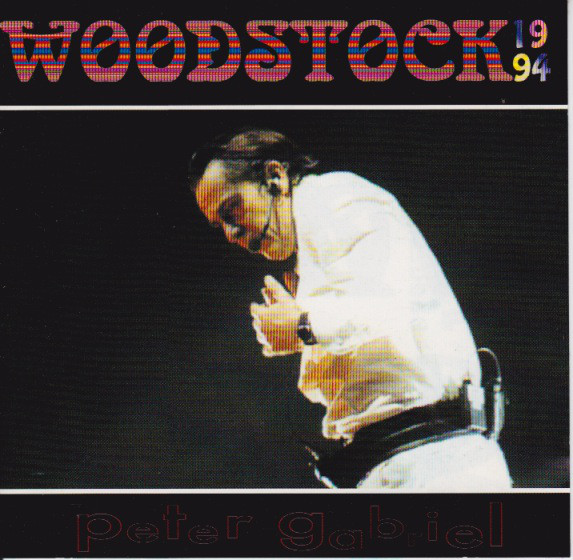 Woodstock '94 was a music festival organized in 1994 to commemorate the 25th anniversary of the original Woodstock festival of 1969. It was promoted ... READ MORE

Click on the image and read the review
Peter Gabriel headlined the North Stage on the last night and closed Woodstock '94.
"Hi, Woodstock," Gabriel said. "This is your festival. This is your mud." .... READ MORE
Peter Gabriel's introspection earns its pomp ... READ MORE
Sign up to our newsletter
Sign up to our newsletter
Listen to Genesis & Co. also on: