The Concerts that made History.
By D.B.
The Albenga concert, first of the two in Liguria, has no musical recordings either memorabilia to show off. But the testimonials reported by the excellent Genesis in Italy. The 1972-1975 concerts of Mino Profumo, tell of a Palasport that is actually a bowling club, with a lot of screams from the players, a few hundred people and the use of pyrotechnic material, never used before.

Almost 900 people are part of the audience of the Genesis concert at the Alcione Theater in Genoa, one of the major audiences on this tour.
Here the audio recording of the evening (not integral):
And some moments of the concert, the presentation of Can-utility And The Coastliners:
And the absolute rarity, the execution of Seven stones, never recorded live in other concerts, instead of Get'em Out By Friday:
The concert is open by the Milanese group Jumbo and the Neapolitans Osanna, whose singer and keyboard player Lino Vairetti said:
"I remember that Peter was particularly impressed by our disguises and by the fact that we went on stage with painted faces and when two years later at the concert in Naples I saw Gabriel's masks I thought that perhaps he had at least partly taken inspiration from us". (from Dusk of 28 April 1999, quoted in: Genesis in Italy. The 1972-1975 concerts of Mino Profumo)
SPECIAL GENESIS IN GENOA H. 20 GMT on Horizons Radio ON THE AIR 24/7 - WEBRADIO 100% Genesis, Phil Collins, Peter Gabriel, Steve Hackett, Mike Rutherford, Tony Banks, Ray Wilson - LISTEN:
Collectible materials of this concert (click on the image):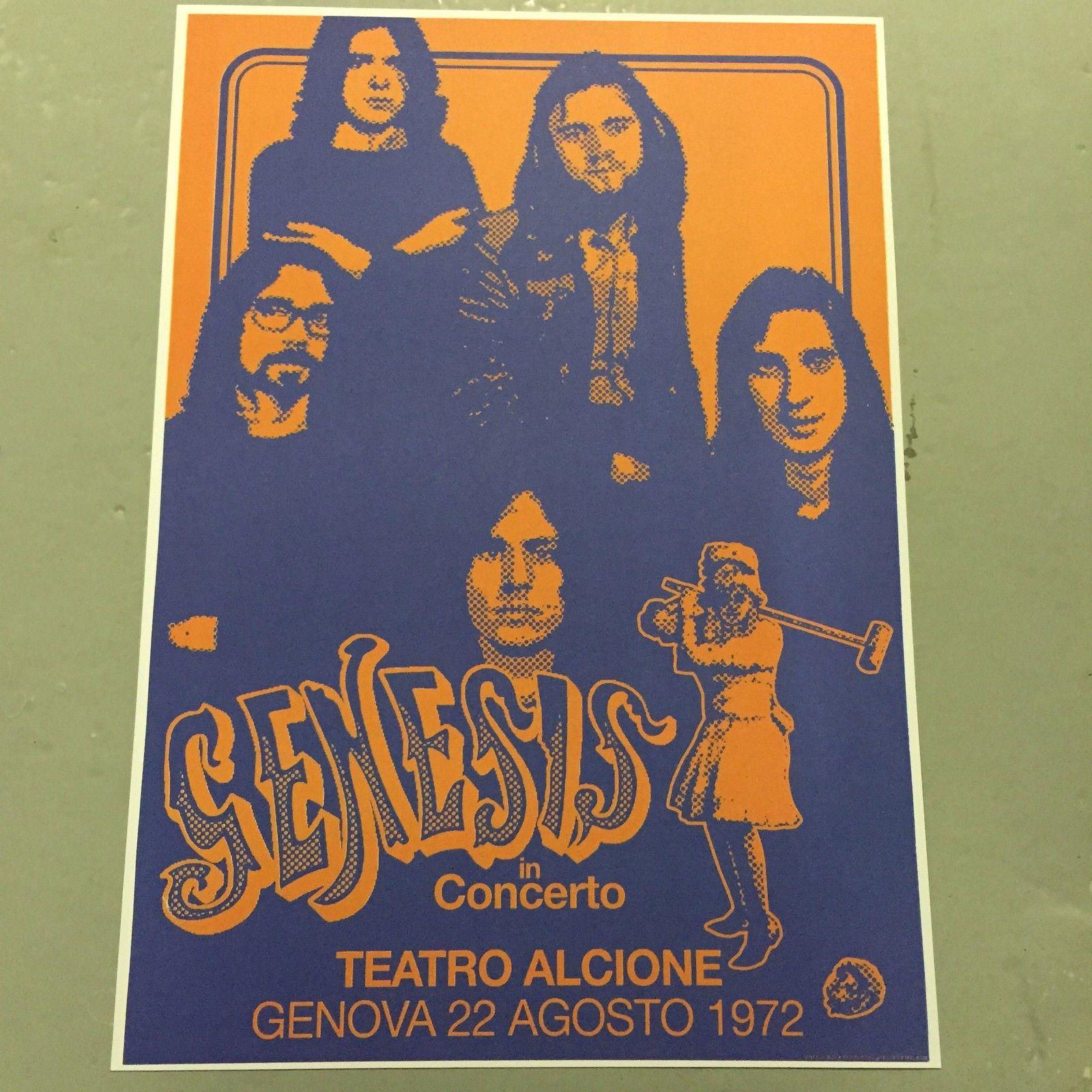 Bootleg covers of the concert: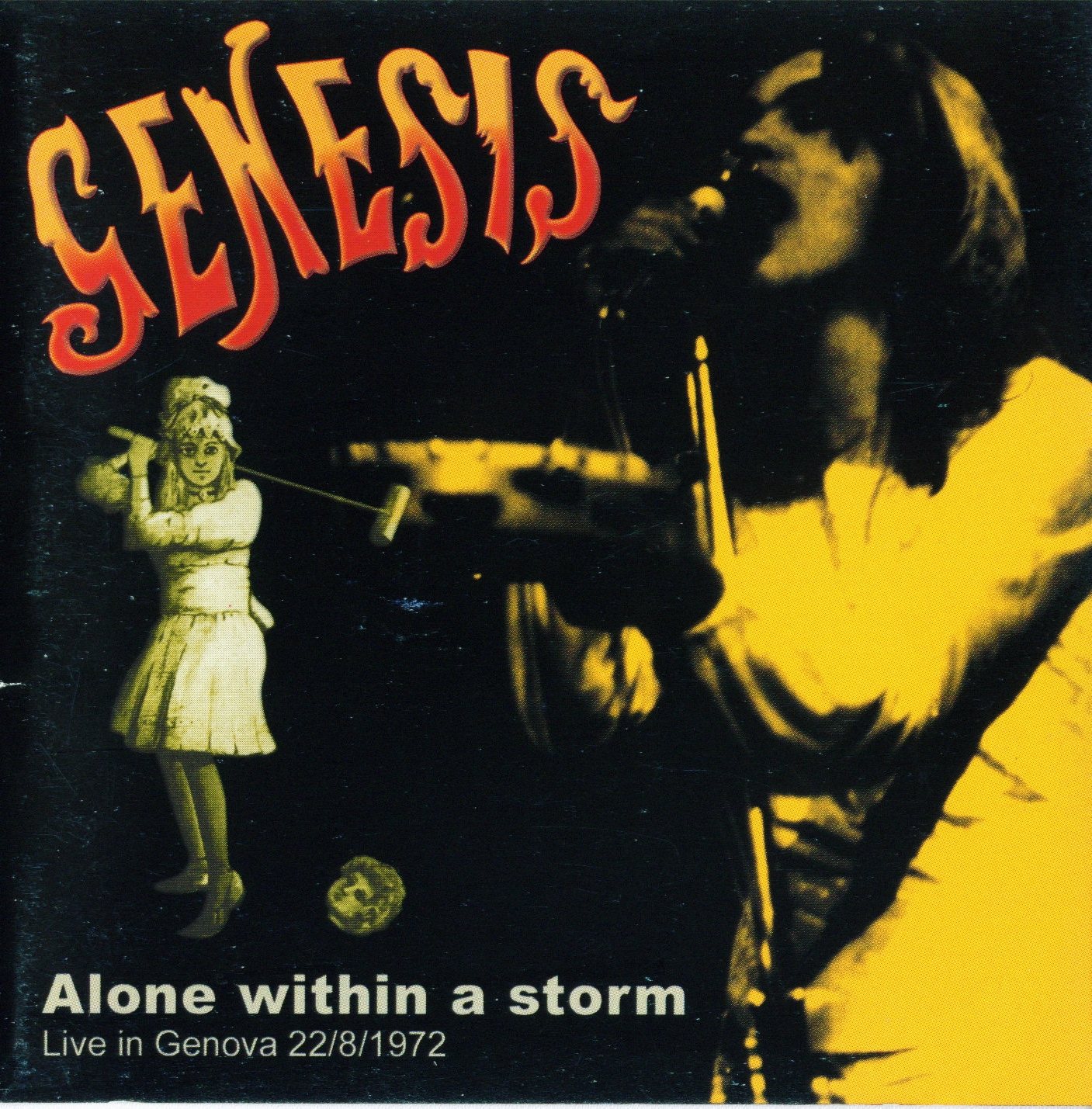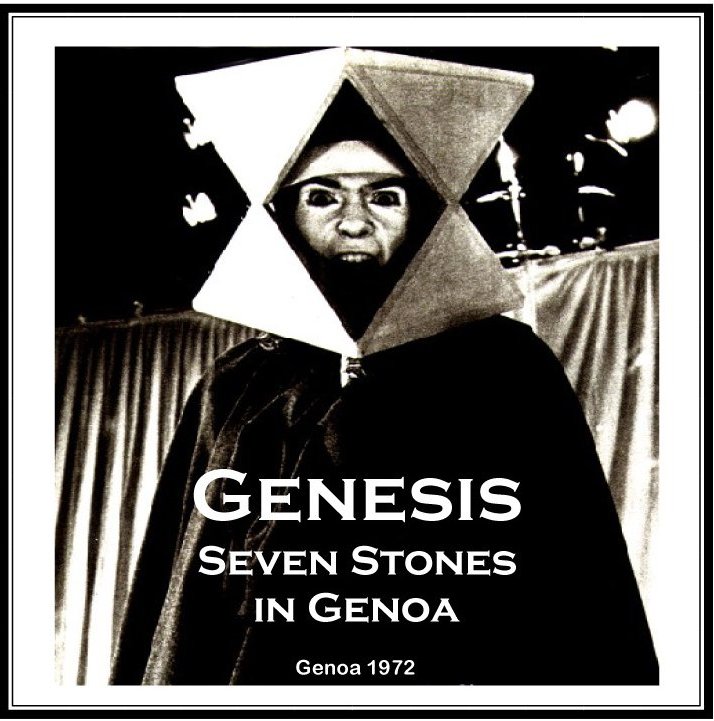 If you have memories of this concert (or that of Albenga) write to info@horizonsradio.it
Save
Save
Save