Genesis Tribute Bands: Nursery Cryme (UK)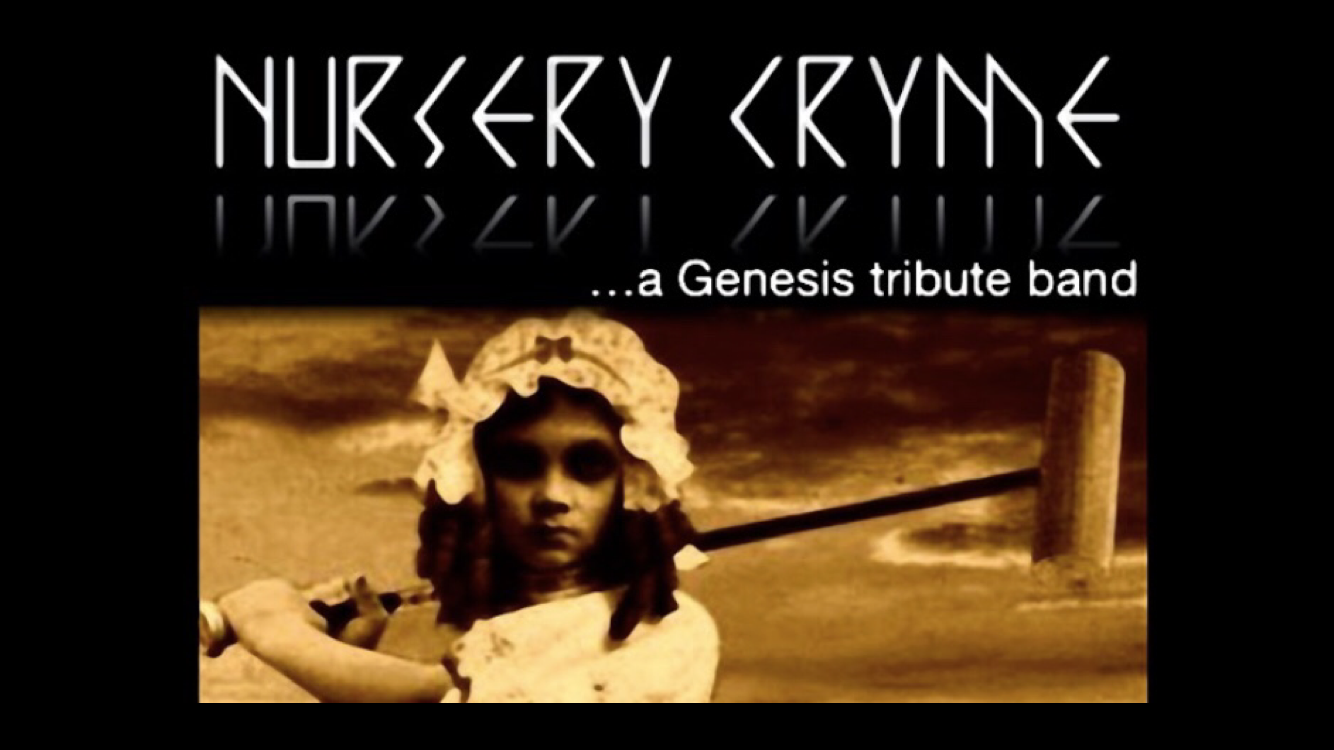 Horizons Radio's multimedia pages on tribute bands dedicated to Genesis & Co. Here are the Nursery Cryme (from UK).

Tim Rault-Smith - vocals
Martin Childs -Guitar
Chris Salt --Keyboard
Oran Halberthal -Bass
Chris Newhall --Drums
"Nursery Cryme are a 5 piece Genesis tribute band, playing our favorite pieces from the albums Trespass to ... And Then There Were Three ..."
Here
'sa link to their website:
Here's a clip from one of their gigs: