By Antonio Filippi -
Ray Wilson's Double CD "Upon My Life" - BUY NOW on AMAZON.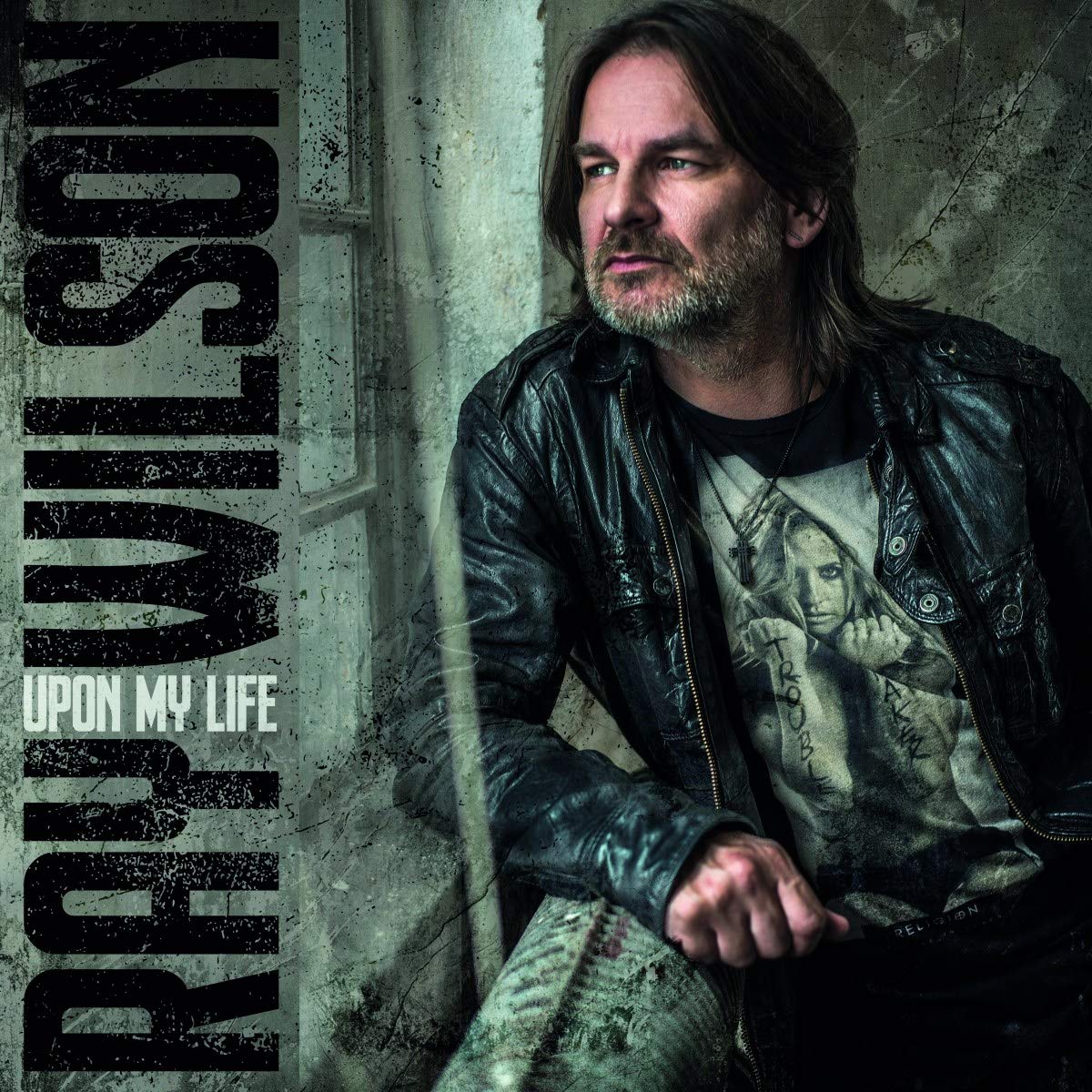 Buy Now on AMAZON.
Ray Wilson's new Double Album "Upon My Life" features 26 songs from the 9 studio albums Ray has recorded after Genesis, plus 2 brand new tracks: "Come The End of The World" and "I Wait and I Pray" (VIDEO below), which are both inspired by the politically confused, ecologically challenged, and polarized world we now live in.
https://www.facebook.com/raywilsonofficial/videos/454766121799326/
The Double Album captures a wealth of memories and emotions from the Scottish singer's unique and impressive career, covering his Solo Work, Stiltskin, and Cut_.
Videos:
Source: raywilson.net
Sign up to our newsletter
Sign up to our newsletter