By Filippo Collini -
All forms of love for Genesis & Co.: paintings, drawings, photomontages, images, music, all kind of tribute *
"Recorded at the Esbo Arbis vocal course concert in December 2019.
This season, I chose two songs by Genesis, both from the Trick of the Tail album from 1976. This song was the easier of the two.
Just before going on stage, I realized the SD card on my audio recorder had filled.
The bad sound quality here comes straight out of the phone I used to record the video.
I would say "tough luck" but the more correct wording would be 'a learning experience' ".
See all the colors of Harlequin's passion - CLICK HERE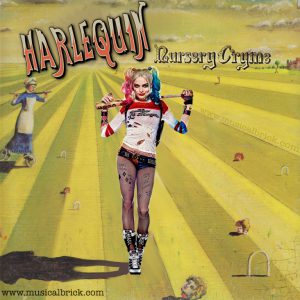 You can also report yours Harlequin to mail from Horizons Radio CLICK HERE.
* Material published for the record and with the signature of the author. In case of different will of the author himself, please report it to mail from Horizons Radio CLICK HERE. Thank you.
Sign up to our newsletter
Sign up to our newsletter
Listen to Genesis & Co. also on: