Here are the Genesis & Co. Tribute Band in concert. All informations.
By Old King Cole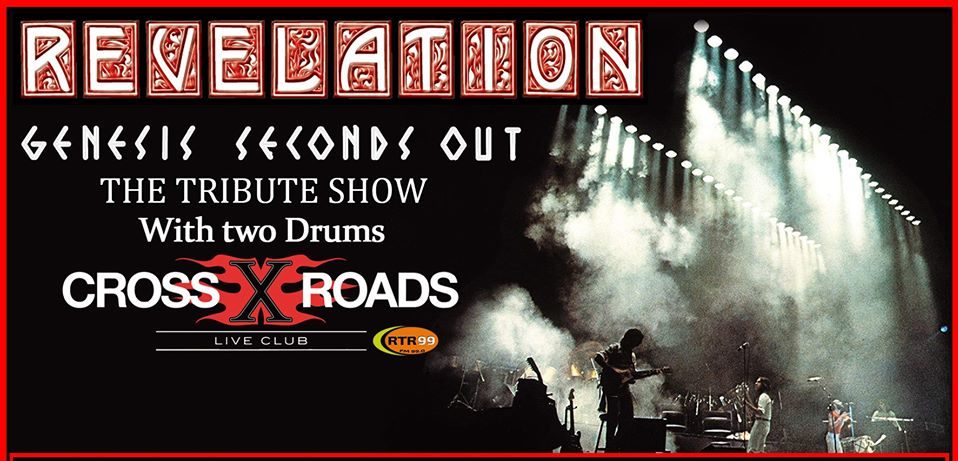 Wednesday 26 February 2020 from 22 pm -
Geronimo's Pub -
via Appia Nuova old headquarters 57, 00047 Marino (RM) -
Info & Reservations 069309344
FREE ADMISSION!!!
CLICK ON THE LINK TO DOWNLOAD THE PROGRAM
http://www.geronimospub.com/2015/IMG/programma_febbraio2020.jpg
Follow us also on INSTAGRAM:
https://www.instagram.com/geronimos.live/
Click here for more information on the event.
The Musical Box Tour
The Watch Tour
Report an event of a Tribute Band By Genesis & Co. - CLICK HERE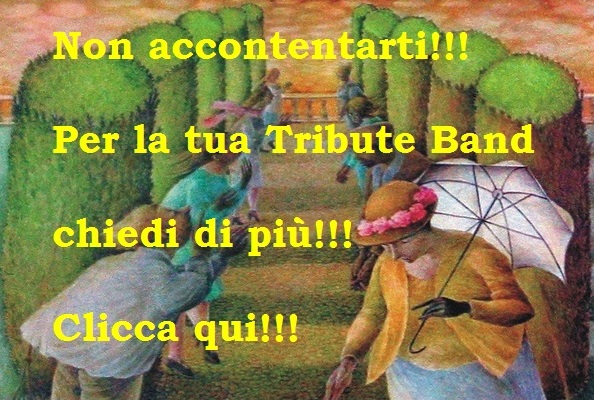 Do you have a Genesis Tribute Band? Ask Horizons Radio for more. Don't settle for simple reporting. CLICK HERE.
Sign up to our newsletter
Sign up to our newsletter
Sign up to our newsletter
Listen to Genesis & Co. also on: