Ray Wilson live, dates canceled or moved to Corudaavirus cauda.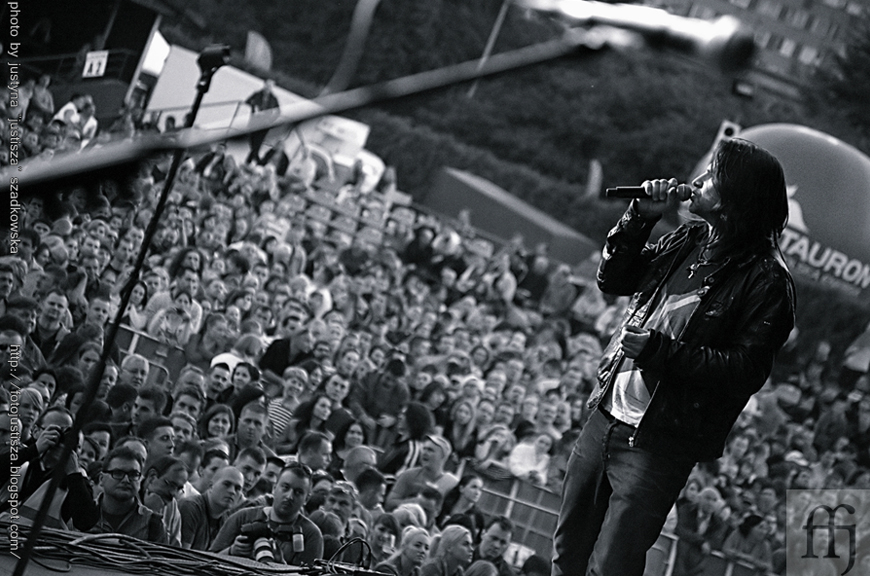 Ray Wilson is primarily on tour in Germany and has had to cancel several shows.
Ray has postponed some shows due to travel restrictions for the band, others have been canceled by local authorities - in most cases new dates will be released in the fall of 2020.
March 12 - Bünde (postponed to September 17)
March 13 - Waldfischbach (postponed to November 19)
March 14 - Mörfelden (postponed to November 26)
March 19 - Ingelheim - CANCELED (Ticket refund details)
March 20 - Grebenhain (postponed, new date unknown)
March 21 - Mannheim (postponed to November 16)
March 28 - Nuremberg - CANCELED
Ray Wilson: tour dates update
Sign up to our newsletter
Sign up to our newsletter
Listen to Genesis & Co. also on: