This release follows and completes Steve Hackett's first book / song about the sound: a selection of guitar transcriptions of his solo career.
The project presents for the first time the transcriptions of the entire album Please don't touch!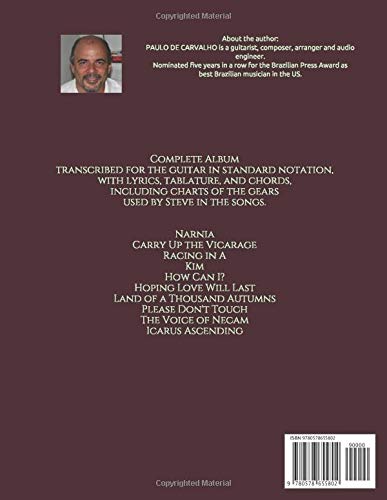 The book has unprecedented graphics, describes the equipment that Steve used in the studio, along with the guitar adaptation, of some parts of the flute, the piccolo and other instruments.
Hackett himself reviewed the book and wrote a preface to it.
Check out the other books in the series:
Sign up to our newsletter
Sign up to our newsletter