Ray Wilson and his streaming concerts to stay in touch with fans.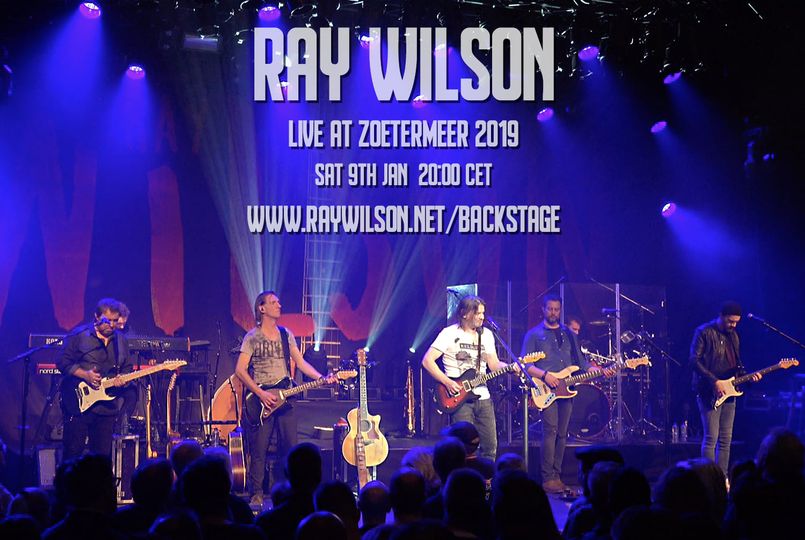 On Saturday 9 January, the streaming of the Zoetermeer concert, Holland, of 2019 was staged.
Together with the 8-piece band, Ray Wilson performed for over 2 hours in one of his favorite music venues.
To see the concert you have to go to the site raywilson.net/backstage.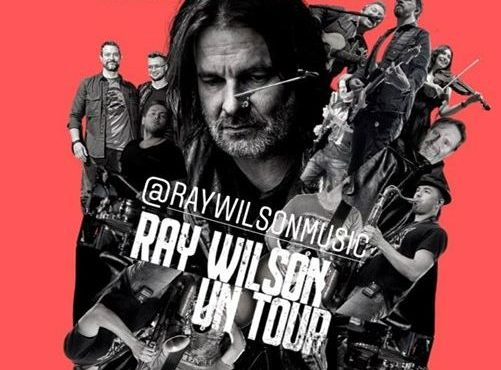 Ray Wilson A Tour. The concerts made during the lockdown last spring.
Here is the video of the last concert, the one of 13 June 2020 (pre summer concert):
May 30 was a special edition of the Ray Wilson Un Tour, for Steve Wilson's birthday.
Ray was joined by his "9 Piece Band".
Here is the video of May 30th:
Anyone who bought a ticket has earned a place in the Wall of fame by Ray Wilson A Tour.
The concert on May 16:
the concert of Un Tour Gig on Saturday 16 May, Ray Wilson has once again been joined by an incredible selection of musicians, who will perform special requests and many classic songs.
Steve Wilson, Guitar and voice
Ali Ferguson, Guitar and voice
Marcin Kajper, Saxophone
Kool Lyczek, Piano
Mario Koszel, Percussion
Alicja Chrzaszcz, Violin
Uwe Metzler, Guitar
Paul Holmes, Piano
Lawrie Macmillan, Bass
The brand new song "Almost Famous" (Wilson / Spence) was also presented.
The concert on May 9:
Ray Wilson writes on his website:
"Because of the coronavirus pandemic, millions of us around the world are isolated from each other.
During this difficult time, I will broadcast a one-hour concert every Saturday starting at 20.00 CET (19.00 GMT). The show will be pre-recorded.
You can send me requests and dedications by email to: requests@raywilson.net
The concerts are paid what you can, if you can, based on how much you can, by clicking on Buy A Ticket. "
The concert of April 25:
The concert of April 18:
For information and registration: www.raywilson.net
Sign up to our newsletter
Sign up to our newsletter