The Genesis have ruled out one reunion in the next tour with ex-members Peter Gabriel and Steve Hackett because they don't think it could work.
By Lucio Curti
Select Language

English
Italiano
Genesis, yet another question on the subject, confirmed that it would be "strange" to involve Peter Gabriel and Steve Hackett on their tour of reunion.
Phil Collins, Mike Rutherford and Tony Banks may understand why fans would like to see them all united, but they think it wouldn't work with all five.
When asked about the possibility of involving Peter and Steve, Phil told the magazine:
«I think a reunion with Steve and Pete would be all uphill. Playing with Mike and Tony is the easiest option. "
Mike added: "I know people love the idea that the five of us get together again, but the songs that most people know and love are from the past 40 years. Peter left long ago. I don't really know what we could do with him now. "
Tony said to MOJO"As much as I love those first albums, it would be strange to make songs from that period ».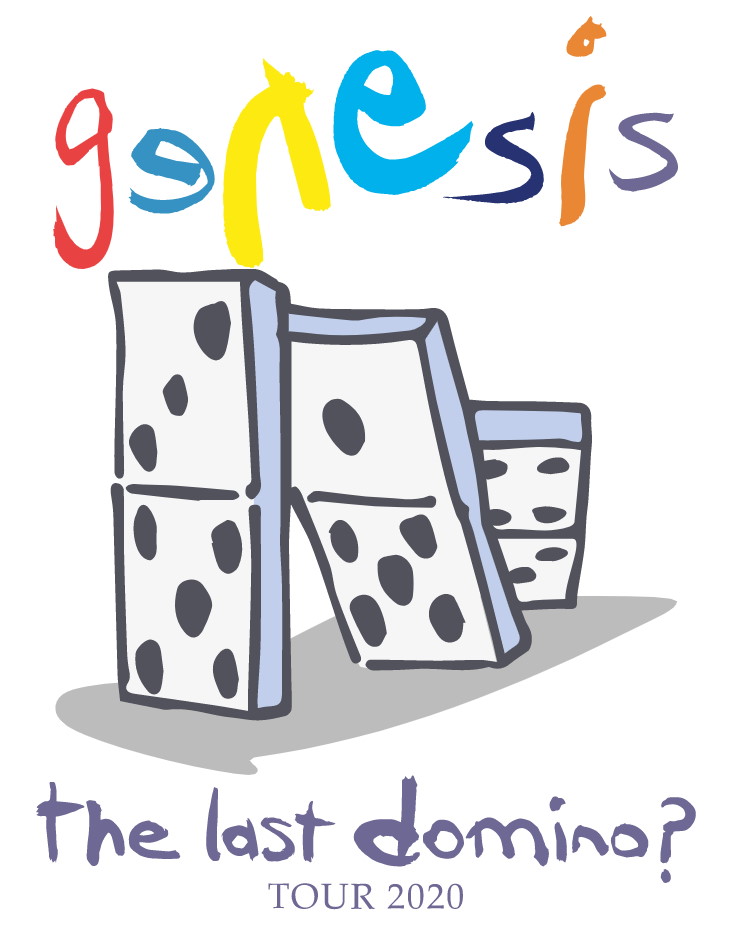 As is known, Phil Collins is no longer able to play for health reasons. His 18-year-old son Nicholas will be on drums.
Phil insisted: "I didn't force it on the band. You can't force these guys to play with a certain drummer. "
But his companions had some initial reservations about the boy's recruitment.
Tony said: «When I first learned that Phil was using Nic, I thought it was stupid. Nic was only 16 years old. But then hor seeing Phil's show at Albert Hall and Nic was just amazing. "
In their first rehearsal together, they played "No Son of Mine" and "Land of Confusion".
"Nic knew them better than we did. It was embarrassing », Tony said.
The trio has no new album planned.
Mike said: "This tour is already a big undertaking."
Read all about: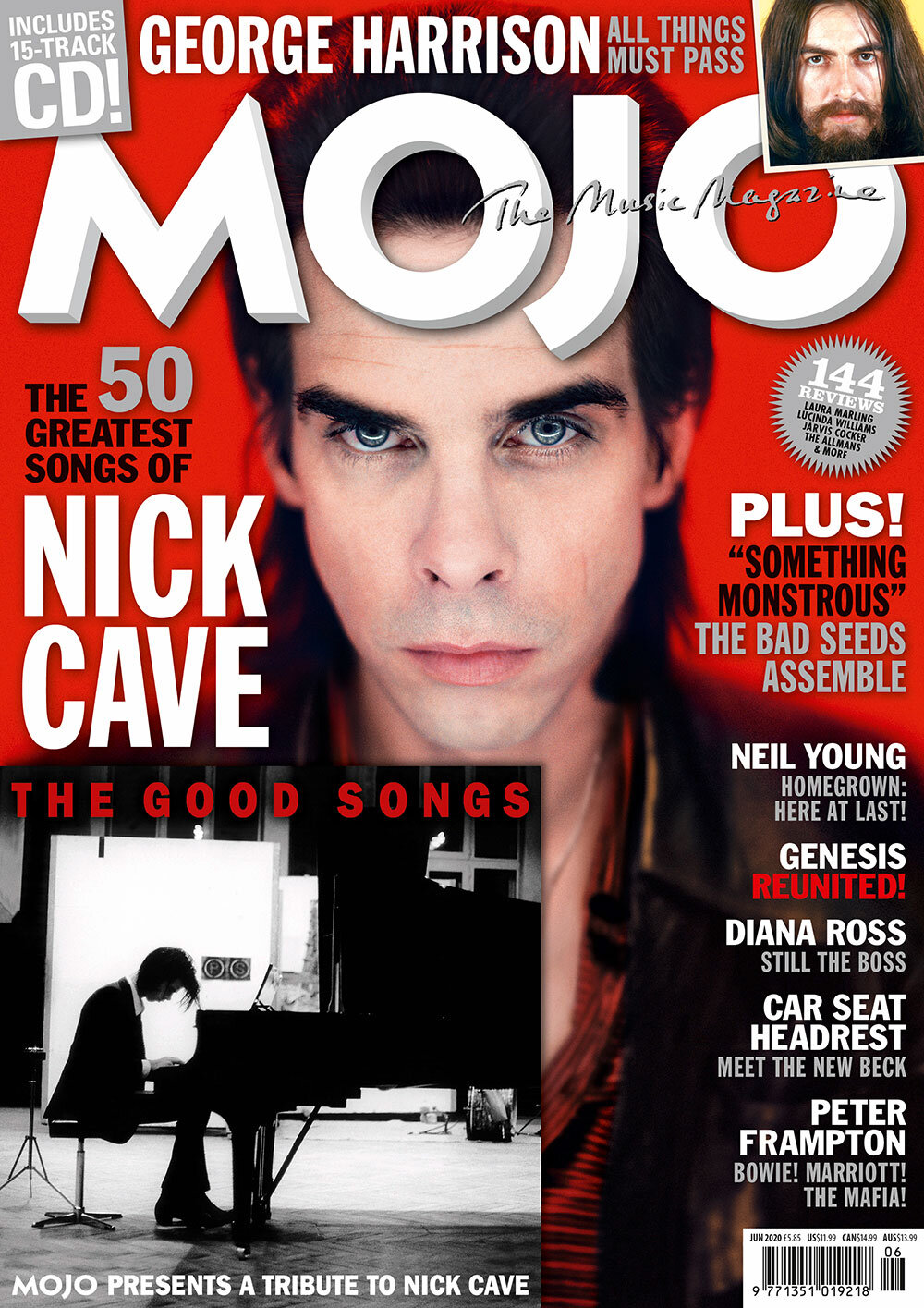 Sign up to our newsletter
Sign up to our newsletter
Listen to Genesis & Co. also on: