Peter Gabriel participates in the global event The Call to Unite.
By Old King Cole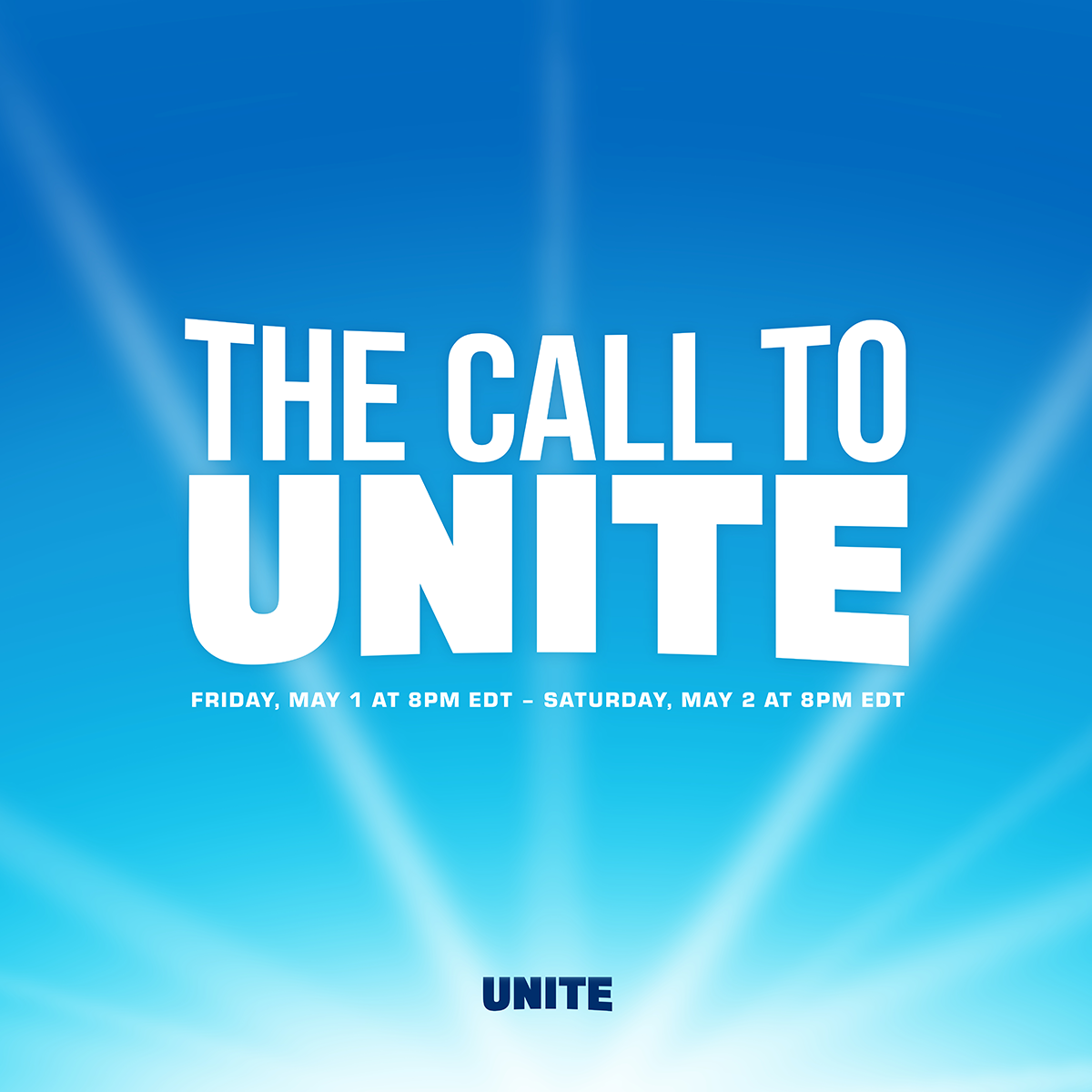 24 hours of singing, dancing, meditations and much more.
Who will wear the crown?
The alien conqueror is coming to town
Nobody knows who'll be wearing his crown 'till we count out the numbers and know just who's down
Oh, the alien conqueror is coming to town
A moment's been caught and a boat goes adrift Its duty and love and life their last gift
And we cheer for this frontline as they head for their shift
We're alone, we're together and there's the lift
And friends they're drowning as boats come apart
So many cut short, so much hurt in the heart
We all come to naught when we share out this crown
And the kings and queens of each family fall down
Stars up above us on this empty London street
A springtime's fill of life alive the air so soft and sweet
The world is turning once again and when the wheel will stop
The world will form as something else and then the coin will drop
And out come all the questions, the questions we don't ask
As we close in from a distance and stay protected by the mask
For all of you who've fallen, no more is it your task
We'll make sure that light's infectious, that's still glowing in your cask
© Peter Gabriel - 2020
by:
Peter Gabriel Newsletter
Of his contribution he says:
"I am very happy to participate in this Call to Unite event and I am happy that much of the money raised in these 24 hours goes directly to the people who need it most. Someone asked me for some reflection on what is going on and I wrote some words, which could become a song in the future ...".
Sign up to our newsletter
Sign up to our newsletter
Listen to Genesis & Co. also on: