Peter Gabriel's Rated PG and black vinyl edition is out.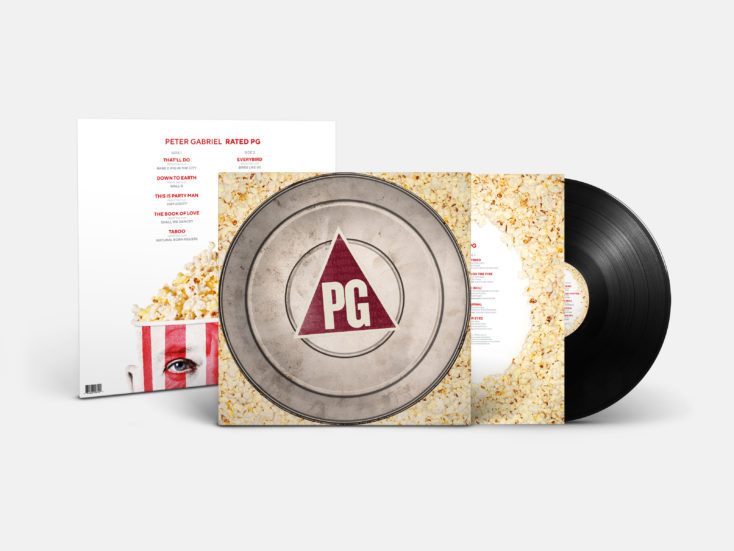 The CD comes in a digi-pack package, while the LP is made of heavy black vinyl, has a printed inner bag and contains a high resolution download code.
Buy it here:
The LP was mastered at half speed by Matt Colton at Metropolis Mastering.
In the United States, vinyl was printed by Record Technology Inc, while vinyl for the rest of the world is printed by Optimal.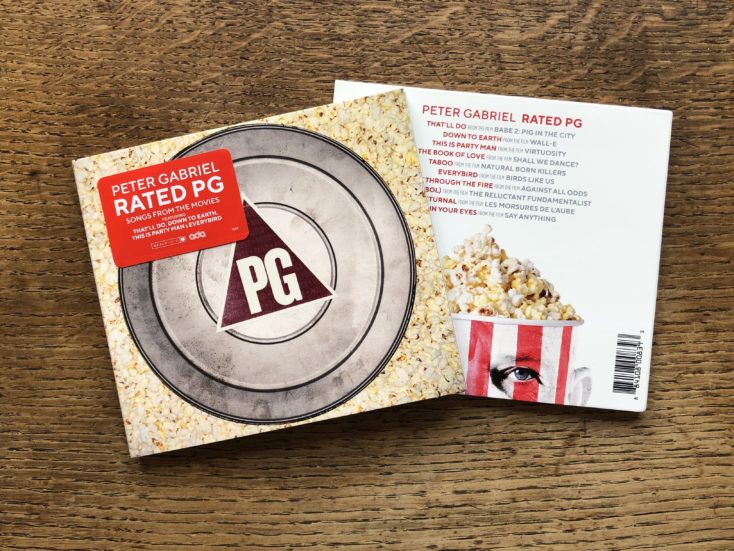 «We know that many of you have wondered what happened to this release, but, as for the "Book of Love", the reasons for the delay are long and boring. Suffice it to say that we are sorry for the wait. » is written on the Peter Gabriel website.
There was also a chance to win a test artwork, personally signed by Peter Gabriel.
A test of was generated artwork to control the printing process. Peter agreed to personally sign the trial for a lucky winner. Who will also receive the album on CD and LP.
Click here to know the other versions of the album on the market.
Sign up to our newsletter
Sign up to our newsletter
Listen to Genesis & Co. also on: