Genesis of today and yesterday in the new issue of Prog Magazine.
By Lucio Curti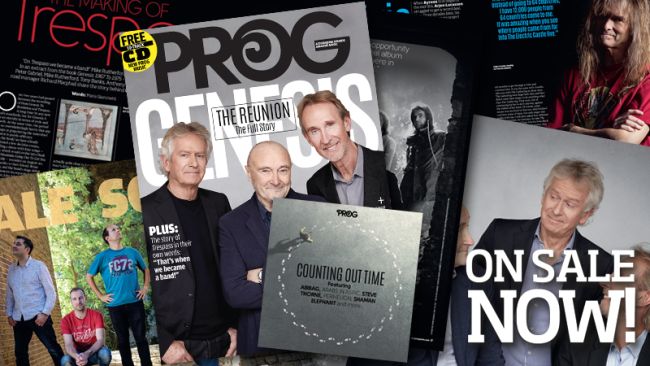 «I didn't want anyone to feel dragged. I wanted Tony and Phil and myself to want to do it - want to do it. I wanted it to sound fun. "
Here's how Mike Rutherford explains the Genesis reunion in the new issue of Prog Magazine.
There is an interview with Tony Banks, Phil Collins and Mike Rutherford to learn the true story of the reunion. Why do they do it? What time? And perhaps most importantly, what will they play?
In addition to the new Genesis, space also for the "old Genesis". 12 pages on the making of the album Trespass, with interviews with Banks, Rutherford, Peter Gabriel and Anthony Phillips who declare: "We became a band with that album."
Sign up to our newsletter
Sign up to our newsletter
Listen to Genesis & Co. also on: