We re-live the great past concerts of Genesis & Co. pending the return of the live after the quarantine of the Covid-19 of The Last Domino? Tour.
On June 4, 2007, Genesis undergoes a zero date on the Turn It On Again Tour, in front of 250 guests at the Brussels Expo Center. Here are the videos of that general rehearsal.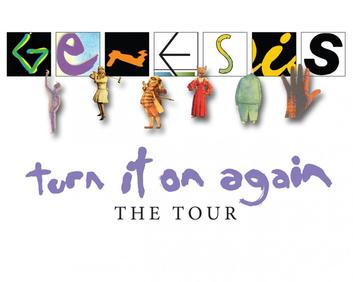 To insiders the band immediately looks a little rusty and it is evident that he needed to slow down or simplify some steps. But the tour will eventually be a success.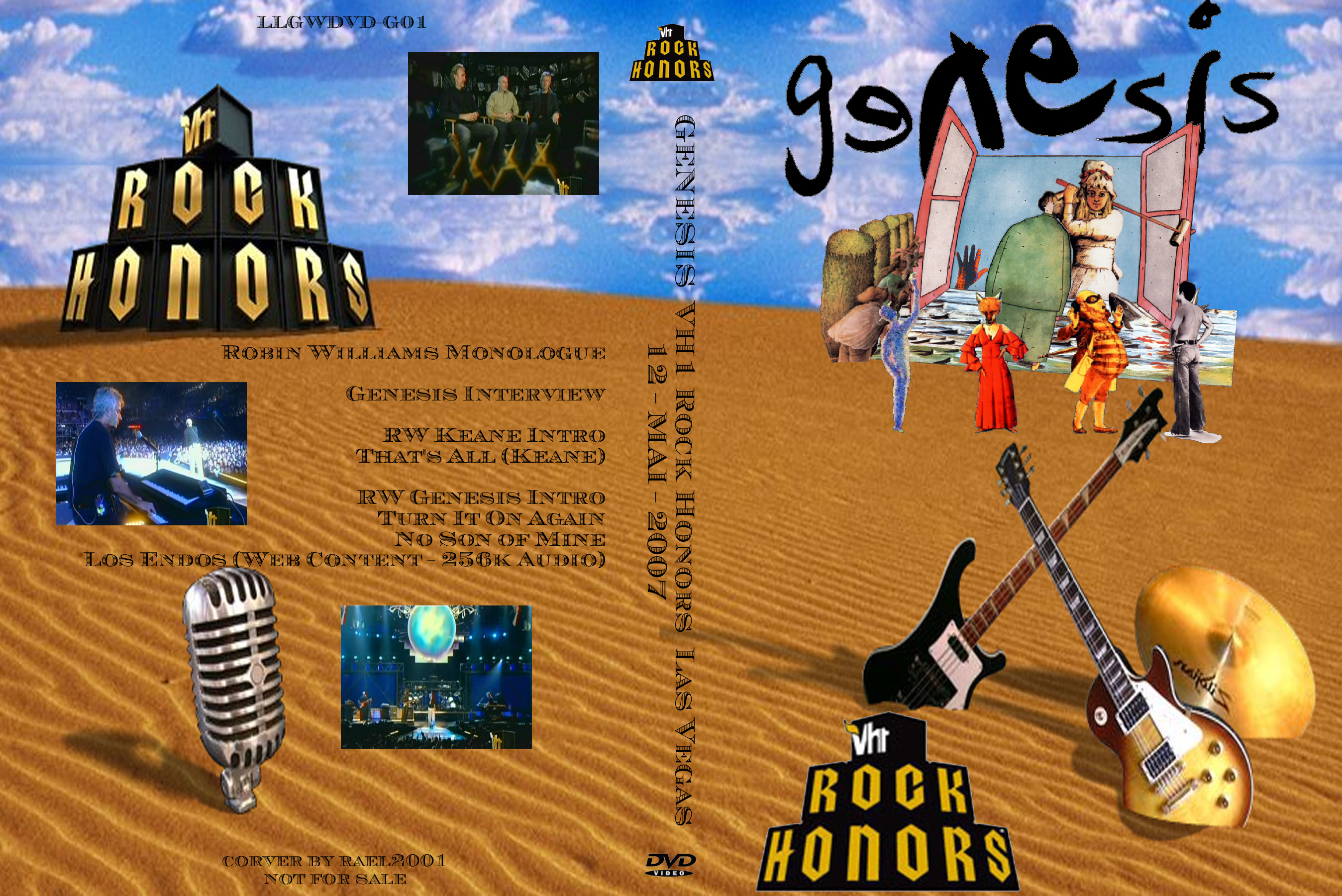 On May 12 the Genesis had received the VH1 Rock Honors, at the Mandalay Bay Resort in Las Vegas in the USA. Their had been there first electric public appearance with Collins for 14 years. It is indeed from Cowdray Concert September 18, 1993, last concert with Phil that didn't show up together.
Here is the video of the event, with the unforgettable introduction by Robin Williams:
With the Turn It On Again Tour (which touched Rome on 14 July) the curtain has fallen on the glorious history of the Genesis live.
Sign up to our newsletter
Sign up to our newsletter
Listen to Genesis & Co. also on: