Ray Wilson is recording a new album. Here are all the stages, according to his social diary.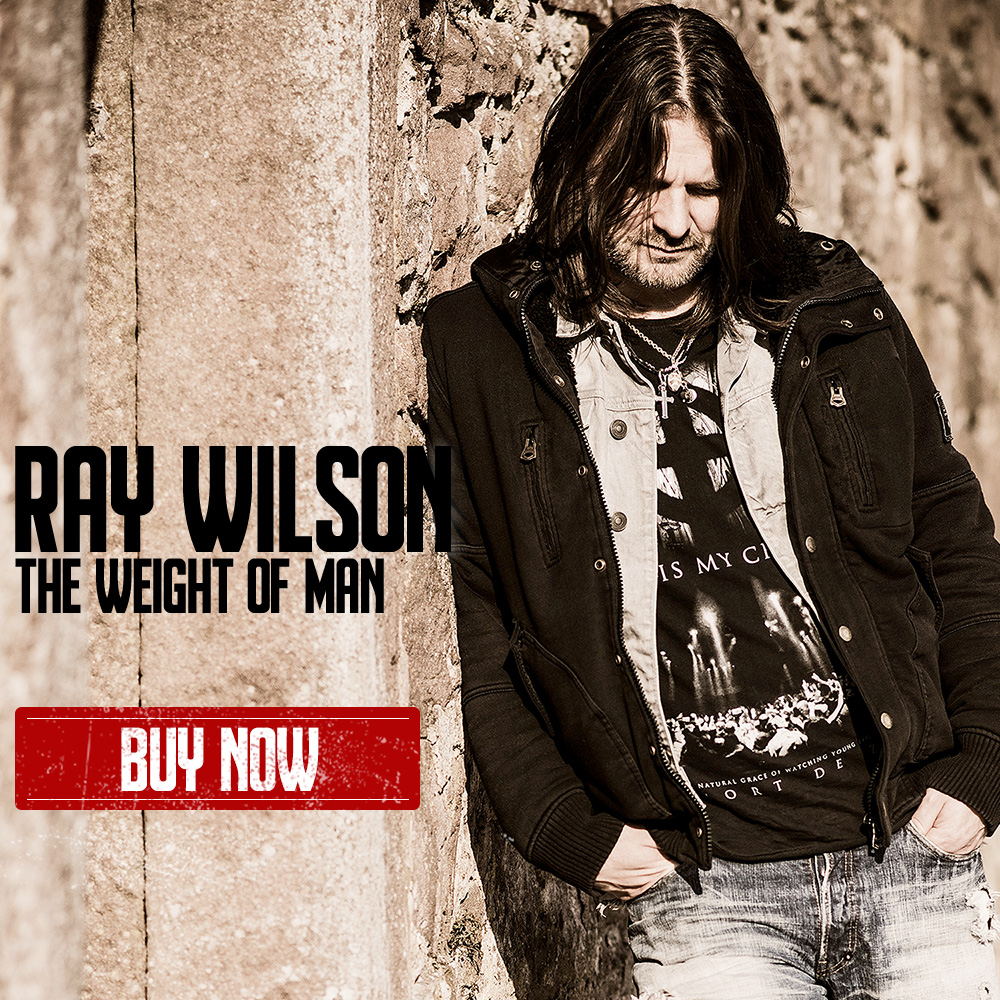 This is the provisional cover for the new album, "The Weight Of Man", which Ray is recording and is scheduled for release in Spring 2021.
"Mother Earth" is the first single from the album, released on October 9th:
On September 15, Ray published the following post:
This was the first news about the registration steps:
In the video Nir Z (drummer of Callling All Stations Album & Tour) is recording for Ray's album.
To finance the project, a Crowdfunding.
By paying now, you can support the registration process.
In addition, you will receive a preview copy of the CD, personally signed by Ray.
Ray is back on tour. See here all the rescheduled dates:
Follow all updates here:
Sign up to our newsletter
Sign up to our newsletter
Listen to Genesis & Co. also on: