After streaming concerts to stay in contact with fans during the quarantine period, Ray Wilson returns live and with an album.
With this Facebook post, Ray Wilson announced the return "on the road again ".
See all the rescheduled tour dates here.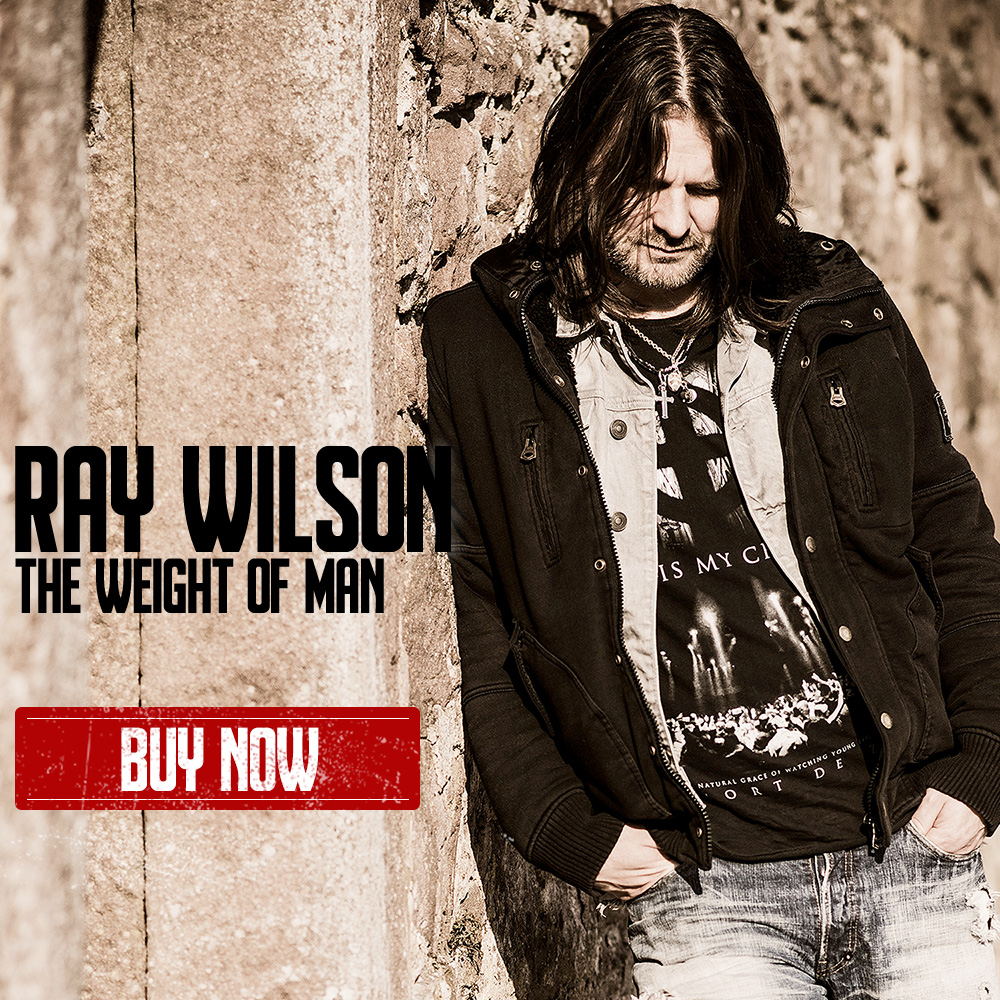 This instead is the temporary cover of the new album, "The Weight Of Man", which Ray is recording and is expected to be released in 2021.
To finance the project, a Crowdfunding.
By paying now, you can support the registration process.
In addition, you will receive a preview copy of the CD, personally signed by Ray.
Follow all updates here:
Sign up to our newsletter
Sign up to our newsletter
Listen to Genesis & Co. also on: