Between August, September, October and November 2020, four Peter Gabriel classical concerts will be released on vinyl by Real World. Three of them for the first time.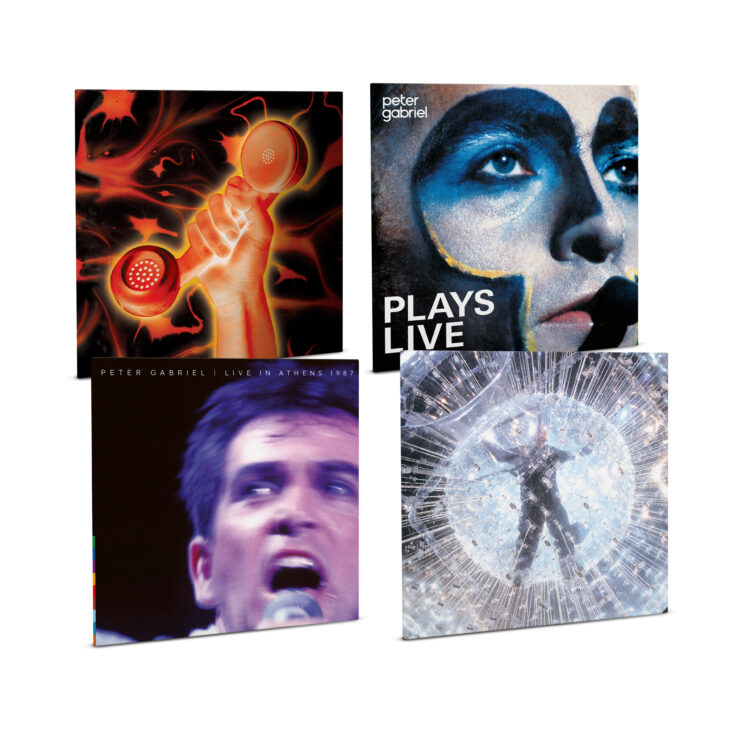 A period of twenty years of live performances on four albums and over forty different songs.
The release schedule is designed to help the independent music retail sector as stores begin to reopen.
All albums are available for pre-order:
All albums have been remastered and equipped with a high resolution audio download code.
The series begins with Plays Live, Peter Gabriel's first live album from 1983, which will be re-released on 2LP on August 28th. An interview with Peter Walsh in charge of mixing and co-producer of Plays Live and Secret World Live has been published on Peter's website.
On September 25 we move on to the tour that supported the release of Peter Gabriel's fifth solo album, "So", with the release of Live in Athens on 25 September 1987, for the first time on vinyl.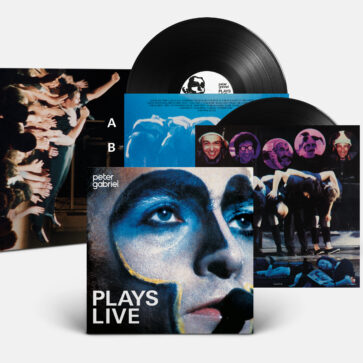 At the third release, on October 23, we find ourselves immersed in the show of the Secret World Live tour. This is the first time on vinyl for "Secret World Live", presented as a 2LP set.
The latest release in this series is Growing Up Live on November 27th. Played on video, it is the first time on vinyl for "Growing Up Live", presented as a gatefold 3LP set, designed by Marc Bessant.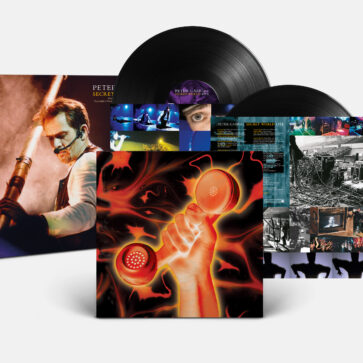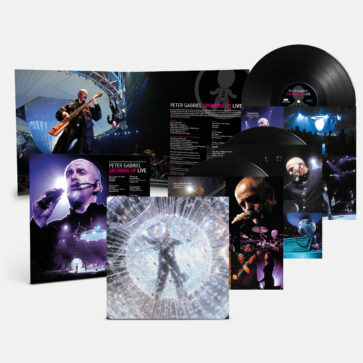 Sign up to our newsletter
Sign up to our newsletter
Listen to Genesis & Co. also on: