All forms of love for Genesis & Co .: paintings, drawings, photomontages, images, music, gifts of all kinds *
I know, I should have waited to get my classical guitar back to record it but it took me so long to get that middle speedy scale right ..... I could not wait.
I will do it again when I will have my classical guitar fixed.
This video is under the "Fair Use" policy: Non-profit, educational or personal use tips the balance in favor of fair use.
No copyright infringement intended.
All rights and credit go directly to its rightful owners. "
See all the colors of Harlequin's passion - CLICK HERE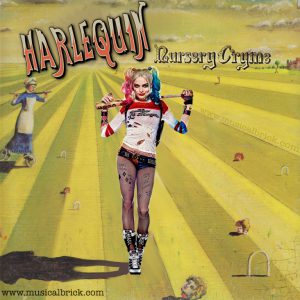 You can also report yours Harlequin to the mail from Horizons Radio CLICK HERE.
* Material published for the record and with the signature of the author. In case of different will of the author himself, please report it to mail from Horizons Radio CLICK HERE. Thank you.
Sign up to our newsletter
Sign up to our newsletter
Listen to Genesis & Co. also on: