Unforgettable stories and memories, through audio, video, documents and much more.
By D.B.
Chester Cortez Thompson (Baltimore, 11 December 1948).
Here are some unforgettable videos of Chester with Genesis and more:
Chester Thompson's latest album "Steppin '" is on iTunes, Spotify & Amazon - buy it HERE.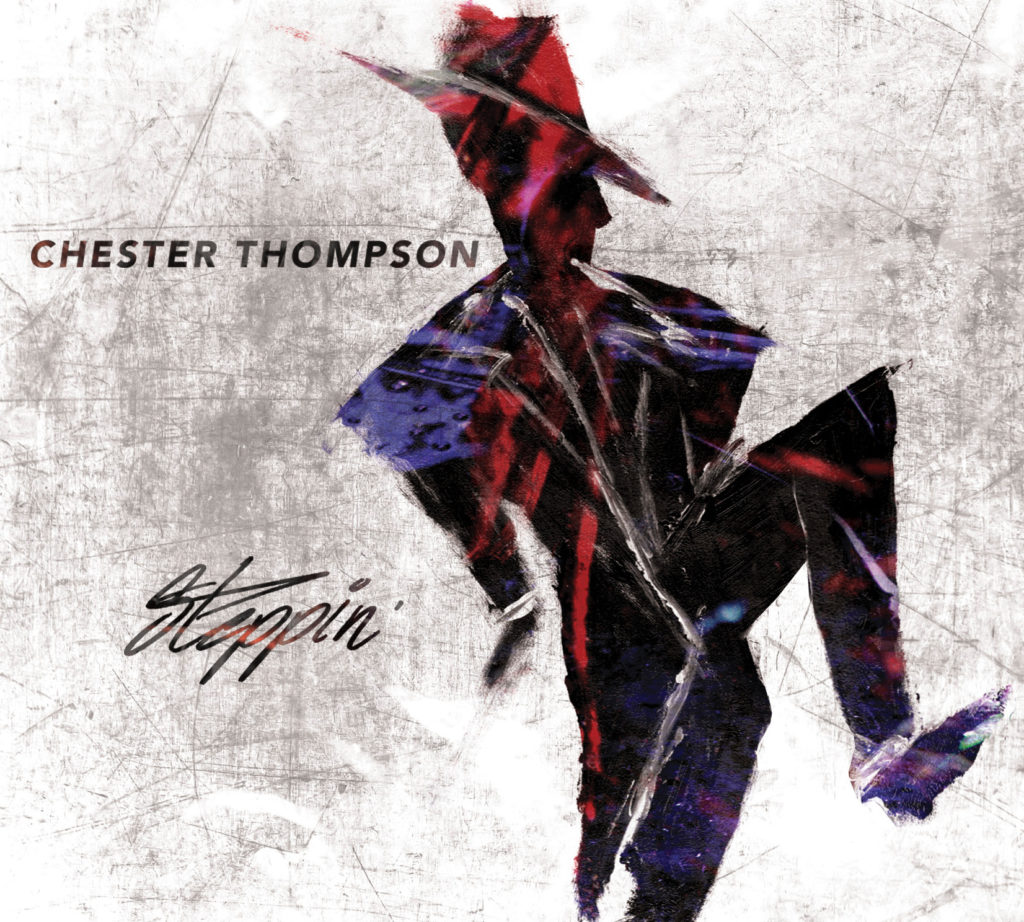 Features Alphonso Johnson on bass, Joe Davidian on piano / keyboards, Rod McGaha on trumpet and flugelhorn and Tony "Toca" Carpenter on percussion.
Press Review:
Sweetwater Music on "Steppin '"
Other albums du Chester on AMAZON.
Sign up to our newsletter
Sign up to our newsletter