Unforgettable stories and memories, through audio, video, documents and much more.
By D.B.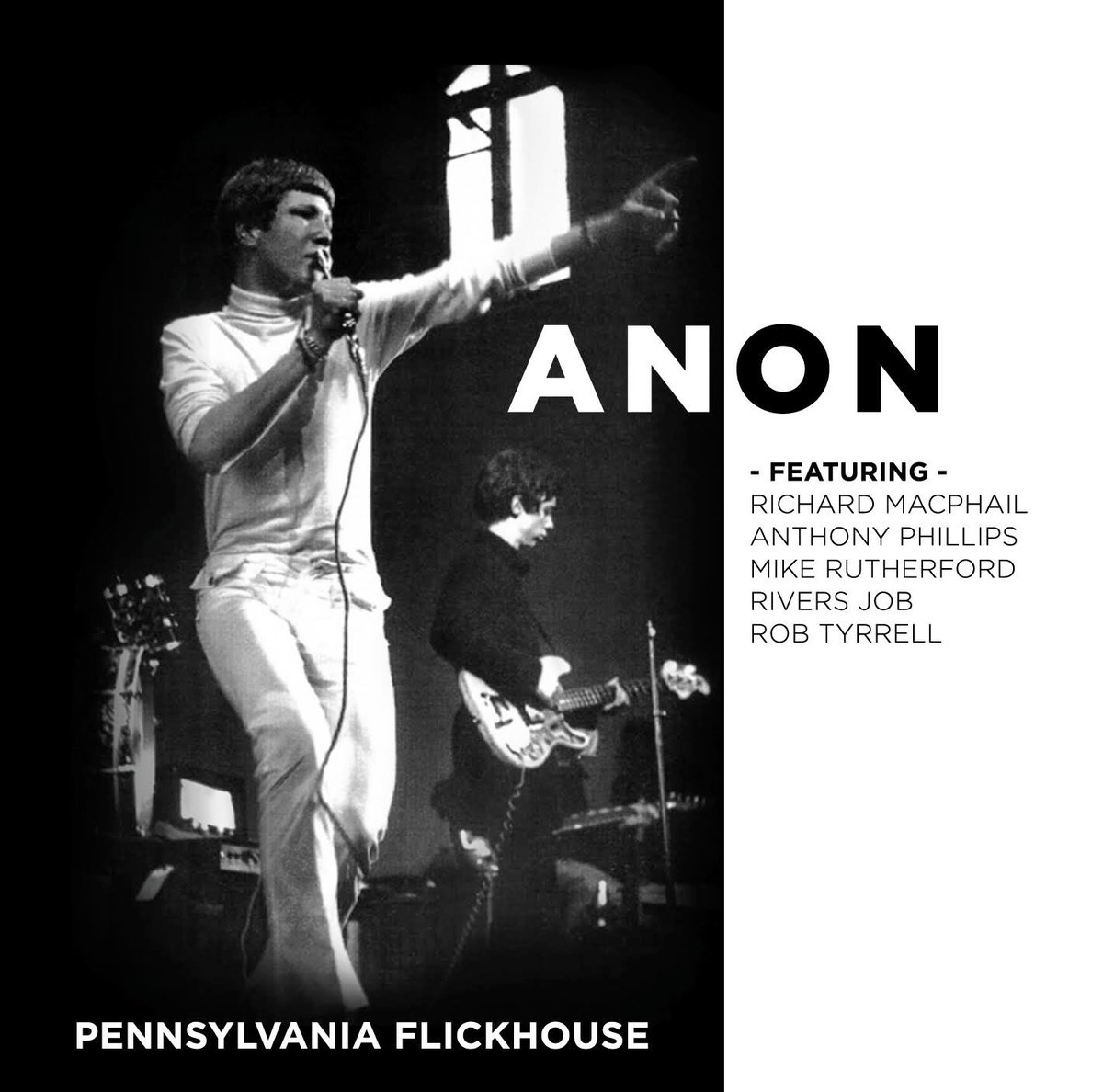 Richard Macphail, Mike Rutherford, Anthony Phillips, before Genesis, formed the band Anon.
On December 16, 1965 Anon played their first concert at the Charterhouse which, as everyone knows, was their school, also attended by future band mates Peter Gabriel and Tony Banks.
Their song "Pennsylvania Flickhouse" is available for download. Buy it here:
"Pennsylvania Flickhouse", written by Anthony Phillips, is the only original song composed by the band.
Listen to it here:
The band:
Rivers Jobe - bass guitar (May 1965 - July 1966; died 1979)
Richard Macphail - lead vocals (May 1965 - Spring 1966, Spring 1966 - July 1966)
Anthony Phillips - lead guitar (May 1965 - December 1966)
Rob Tyrrell - drums (May 1965 - December 1966)
Mike Rutherford - rhythm guitar (May 1965 - Spring 1966, Spring 1966 - December 1966), lead vocals (Spring 1966, July 1966 - December 1966)
Mike Colman - rhythm guitar (Spring 1966; died 2010)
To know more:
Sign up to our newsletter
Sign up to our newsletter