Peter Gabriel wrote the introduction to Enrico Spanu's book "Attaccati alle roots - Images and stories of the trees of Sardinia".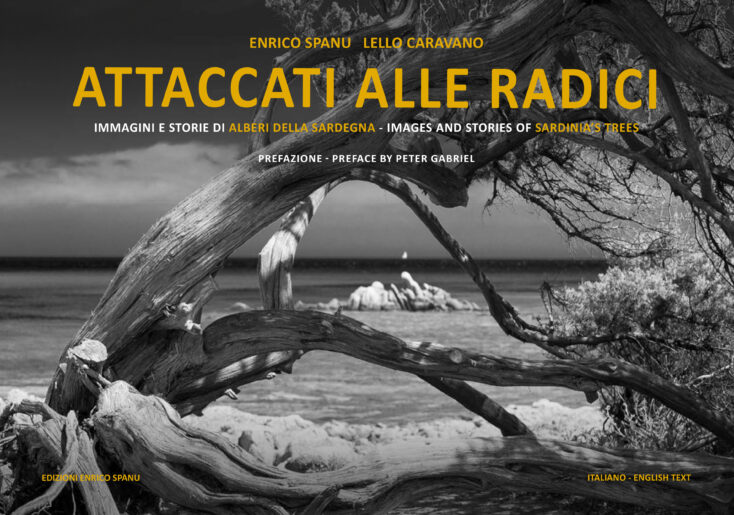 The publication is carbon neutral and, at Peter's request, new trees have been planted for each printed copy.
The initial run was out of print, but is now available again, printed in collaboration with Symbiosis Magazine - magazine dedicated to reforestation and to restore the balance between man and nature.
Peter said:
"These beautiful and dramatic black and white photographs have captured the strength, the presence and the many personalities of our life companions and rooted in this wonderful island of Sardinia."
Buy it here:
Sign up to our newsletter
Sign up to our newsletter